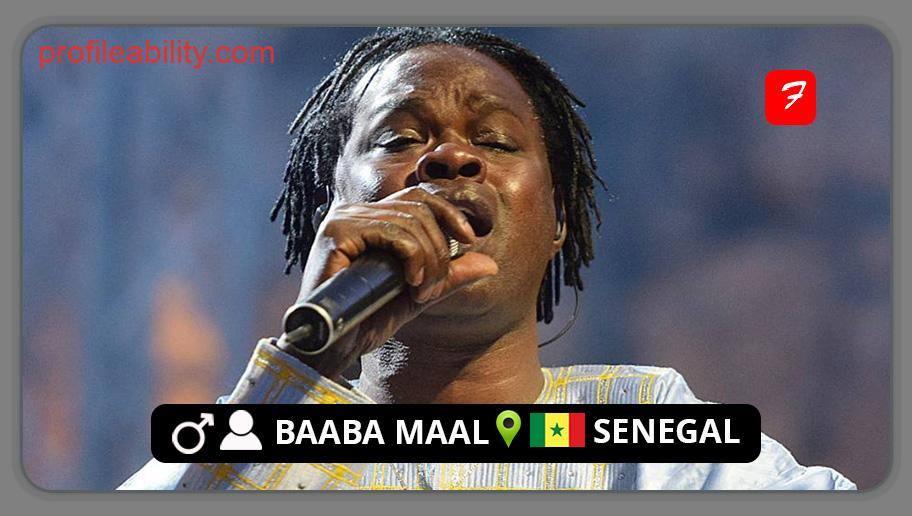 Born Baaba Maal on November 12, 1953, in Podor, Senegal. Baaba Maal is one of the most renowned Senegalese singers known for his unusual combination of native traditional African rhythms and Western melodies. The singer/guitarist sings primarily in Pulaar. Maal dedicated himself to learning music from his mother and his school's headmaster. He went on to study music at Dakar University and later joined the Beaux-Arts in Paris, France on a scholarship deal.
In 1989, Maal recorded his first acoustic album ''Djam Leelii'' with Dande Lenol band in Paris featuring the rhythmic guitar playing of Mansour Seek. Since the publication of his debut album in the late 1980s, the talented artist has developed a diverse sound that combines Afro-pop, dance, worldbeat, traditional Senegalese music, folk, and desert blues.
With his ''Firin' in Fouta'' album in 1994, Maal's fusions continued into the next decade, as an album notable for its merging of apparently unrelated musical styles such as ragga, Celtic, and Breton harp music, Cuban rhythms, and electronica. As a consequence of the record, Senegalese artists Positive Black Soul launched their careers, and the Afro Celt system was born.
His 1998 album "Nomad Soul," which included Howie B and Brian Eno and was produced by seven different people, also marked the launch of Island Records founder and reggae entrepreneur Chris Blackwell's new Palm Pictures entertainment company.
At the 1996 Grammy Awards, Baaba Maal was nominated in the Best World Music category for his song "Firin' In Fouta." Baaba Maal has also contributed to the music of the film 'Black Hawk Down,' and has performed at a number of international festivals, including Bonnaroo, the Sierra Nevada World Music Festival, and the Harare International Festival of the Arts, among others. In addition to his numerous solo albums, he contributed two tracks to the concept album, "Bushes" and "Dunya Salam."
In July 2003, he was appointed as a UNDP Youth Emissary. Baaba Maal's 2016 album The Traveller received positive reviews from outlets such as The Guardian, NPR, and AllMusic. He voiced the Wakandan soundtrack to Ludwig Göransson's Black Panther.

FOLLOW BAABA MAAL
FACEBOOK: Baaba Maal  TWITTER: @baabamaal  INSTAGRAM: @baabamaalofficial
FOR BOOKINGS
EMAIL: info@marathonartists.com                                     
LATEST TRACKS
LATEST MUSIC VIDEOS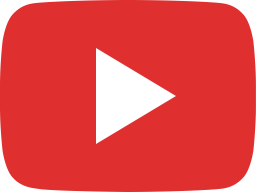 Being with water, being with people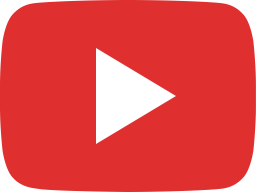 Being filled with inspiration and energy.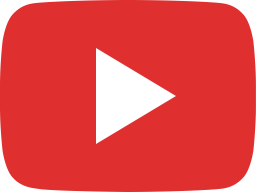 Being a musician before anything else.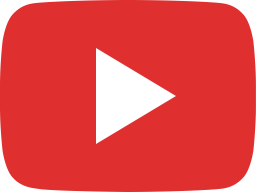 Being in the general direction of being clear about 'Freak Out' ft. The Very Best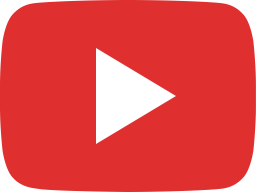 Being at #MandelaDay singing "African Woman" July 2009 at Radio City Music Hall.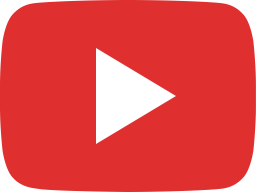 Being this summer @RoughTradeStores NYC, playing a song for loved ones, Ndungu Ruumi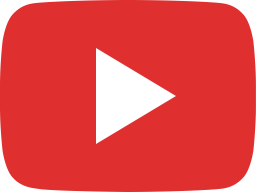 Being today; Being is now available on CD and Vinyl.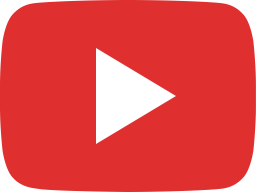 Being @BabaAliMusic's remix of 'Freak Out' - out everywhere now!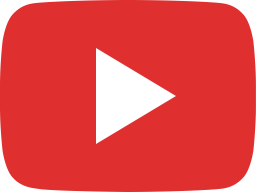 Baaba Maal - Freak Out Ft. The Very Best (Baba Ali Remix) (Visualiser)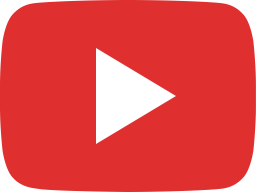 Baba Ali's remix of Baaba Maal's 'Freak Out' ft. The Very Best is out TOMORROW.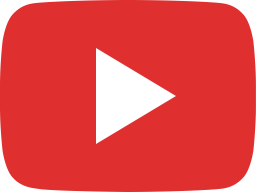 Less than two weeks until we get together.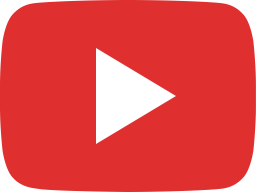 Being by the water, because everything begins with fisherman's tales.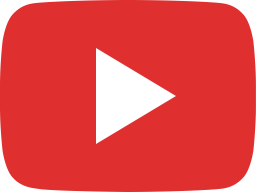 Baaba Maal - Yerimayo Celebration (Official Video)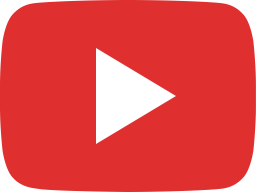 A video celebrating Yerimayo Celebration, directed by David Albury & Omri Dagan.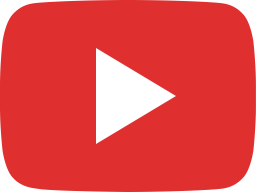 Being strong. A deeper dive into Ndungu Ruumi, the third track from Being.
LIVE STREAM