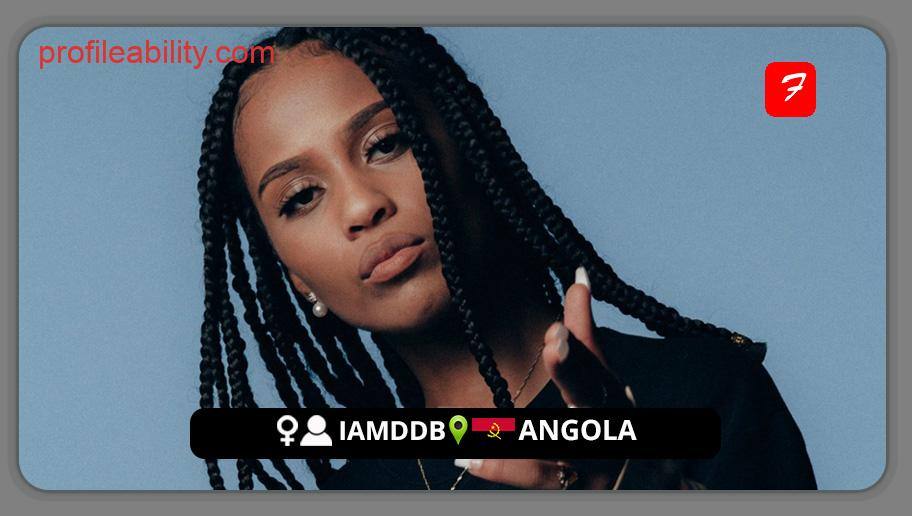 IAMDDB, a Manchester-based singer, songwriter, and rapper born Diana Adelaid Rocha De Brito, is one of the city's most well-known and sought-after names.
IAMDDB, who hails from Angola, embodies a new generation of female musicians that are youthful, skilled, and self-assured. She blends vintage soul and jazz in the vein of Nat King Cole and Erykah Badu with current trap and R&B in her songs.
Famed for her ability to switch pockets and genres in a way that appears far more natural than the ordinary performance, she is everything but one-dimensional.
IAMDDB keeps integrating and recreating at the forefront of her creativity. Her major goals are to improve the vibes through Timeless Music, Cut-Throat Realism, and Wellness, and she leads with passion and positivity.
After emerging onto the scene with her first track, "Leaned Out," in 2016, she went on to captivate the public's attention with "Shade," her greatest single to date, a year later.
Since then, she's released a steady stream of lo-fi R&B tunes like "Give Me Something," as well as "urban jazz", ''Silver Lines'', ''Falling'', and ''Yallah Habibti''.

Following a string of well-received productions, including "Swervvv.5", "Flightmode Vol. 4," and "Hoodrich Vol. 3," it's easy to understand why the diva has amassed such a devoted fanbase.
Not only does IAMDDB provide her cult-like audience with tremendously refreshing music, but she is also self-assured, assertive, and moves with an aura that is not only captivating but also extremely contagious.
FOLLOW IAMDDB
FACEBOOK: IAMDDB        TWITTER: @beeechimblind          INSTAGRAM: @iamddb 
FOR BOOKINGS
EMAIL: info.waeveybby@gmail.com 
WEBSITE: waeveybby.com
LATEST TRACKS
LATEST MUSIC VIDEOS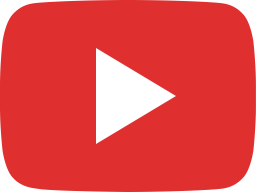 IAMDDB HOSTED BY QOY: £2.6 MILLION .. AND I LET IT GO.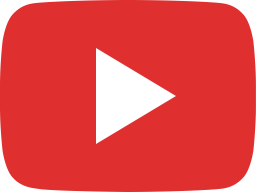 IAMDDB - Where Did The Love Go?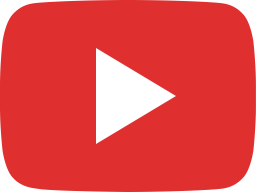 A Conversation with IAMDDB : 2023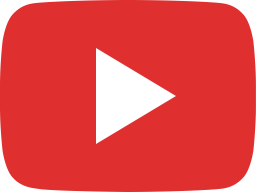 IAMDDB - Johannesburg, South Africa 2022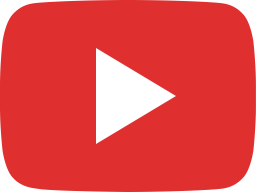 IAMDDB - Cape Town, South Africa 2022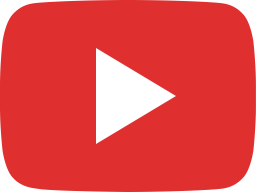 IAMDDB - F***KED UPPP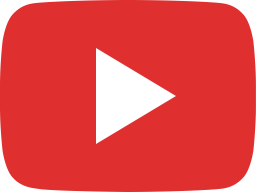 IAMDDB - FAN DIARIES (PARIS MARCH 2022 REVENGE TOUR)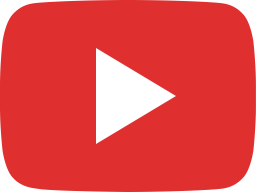 IAMDDB - JGL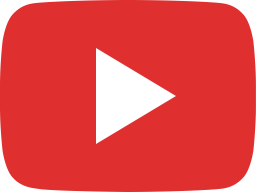 IAMDDB - THE 7 WAY (SIZE, MANCHESTER 2021) RAW + UNCUT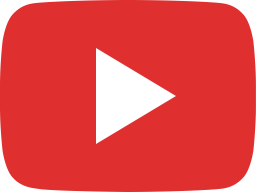 IAMDDB - Silver Lines (Official Music Video)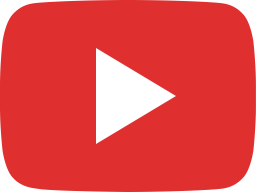 IAMDDB - THE 7 WAY (Bulgaria,2021)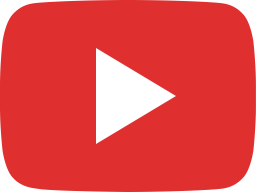 IAMDDB : MOBTIES EPISODE 1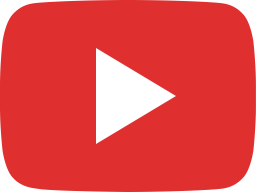 IAMDDB - WA'HUM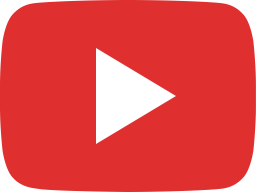 IAMDDB - End Of The World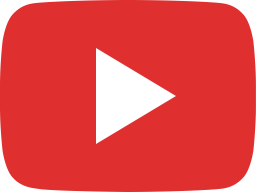 IAMDDB : LOST FiLES - Unscripted Brazil
LIVE STREAM