Carlos Fernando Tanzi, better known by his stage name CEF Tanzy, is regarded as a pioneer of trap-zouk music in Angola. He is also a singer, and music producer for Trap Zouk, R&B, Soul Music, and Afro Pop, as well as a composer, lyricist, and actor.
He also serves as the CEO of C8 Music Group (C8MG), a business founded in 2011 that focuses on finding new talent and enabling them to express themselves.
Back in 2012, CEF Tanzy created the Trap Zouk genre, With this distinctive sound, Cef Tanzy had an impact in the regions where his music was aired, and other young singers associated themselves with that genre.
The menacing and enticing voice of CEF Tanzy, a vocalist that makes the heartbeat, has a distinguished career behind him. He won the Best Male Voice and Best Modern Music prizes at the 2017 Angola Music Awards in recognition of his album "Cartel d'Amor."
He is undoubtedly one of the finest to come out of Angola.
FOLLOW CEF TANZY
TWITTER: @Ceftanzyoffici1        INSTAGRAM: @ceftanzy

FOR BOOKINGS
EMAIL: @Ceftanzyoffici1   
LATEST TRACKS
LATEST MUSIC VIDEOS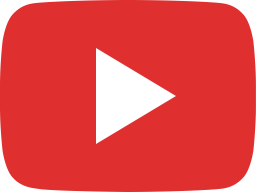 Cef Tanzy - Voodoo (Vídeo Oficial)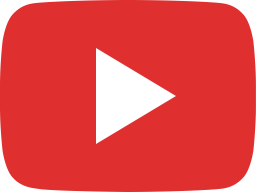 Cef Tanzy - Meilleur (Vídeo Oficial) Ft. Joé Dwèt Filé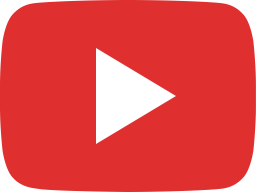 Cef Tanzy - Vou Fazer Bonito (Vídeo Oficial)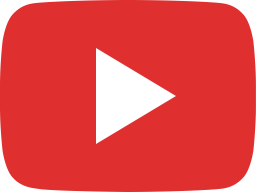 Cef Tanzy - Tamu a Brilhar (Vídeo Oficial) ft. Seketxe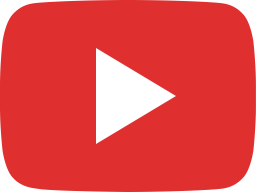 Cef Tanzy - Tamu a Brilhar ft. Seketxe (Áudio Oficial)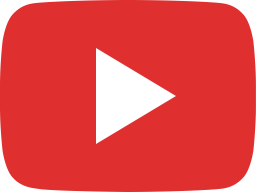 Cef Tanzy - Rave (Áudio Oficial)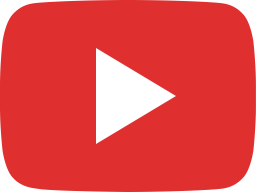 Cef Tanzy - Mente Poluida (Áudio Oficial)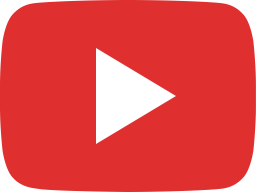 Cef Tanzy - Michael Jackson (Áudio Oficial)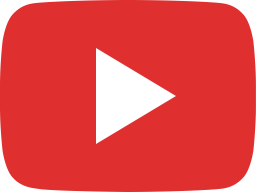 Cef Tanzy - Poderosa ft. Lil Saint (Áudio Oficial)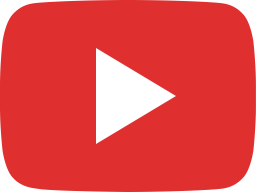 Cef Tanzy - Adoro (Áudio Oficial)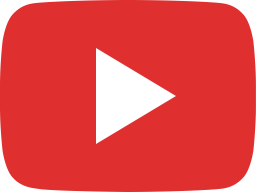 Cef Tanzy - Tudo Acabado (Áudio Oficial)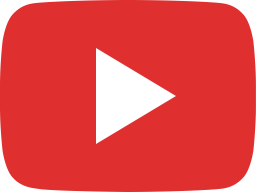 Cef Tanzy - Toi Et Moi (Áudio Oficial)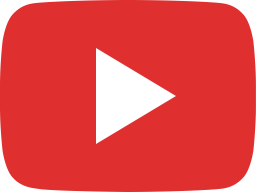 Cef Tanzy - Jogo do Amor (Áudio Oficial)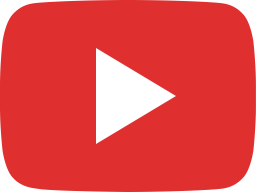 Cef Tanzy - Vou Fazer Bonito (Áudio Oficial)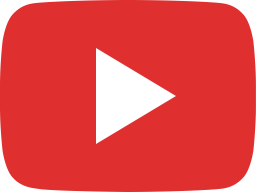 Cef Tanzy - Volume no Máximo (Áudio Oficial)
LIVE STREAM