Majeeed (Ekeh Chiaka Joseph) is a fast-rising Nigerian singer and songwriter who drives himself to create a wide range of music genres but mostly focused on a unique Afrobeat sound.
Majeeed is a Nigerian emerging singer best known for the hit tune "Time," which he released in 2021. He is working hard to realize his dream of being a musician.
The young man is extremely gifted and has developed a distinct and adaptable musical style. His music is more realistic and futuristic in nature, with the goal of motivating and inspiring people. He creates music that heals and conveys tales, connecting people to nature, how they feel, and how the world works.
Majeeed is well known for his EP "Bitter Sweet," as well as the hits "Yawa No Dey End," "Gee For Life," "Lagos," "Rocky Lo," and others.
His journey is via music. Come join us on this adventure. He's got a tale to tell.
FOLLOW MAJEEED
TWITTER: @MajeeedOfficial      INSTAGRAM: @majeeedofficial
FOR BOOKINGS
EMAIL: @MajeeedOfficial   
LATEST TRACKS
LATEST MUSIC VIDEOS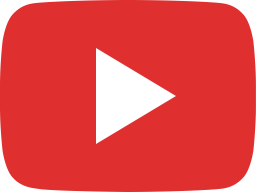 Majeeed ft Tiwa Savage - Gbese (Official Audio)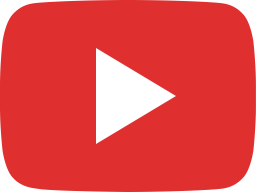 Majeeed ft Tiwa Savage - Gbese (Visualizer)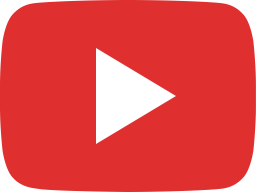 Majeeed - Stop Nonsense (Official Music Video)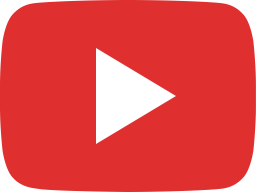 Majeeed - Stop Nonsense (Official Lyrics Video)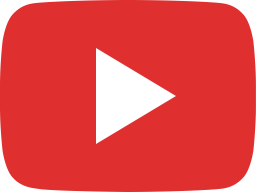 Majeeed - Smile For Me ( Visualizer )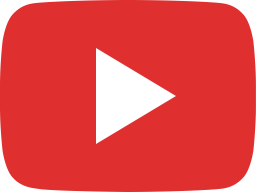 Majeeed - No Room For Love (Official Music Video)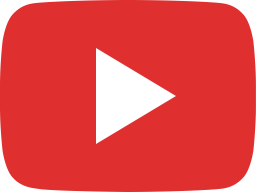 Majeeed - No Room For Love ( Official Dance Video) ft The Mermaids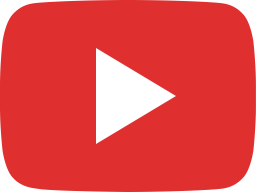 Majeeed - Yawa No Dey End (feat. Joeboy) [Official Video]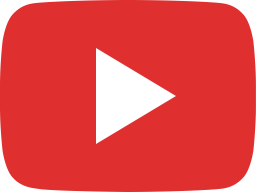 Majeeed - Yawa No Dey End ft Joeboy (Official Lyrics Video)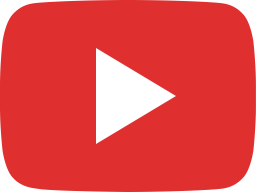 Majeeed - Yawa No Dey End ( Acapella Version)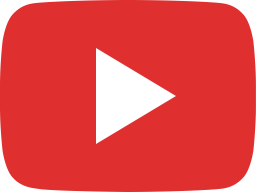 Majeeed - Smile For Me (Lyrics Video)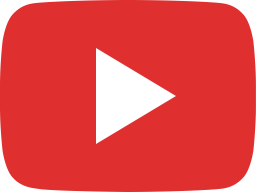 Majeeed - Tough Love (Lyrics Video)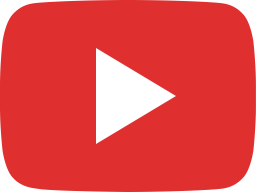 Majeeed - Yawa No Dey End (Lyrics Video)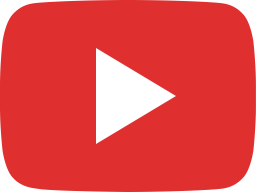 Majeeed - No Room For Love (Lyrics Video)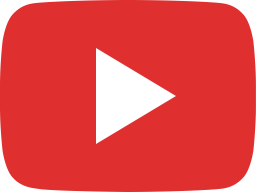 Majeeed - How I Care (Lyrics Video)
LIVE STREAM