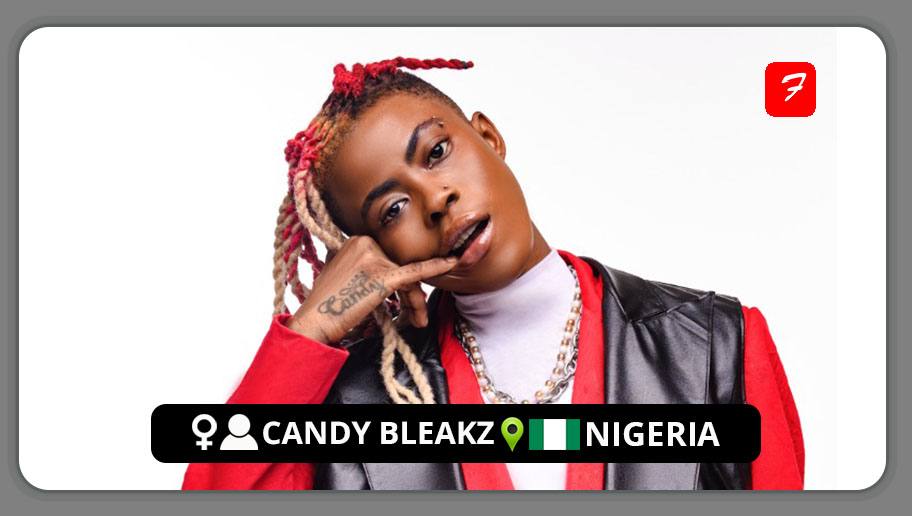 Fast-rising diva Candy Bleakz emerges as an indisputable "Queen of the Streets" and an afro-pop and native rapper from Nigeria. She is a vibrant indigenous woman who distinguishes out for her fiery, energizing rap style as well as her odd, distinctive appearance and hairstyles.
2013 saw the rapper launch her recording career after singing her debut hit, "Blessing Sky." After winning best up-and-coming artist at the African Shrine for Felabration 2016, Candy went on to get recognition from the general public. Additionally, she came in first place at the 2016 Lagos Got Talent Competition, and at the 2017 Annual University Crest Awards, she was named best female artist. She was named the group's first female rapper in 2017 and was formally signed as a solo artist to Africa's largest record label, Chocolate City Music, in 2020.
Candy Bleakz has proudly dubbed her style of music "Afrostreet," a wonderful fusion of soulful melodies and lamba-heavy bars through which she continuously and unashamedly displays her uniqueness. She has swiftly made a name for herself in the music business, amassing an expanding following and a popular song with more than a million YouTube views.
FOLLOW CANDY BLEAKZ
FACEBOOK: Candy Bleakz      TWITTER: @iamcandybleakz     INSTAGRAM: @iamcandybleakz
FOR BOOKINGS
EMAIL: Candybleakzmusic@gmail.com
LATEST TRACKS

LATEST MUSIC VIDEOS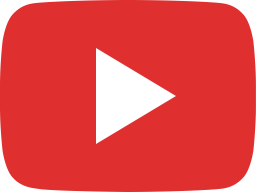 No worry! My own temper go roast Pomo!!!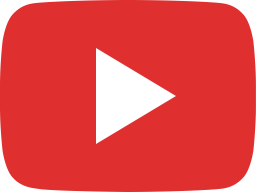 Won ni ki ma gbe molly but you know I'm not holy 🔥🙈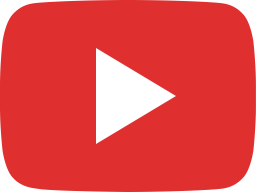 Biggest song steeze! Let's go 🔥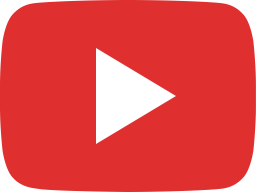 Them no fit compare!!! ❤️🐉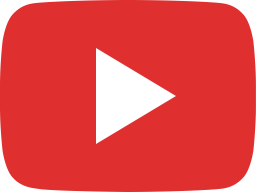 I hear say una dey find me! FREE FOR ALL out now 🐉❤️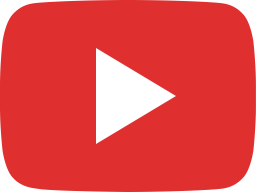 FREE FOR ALL out now! Let's run the numbers up 🐉❤️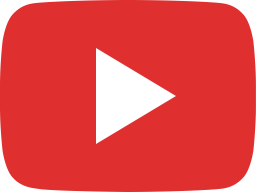 New Music on Friday with my bro @BadBoyTimzz . Get your speakers ready, this one na gbedu! 🔥🔥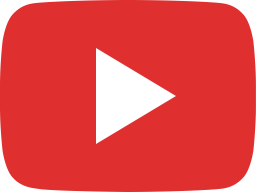 From campus to campus, this tour has been a journey of my art and passion! New music in a bit 🐉❤️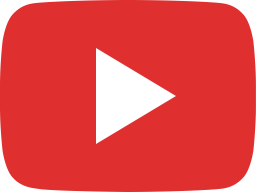 Who no know go know Mafeee 🐉❤️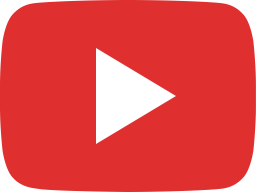 PH was a vibe!! 🐉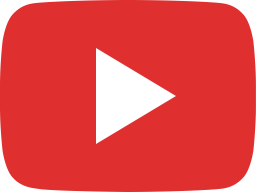 Effort doesn't lie. The love is clear ❤️🐉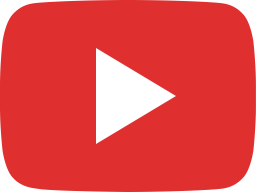 OAU showed me love 🥹🐉❤️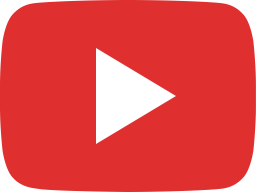 Big love, Ibadan 🙏 Wale is making me proud ❤️🐉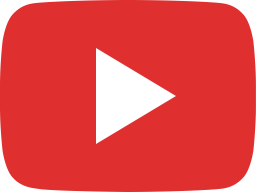 Thank you for the love. It's gone 🐉🔥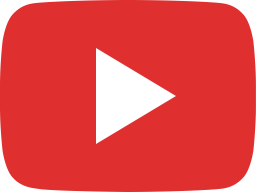 1m views in 12 days. Thank you for riding with me! 🐉❤️❤️
LIVE STREAM