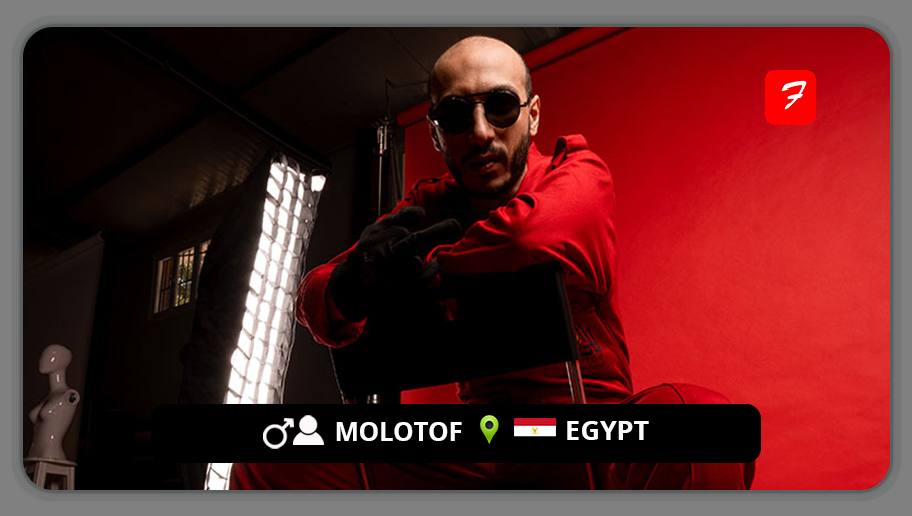 With his unwavering approach to powerful, ambient instrumentals—bone-shaking bass is his defining trait – Cairo-based artist and producer Molotof has been at the forefront of trap music in Egypt.
A sought-after beatmaker, Molotof has long experimented with mahraganat, a form of fast-paced dance music that combines Egyptian traditional melodies with powerful basslines. His signature sound, "Molowave," was the first of its kind and was influenced by authentic sounds from around the world and specifically from the region.
The producer's work demonstrates his uniqueness by fusing mahraganat with electronic and acid elements in a way that has never been done before. In the Arab world, Molotof has developed a reputation for creating some of the biggest songs. However, his solo work showcases both his talent for ominous electronic soundscapes and his techno influences.
FOLLOW MOLOTOF
TWITTER: @molotofmusic       INSTAGRAM: @molotofmusic
FOR BOOKINGS
EMAIL: molotofmusic@gmail.com
LATEST TRACKS

LATEST MUSIC VIDEOS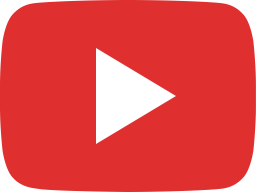 Molotof x Marwan Pablo - Denamet مولوتوف و مروان بابلو - ديناميت (Remix)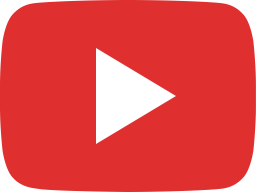 Molotof - El Madrasa المدرسة (Official Audio)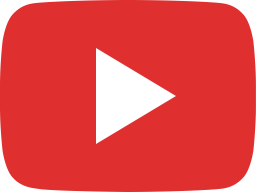 مولوتوف مع احمد برين و امادو و مريم - الصبر (ريمكس)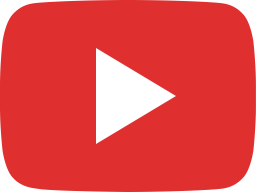 (Official Remix) مولوتوف x شب جديد - جو ارض | Molotof x Shabjdeed - Jaw Ard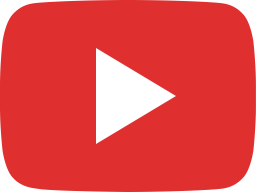 Kendrick x Molotof - I TAKE OFF TO CAIRO (Remix)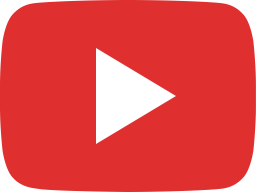 Molotof x 3enba x Zuksh | Naizak مولوتوف مع عنبة و الزوكش | نيزك (Official Audio)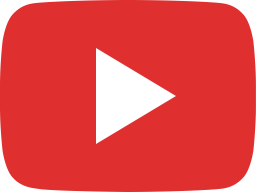 Molotof x DJ Totti | 3000 | دي جي توتي x مولوتوف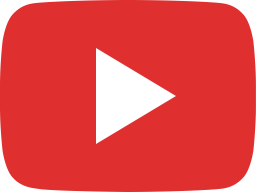 مولوتوف - يا مية العطشان يا ست (الرحلة مستمرة) 🎠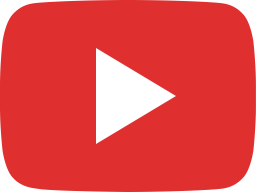 ROSALÍA - SAOKO (Molotof Remix) روزاليا توزيع مولوتوف 🌊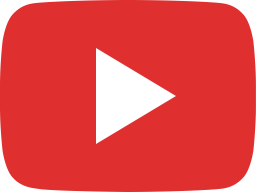 Molotof - " موسيقي تصويرية فيلم "حكاية شادية و اختها سحر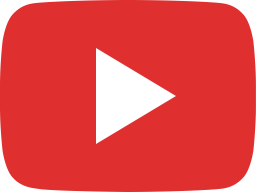 Molotof - Rayeh Fen رايح فين 👽 (Official Audio)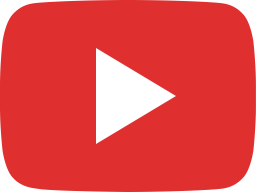 Molotof x Reem - Sebak سيبك (Official Audio)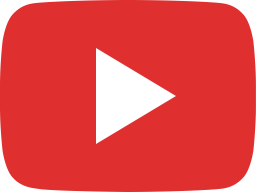 Molotof - FREE BEAT LIVE (Molowave Freestyle)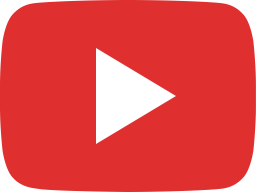 Molotof x El Moled - Sara W El Khalel سارة و الخليل Ft. Reem (Official Audio)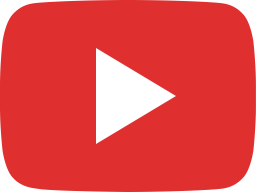 Molotof x Hunter - Nen (Official Audio)
LIVE STREAM