Add to Favorites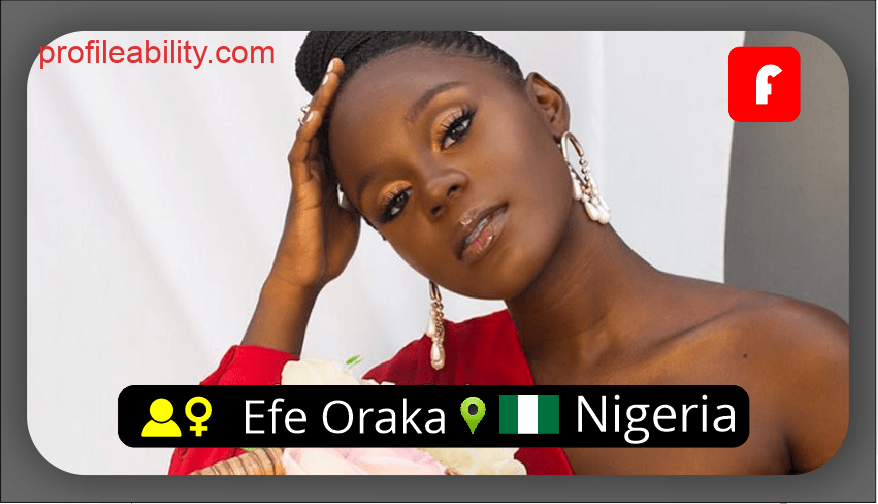 PROFILE
Efe Oraka (born in 1996) is a Nigerian female R'n'B/Soul singer. The Delta state indigene hails from a family of 9 kids, with Efe being the 4th. Efe is known as a captivating young singer who started off with performing at live shows and doing covers.
Efe started writing songs and performing at the age of  8 amidst learning and playing the guitar at the age of 11. she plays the ukulele, piano, drums, and violin as well.
Presently based in Abuja, Efe has been having a lot of buzzes lately following the viral covers to Jon Bellion & Olamide tracks. She's preparing to release an EP titled MAGIC very soon, with the single 'Wonderland' dropping first
In 2019 Oraka released his debut EP titled 'Magic', with singles such as  'Wonderland' and 'Nigerian Dream' which blew the airwaves. 
FOLLOW EFE ORAKA
FACEBOOK: Efe Oraka  TWITTER: @weloveefeoraka  INSTAGRAM: efeoraka
Sharing is Caring:
FOR BOOKINGS
Email: orakaefe@ymail.com
LATEST TRACKS
Sharing is Caring: 
LATEST MUSIC VIDEOS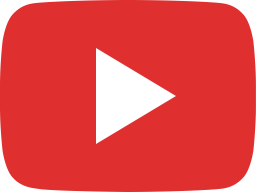 The Mavin Mashup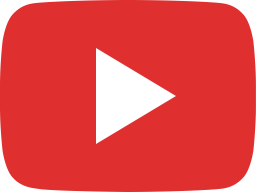 Elastic Heart by Sia and The Weeknd (Cover)
Sharing is Caring: 
LIVE STREAM
Follow @weloveefeoraka
Tweets by weloveefeoraka
Any Comment?
comments