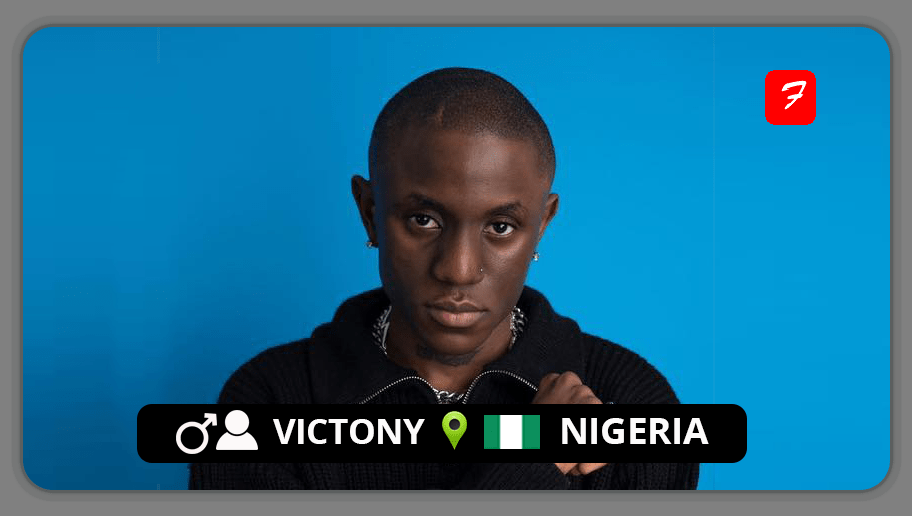 Victony, whose real name is Victor Anthony, is a Nigerian musician and vocalist with a silky Emo/Cloud Rap and Afro-pop delivery as well as a peculiar stage appearance.
He began his music career solely as a rapper in 2017, but he has since improved his talents and created a more dynamic style that allows him to seamlessly transition across genres such as RNB, Trap, and Afropop, demonstrating his flexibility.
Victony came onto the Nigerian music scene with punchy lyrics, as seen by "Menace," but with his "Saturn EP," he traded punchlines for melodious notes. The vocalist combines Afrobeats with pop, trap, and R&B overtones in a transition underpinned by smart wordplay and exquisite falsetto cadences.
Victony's work exemplifies the core of his craft: a compelling representation of his ideas and feelings. He considers music to be the most effective means of communication in today's society, and he aspires to change the world via it in its purest form.
He painstakingly combines exquisite voices, calming melodies, and Africa's spirit into his music, resulting in ear-friendly vibes with incredible repeat potential.
FOLLOW VICTONY
TWITTER: @vict0ny      INSTAGRAM: @vict0ny

FOR BOOKINGS
EMAIL: @vict0ny   
LATEST TRACKS
LATEST MUSIC VIDEOS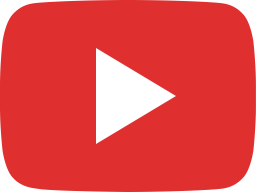 Victony - My Darling (Official Video )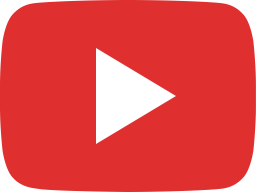 "My darling" 🎥 #victony #newmusic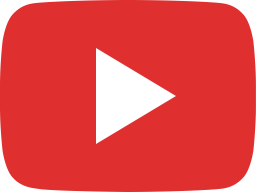 Victony - Angelus (Official Video)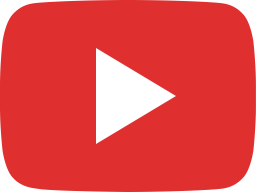 Victony - My Darling (Official Visualizer)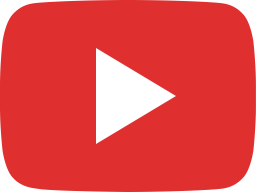 Victony - Soweto w/ Omah Lay & Tempoe SPED UP (Visualizer)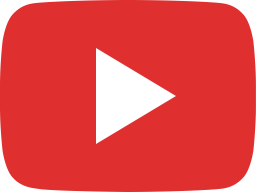 Victony - Soweto with Omah Lay & Tempoe (Official Lyric Video)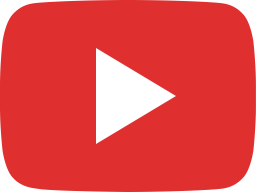 Victony - Soweto Remix SPED UP (with Don Toliver, Rema, and Tempoe) [Official Lyric Video]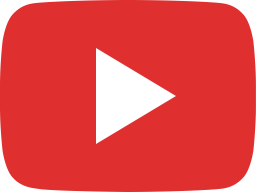 Victony - Soweto with Don Toliver, Rema & Tempoe (Official Video)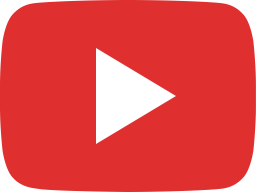 Victony - Soweto with Don Toliver, Rema & Tempoe (Official Lyric Video)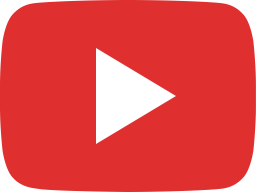 Victony & Tempoe - Soweto (Official Video)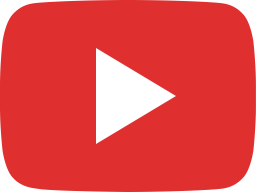 VICTONY - APOLLO (OFFICIAL VIDEO)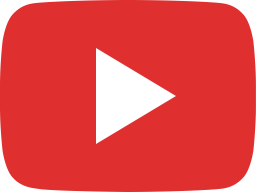 Victony - Kolomental (Acoustic performance)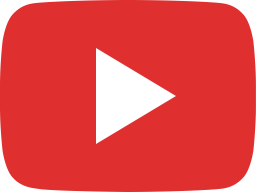 Victony-Soweto (Lyrics video)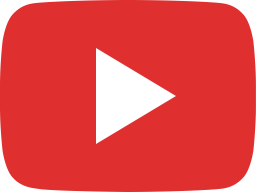 Victony- All Power (lyrics video )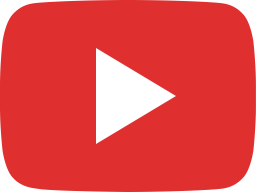 Victony- Chop & Slide (lyrics video)
LIVE STREAM