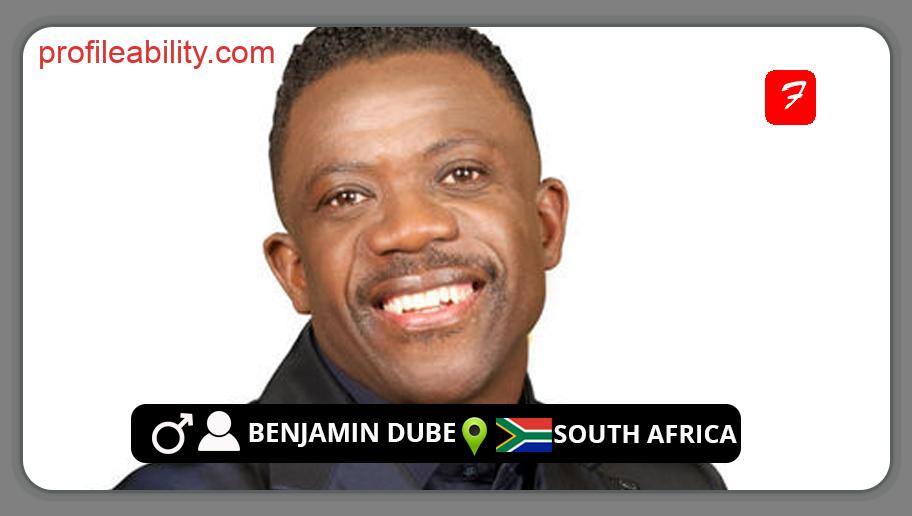 Pastor Benjamin Dube is a minister(Man of God) and gospel musician, and producer from South Africa. He does strictly gospel music. Pastor Benjamin was born on the 23rd of January, 1962 in Johannesburg, South Africa. He was born to Evangelist Benjamin(SNR) Dube (father) and Grace Dube (mother). He has married twice and divorced twice. He is not directed related to Lucky Dube as some may think. His children are, Mangi Dube, Mthokozisi Dube, Buhle Dube, and Sihle Dube.
From 12, Dube started singing with his siblings in church and they were known as the Dube Family Singers. Things took an unfortunate turn in 1976 when their father was murdered. His solo career started in 1986 with the release of High Spirit. He has from there mentored many gospel musicians.
Dube is a highly cherished public speaker also. He spoke at the inauguration of Nelson Mandela. Ben has also shared podiums with Bishop TD Jakes, Bishop John Francis, Bishop Tudor Bismark, Kirk Franklin, Andrae Crouch, Israel Houghton, among others.
Some of his songs include Why (feat. The Dube Brothers), Bless the Lord, Jesus Jesus Jesus, Jehovah is Your Name, Holy Spirit, among others.
FOLLOW BENJAMIN DUBE
FACEBOOK: Benjamin Dube  TWITTER: @benjamindube  INSTAGRAM: @revbenjamindube
FOR BOOKINGS
EMAIL:  revbenjamindube@gmail.com
LATEST TRACKS
LATEST MUSIC VIDEOS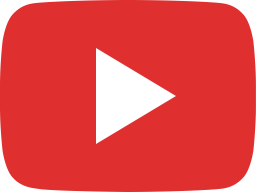 Spirit Of Praise 8 ft Mmatema - I Love You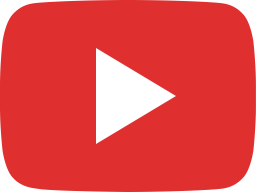 Spirit Of Praise 8 ft Mpumi Mtsweni - Thath'Indawo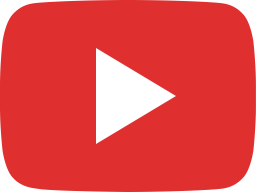 Spirit Of Praise 8 ft Takie Ndou - Forward I Go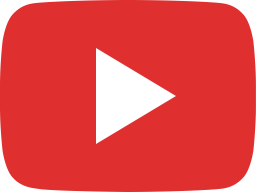 Spirit Of Praise 8 ft Women In Praise - Maye Nkosi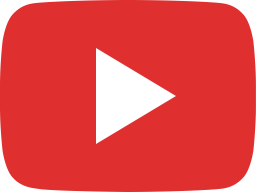 Spirit Of Praise Is Coming To Cape Town!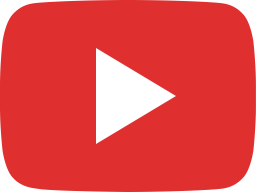 Spirit Of Praise 8 - Reveal Yourself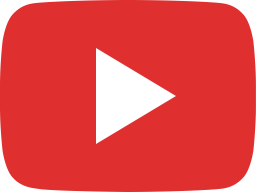 Spirit Of Praise 8 - Part 1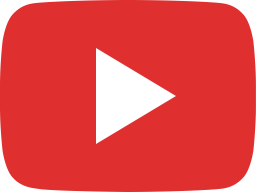 Spirit Of Praise 8 ft Muzi Zimu - Neyi Zimu Tribute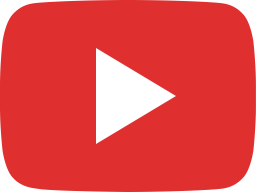 Spirit Of Praise 8 ft Joey Mofoleng - Seteng Sediba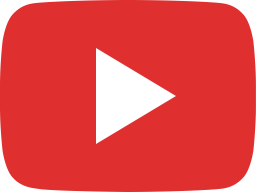 Spirit Of Praise 8 ft Phindi P - Yebo Bakithi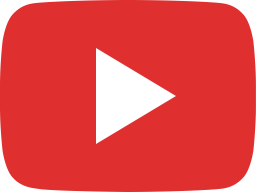 Spirit Of Praise 8 ft Collen Maluleke - Emagameni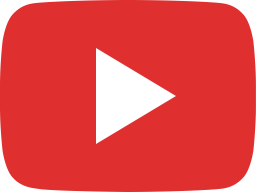 Spirit Of Praise 8 ft Women In Praise - Thixo Somandla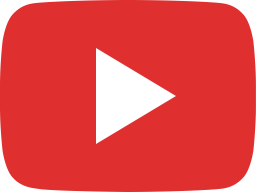 Spirit Of Praise 8 ft Benjamin Dube - Lord We Magnify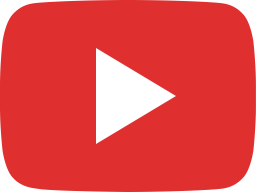 Takie Ndou - The Great Revival - Part 2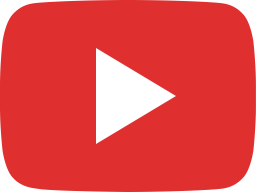 Spirit Of Praise 8 ft Ayanda Ntanzi - Oh Hallelujah
LIVE STREAM