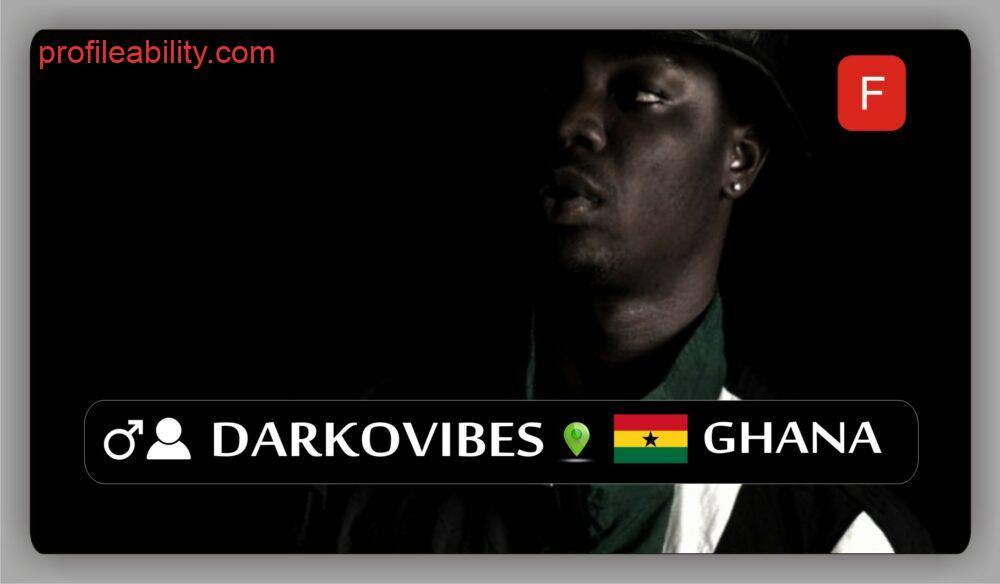 BIOGRAPHY
Darkovibes is an exceptional music artist who, like many others, came alive as a result of being around and experiencing the music creation process. After meeting his friend and producer "vacs" who worked in a studio at mallam, they began to explore music creation a few months after seeing how it's done. From rapping to following trends , he abandoned what was conventional at the time in search of something more, a unique and personal style.
When Darkovibes decided to create music as a potpourri of Ga, Twi, pidgin and English (with the first two being local Ghanaian dialects) he was strongly opposed by his peers and immediate mentors. His exceptional drive, dedication, and brilliant ability to synthesize all four languages immediately became apparent to his critics. His blend of melodies, vibes and fun filled signature exclamations got him recognised by "illuminati" and "koene" hit making producer magnom.
The two collaborated to produce a couple of songs for telecommunication giant MTN before the launch of the MTN pulse campaign. His catchy sing along hook garnered a lot of fans and immediately became the object of admiration of big industry artistes like Joey B and Edem to mention a few. He tackles subjects such as love, passion and dedication in his music with consistency — a quality that will fuel him through the next decade and over. Although Darko is new to the music industry, his creative excellence is in high gear and produces some eclectic and influential work that captures the spirit of the time. Unfortunately for most people Darko's career won't be going anywhere soon. It has just began.
Get to know him on Twitter, Facebook and Instagram @Darkovibes.
FOLLOW DARKOVIBES ON
 FACEBOOK: Darkovibes TWITTER: @darkovibes INSTAGRAM: darkovibes
Sharing is Caring:
FOR BOOKINGS
EMAIL: darkovibez@gmail.com
LATEST TRACKS
Sharing is Caring:
LATEST MUSIC VIDEOS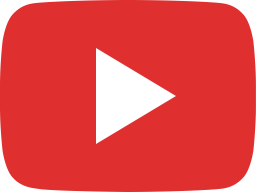 DarkoVibes ft. (Boomski Radio) - Jealousy [Viral video]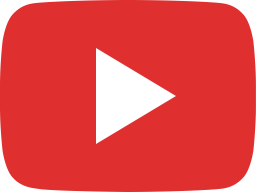 DarkoVibes - Comforter (Official Music Video)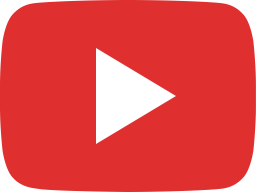 Darkovibes - Je M'appelle OUT NOW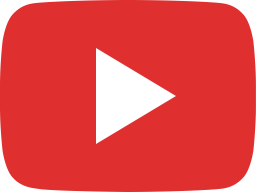 Darkovibes - Je M'appelle [feat.
DaVido
] (Official Music Video)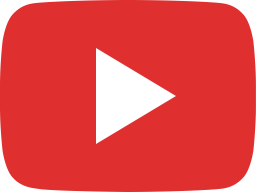 Darkovibes - Crazy People (Official Music Video)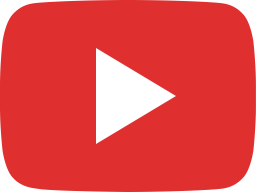 Darkovibes - Inna Song Remix (ft.
Stonebwoy
) [Visualizer]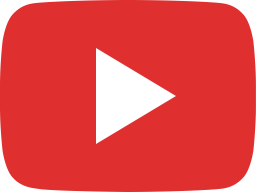 Darkovibes - Close To You (ft. RJZ) [Lyrics Video]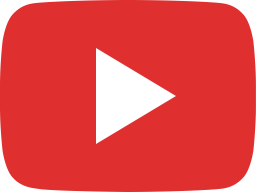 Darkovibes - Pree We (ft. Humble Dis) [Lyrics Video]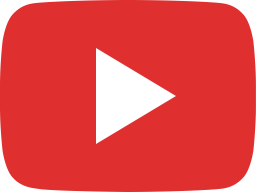 Darkovibes - Chicken Swing [Lyrics Video]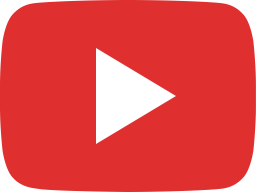 Darkovibes - Lost Ones [Lyrics Video]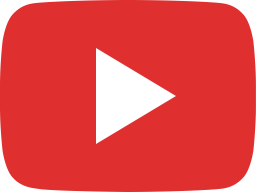 Darkovibes - Sierra Leone [Lyrics Video]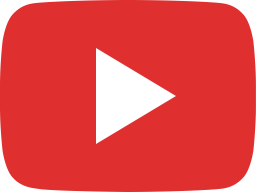 Darkovibes - Crazy People [Lyrics Video]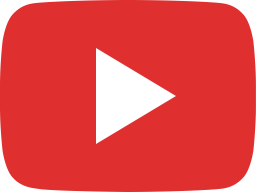 Darkovibes - Strap [Lyrics Video]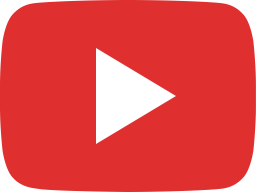 Darkovibes - Close To You [Audio] ft. RJZ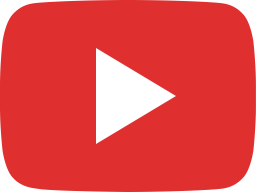 Darkovibes - Chicken Swing [Audio]
Sharing is Caring: 
TWEETS