Minz real name Dami Aminu (Olúwadámilọ́lá Adédọlápọ̀ Amínù) is a Nigerian recording artist and producer from Lagos. His influences, none of them too surprising for a 22-year-old pop star to be: Bryson Tiller, Kranium (he sings this), Tory Lanez, Maleek Berry, "and a bit of Wizkid.
He has found his comfort zone in the current Afrobeat wave but he will continue to grow. His infusion of other sounds: trap, highlife, and reggae forms the foundation of an end goal of contributing to and maybe changing the African soundscape while creating as much content as possible. 
He recently released singles, "Odoyewu" and Story". "Odoyewu" was produced by Mowizzy, and Minz, himself. Before releasing Odoyewu and Story, he released Talk, and even before he released another hit single, called "Aunty Patricia". The song was produced by Mowizzy and himself. On September 11 2016, he released the official video for the much-anticipated song "Aunty Patricia".
FOLLOW MINZ
FACEBOOK: Minz TWITTER: @MinzNSE  INSTAGRAM: minznse
FOR BOOKINGS
EMAIL: bookminz@gmail.com   TEL: +2349080818201
LATEST TRACKS

LATEST MUSIC VIDEOS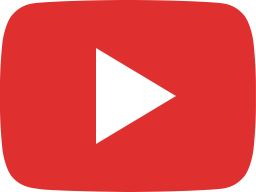 MINZ & ZINOLEESKY - SOKOTO (OFFICIAL VIDEO)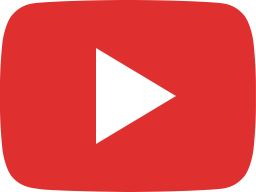 MINZ & ZINOLEESKY - SOKOTO (VISUALIZER/LYRIC VIDEO)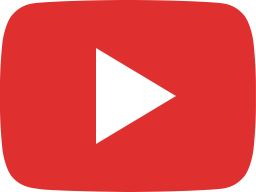 6 July 2023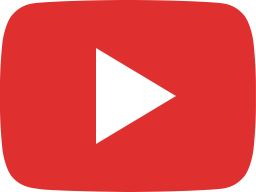 Afrobeats to the world!! #zinoleesky #minz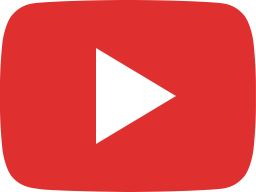 4 July 2023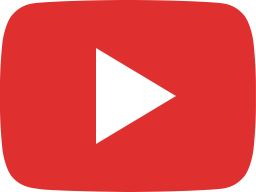 Blooper series ft Minz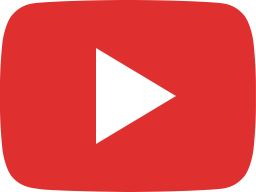 Pull in foreign car like a foreigner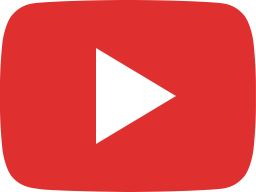 SOKOTO ft. Zinoleesky Out Now! 👖👖👖 #minz #zinoleesky #sokoto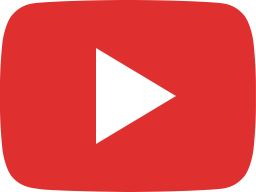 MINZ & ZINOLEESKY - SOKOTO (OFFICIAL AUDIO)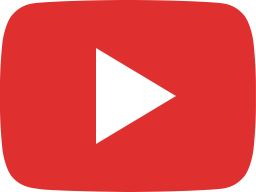 MINZ - WO WO (OFFICIAL VIDEO)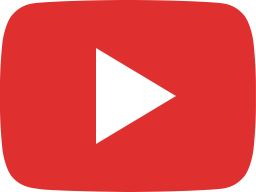 Minz - WO WO (Open Verse)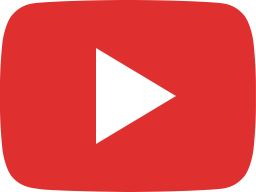 MINZ - WO WO [Remix) FT. BNXN, BLAQBONEZ (Official Audio)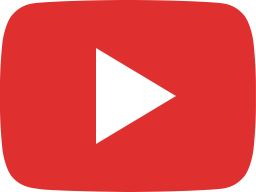 MINZ - WO WO (Visualizer)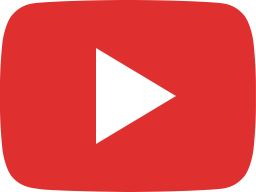 Have you heard my new song, "WO WO"? 💜✨ #MINZWOWO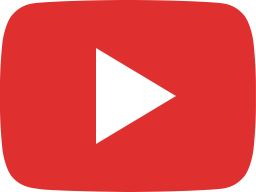 Minz - WO WO (Official Audio)
LIVE STREAM