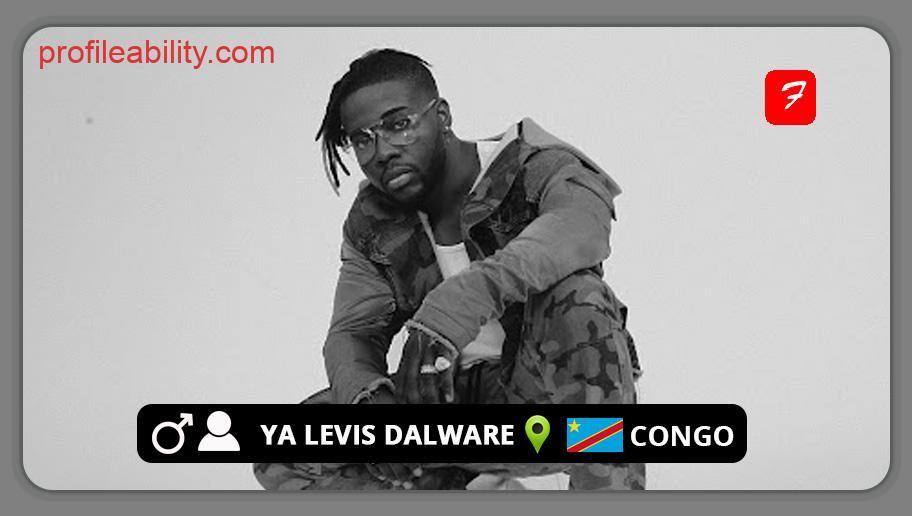 Ya Levis Dalwear was born on September 9, 1994, in Kinshasa, Democratic Republic of Congo. His real name is Prince Nemiala. His family arrived in France in 1999, when he was 5 years old. The young boy has been immersed in music since his earliest childhood, by his father Nico Nemiala, a Congolese musician.
Although music is a family affair, his parents do not want him to evolve in this industry. However, he made the choice of song to the detriment of his studies. When his father disappears, the artist takes refuge in music.
In 2009, he joined a music group called D Stars of Africa, a group of dancers. From then on, he called himself Ya Levis Dalwear. He ended up leaving the troop in 2012 to embark on a solo career. The artist released "Love-Olivia" followed by "Shabanni".
During a concert in 2013 he was discovered by representatives of the MCP Group record label. With this label, Ya Levis released "Canoë Kayak" but above all "Mokolo ya amour" in 2015. This title makes him particularly popular with women because "Mokolo ya amour" tells of an ideal Valentine's Day.
From this first success, Prince continued collaborations in particular with Mathieu Canaby in 2016 for his cover of "Maria Maria" by Carlos Santana or with DJ Moh Green for his featuring in "Money".
Ya Levis did a show for the 4th edition of the "Red One Festival" from Kinshasa to the French Institute, which has received particular Vegedream and Dadju previous editions. It is the first time that he returns to his native land. The artist has also performed in Belgium and Switzerland.

He is one of the successful World Music Singer and one of the Richest World Music Singer who was born in the Congo Republic.
Read about similar profileability artistes.
FOLLOW YA LEVIS DALWEAR
FACEBOOK: Ya Levis  TWITTER: @yalevisdalwear    INSTAGRAM: yalevisdalwear
FOR BOOKINGS
EMAIL:  mcpgroupp@gmail.com   
CALL : +33 6 18 87 77 43
LATEST TRACKS
LATEST MUSIC VIDEOS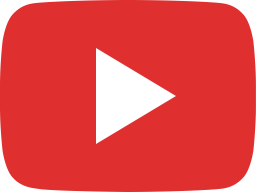 YA LEVIS - TAKALA Remix (Vidéo)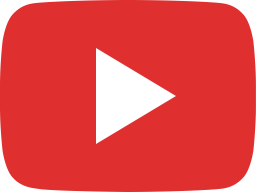 YA LEVIS - Chocolat DANCE (PARIS)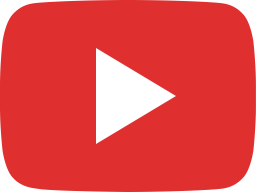 YA LEVIS - Laisser Tomber (clip officiel)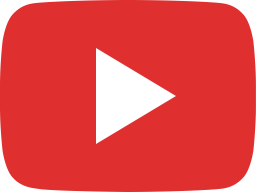 Ya Levis - Un Bout De Nous Ft Zaho (clip officiel)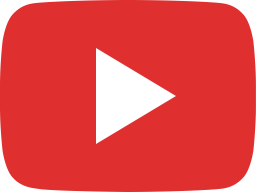 Ya Levis - Débloque-moi (Audio)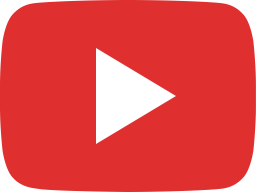 Ya Levis - Yuma (Audio)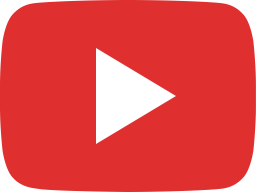 Ya Levis - Jalouse (Audio)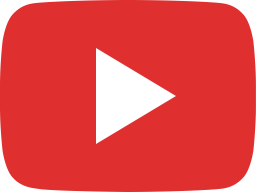 Ya Levis - Pardonne-moi (Audio)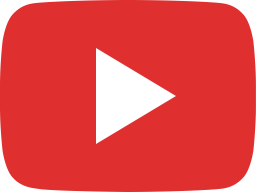 Ya Levis, Alonzo - Décoller (Audio)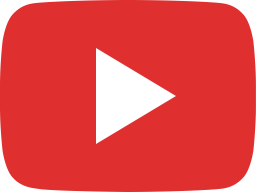 Ya Levis, Yxng Bane - Candy shop (Audio)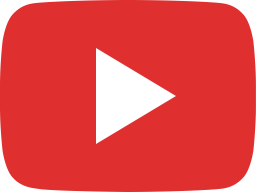 Ya Levis - L'amour change le monde (Audio)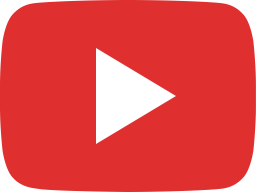 Ya Levis - Vala Matondo (Audio)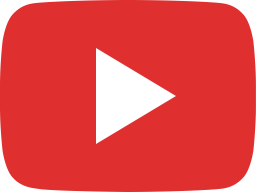 Ya Levis - All day (Audio)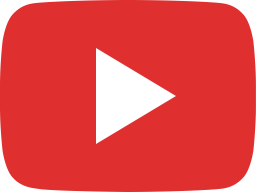 Ya Levis - Intro (Audio)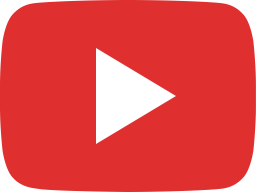 Ya Levis - Es-tu prête (Audio)
LIVE STREAM
Follow @yalevisdalwear
Tweets by yalevisdalwear