From the vast plains of Northern Nigeria to the pinnacle of international music charts, Bloody Civilian (real name Emoseh Khamofu) is a genre-defying diva whose passion for storytelling is mirrored in her raw, uncensored, and creative lyricism.
The indomitable artist began her foray into the production scene when she was 12 years old, recording her compositions on the Audacity platform before honing her abilities to become the producer she is today.
The songbird received composition, producing, and vocal credits for her collaboration with Rema on the song "Wake Up," which is included on the soundtrack for the critically acclaimed film Black Panther: Wakanda Forever. Her new hit, "How To Kill A Man," furthers her reputation as a free-spirited and anti-institutional musician.
Among the up-and-coming trailblazers in Nigeria's music industry, the chanteuse is one of the most daring. Being a storyteller first and foremost, Bloody Civilian's work is fueled by a desire to support and promote African art. Bloody Civilian strives for her career to be defined by her unwavering commitment to preserving and promoting her African roots and culture wherever she goes.
FOLLOW BLOODY CIVILIAN
FACEBOOK: Bloody Civilian      TWITTER: @bloody__civ        INSTAGRAM: @bloody__civ
FOR BOOKINGS
EMAIL: @bloody__civ 
LATEST TRACKS
LATEST MUSIC VIDEOS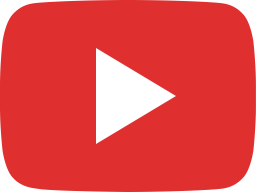 Lagos traffic dance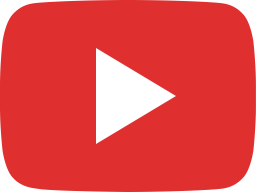 Fuel scarcity 😭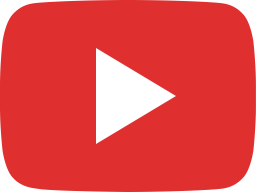 Christmas in Lagos was stressful. This was 3am😭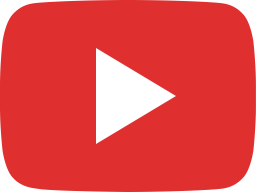 30 January 2023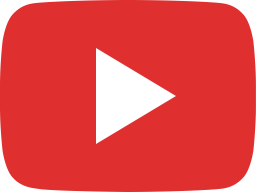 30 January 2023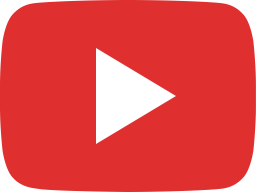 Struggling to setup the IG live 😂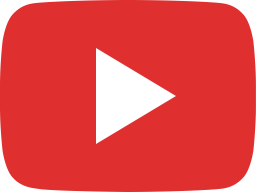 Talking to ifunaya at NAIJA fm❤️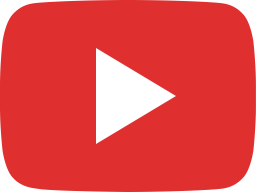 Bloody Civilian – How To Kill A Man (Official Video)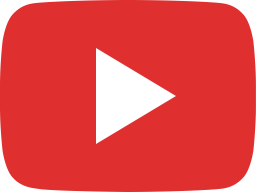 HOW TO KILL A MAN VIDEO OUT TOMORROW!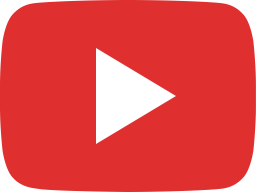 How to kill a shoot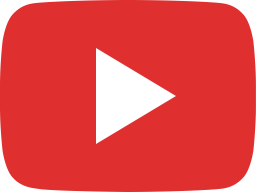 How To Kill A Man (Live Acoustic)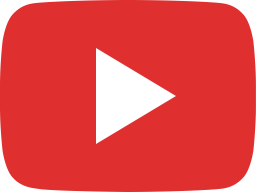 Wakanda forever!❤️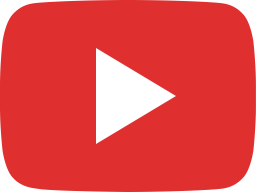 Getting my hair done at the moment. Preparing for BP!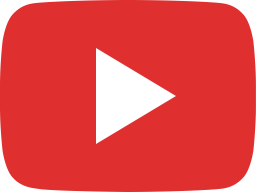 I'm happy to announce that I co-produced and made a track on the New Black panther soundtrack.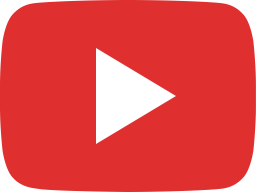 Bloody Civilian – How To Kill A Man (Visualizer)
LIVE STREAM