From the vast plains of Northern Nigeria to the pinnacle of international music charts, Bloody Civilian (real name Emoseh Khamofu) is a genre-defying diva whose passion for storytelling is mirrored in her raw, uncensored, and creative lyricism.
The indomitable artist began her foray into the production scene when she was 12 years old, recording her compositions on the Audacity platform before honing her abilities to become the producer she is today.
The songbird received composition, producing, and vocal credits for her collaboration with Rema on the song "Wake Up," which is included on the soundtrack for the critically acclaimed film Black Panther: Wakanda Forever. Her new hit, "How To Kill A Man," furthers her reputation as a free-spirited and anti-institutional musician.
Among the up-and-coming trailblazers in Nigeria's music industry, the chanteuse is one of the most daring. Being a storyteller first and foremost, Bloody Civilian's work is fueled by a desire to support and promote African art. Bloody Civilian strives for her career to be defined by her unwavering commitment to preserving and promoting her African roots and culture wherever she goes.
FOLLOW BLOODY CIVILIAN
FACEBOOK: Bloody Civilian      TWITTER: @bloody__civ        INSTAGRAM: @bloody__civ
FOR BOOKINGS
EMAIL: @bloody__civ 

LATEST TRACKS
LATEST MUSIC VIDEOS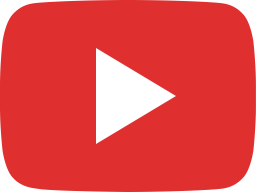 I lowkey missed my flight. Hey Abuja! Come party with me at Monkey Shoulder Press Play, Harrow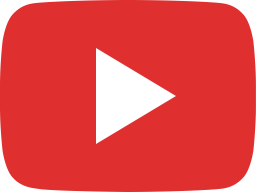 STORY TIME: FAMILY MEETING GONE WRONG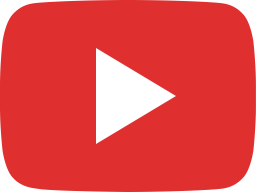 Why are you running? Tag someone who is always on the run.🙊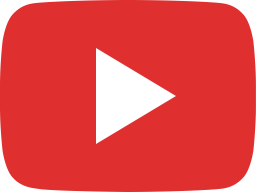 let's not forget the time I nearly broke my nyash for 55 views.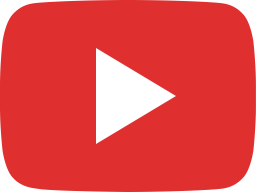 Entaaaaaaaaaaaaaaa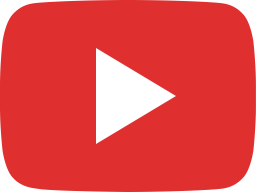 Story of how I entered Lagos.🙊 tag a problem child.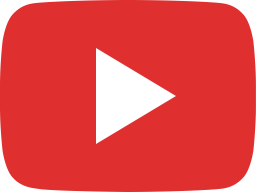 ANGER MANAGEMENT: At LEasT wE tRIED OUT NOW! Thank you to everyone who contributed!🚀🖤 link in bio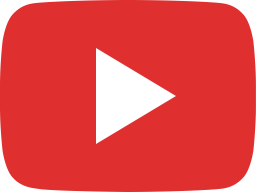 Bloody Civilian - I Don't Like You feat. JELEEL! & Candy Bleakz (Lyric Video)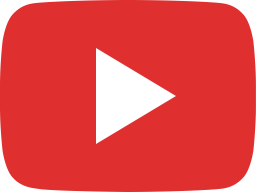 Bloody Civilian - Family Meeting feat. Joeboy, ENNY & Majeeed (Lyric Video)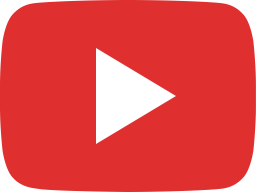 Bloody Civilian - Escapism feat. Fave & Tay Iwar (Lyric Video)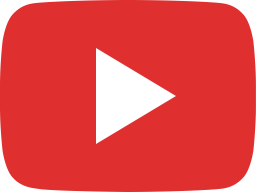 Bloody Civilian - Mad Apology feat. ODUMODUBLVCK (Lyric Video)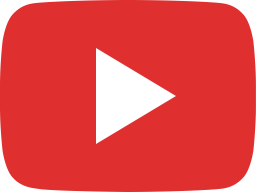 Bloody Civilian - How To Kill A Man feat. Lifesize Teddy & Miraa May (Lyric Video)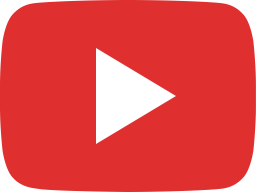 Bloody Civilian - Come From feat. Ajebo Hustlers (Lyric Video)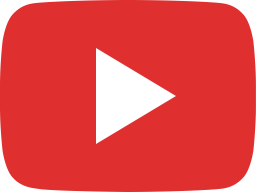 MAD APOLOGY FT @odumodublvck OUT NOW! 🖤 link in bio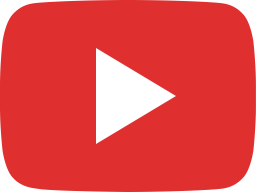 I DONT LIKE YOU FT @iamcandybleakz & @jeleeeel OUT NOW! 🖤 link in bio
LIVE STREAM