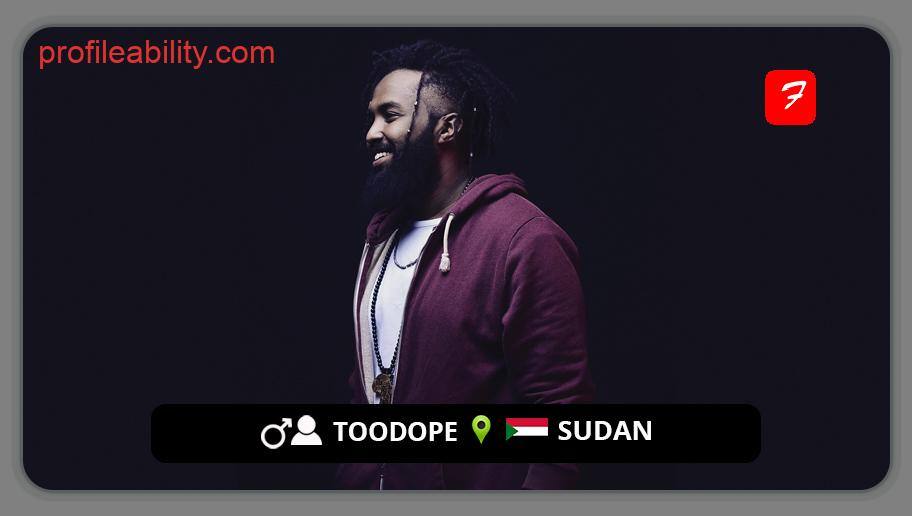 One of the main figures in the thriving Sudanese hip-hop industry is Tayeb Hajo, better known by his stage name TooDope, who has gained recognition for writing songs that are socially conscious and representative of the youth in Sudan today.
This talented rapper is one of the key voices in hip-hop music and is quickly rising to prominence. His seductive voice quickly captured the hearts of the populace in the fledgling hamlet. He is renowned for his captivating voice, talent, and excellent work.
He issued "Sabbinaha" in April 2019 and was a driving force toward change in Sudan. In February 2020, the debut of Asly X Eaz Da Bully, the first-ever Sudanese single project influenced by UK Drill, catapulted TooDope back into the public eye. With a 4-song project featuring elements from Afrobeat, Afrofusion, Afroswing, R&B, and Jazz, TooDope continued to adore exploring and exposing himself to new aspects of art.
Unlike many other artists his age, TooDopes stands out for his creativity and breadth of expertise in the arts. He is now well-known globally and shines as one of Sudan's most well-known rappers.
FOLLOW TOODOPE
FACEBOOK: TooDope         TWITTER: @TayebHajo         INSTAGRAM: @249toodope
FOR BOOKINGS
EMAIL: @TayebHajo

LATEST TRACKS
LATEST MUSIC VIDEOS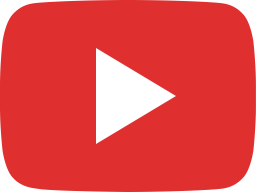 Apocalypto - TooDope #حفر_ميوزيك (Prod.by LBandy)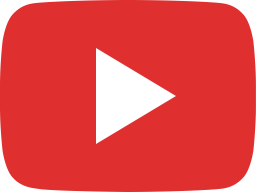 Majestic - TooDope (Prod.By Rebel Da 504) #حفر_ميوزك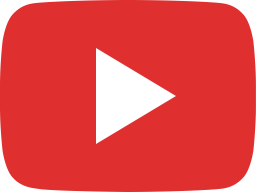 Shaggi Majnoon - TooDope (شقي ومجنون) #حفر_ميوزيك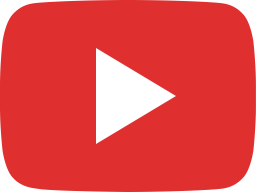 249TooDope - Ayo (freestyle)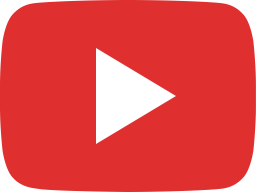 Lissa - TooDope (Prod.by MoSauce) #حفر_ميوزيك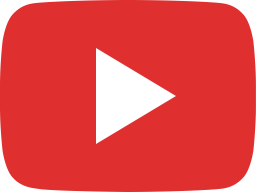 #4 Ends - TooDope X roTation #iNjaz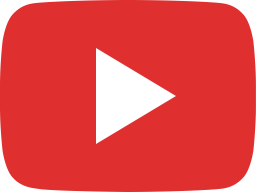 #3 Sytara - TooDope X roTation #iNjaz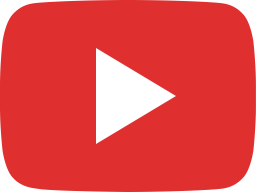 #2 MaHanak - TooDope X roTation #iNjaz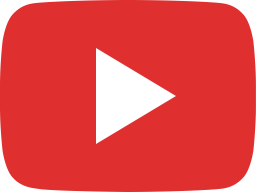 #1 Ejaza TooDope X roTation #iNjaz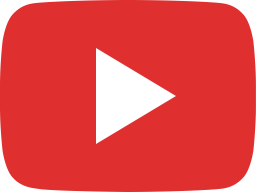 Ejaza - TooDope X roTation (Official Visuals) #iNjaz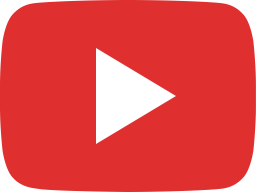 Asly - 249TooDope X Eaz Da Bully (Prod.By: HARGO) #حفر_ميوزيك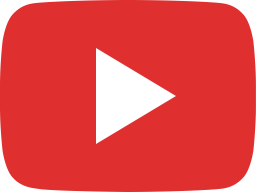 TooDope - KTMT ( Official |V E R T I C A L| Behind The Scenes )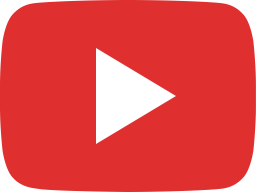 TooDope - KTMT ( Official |V E R T I C A L| Music Video)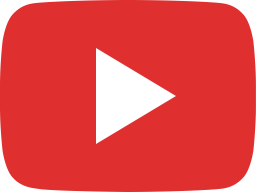 TooDope - Sabbinaha (Unofficial Music Video) #صابينها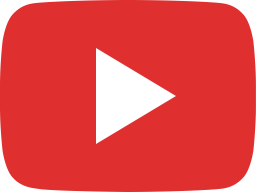 TooDope - Sabbinaha #صابينها
LIVE STREAM