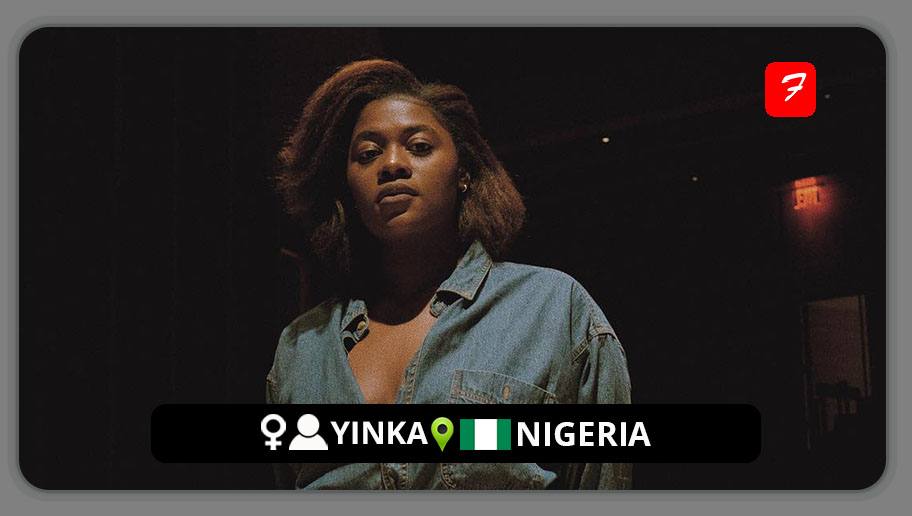 Born in Nigeria and raised in New York, Yinka comes through as one of the fast-rising talents to look out for. Growing up in a family that emphasized education first, she latched onto a fierce DIY attitude as she dived deeply into her passion for music. The resulting outlook blossomed into what she calls "alternative lover girl pop," a style that embodies her unapologetically rebelliousness, drawing from her love of orchestras and influences like Amy Winehouse and Solange.
The Nigerian-American vocalist would be placed in this prestigious category with her embracing but seductive creative expression, dab in the middle of SZA's edgy vocal performance and Jhené Aiko's spiritually charged lyrics. But what makes her stand out is how rich her ancestry is, and that's what gives her a global audience. Inspiring her audience to come out of their shells and feel the warmth of love on all sides—that between relationships, friends, and most importantly, with yourself—Yinka advocates gender equality as her major ideology.
FOLLOW YINKA
FACEBOOK: Yinka         TWITTER: @OlayinkaEhi         INSTAGRAM: @olayinkaehi
FOR BOOKINGS
EMAIL: yinkidowu@gmail.com
LATEST TRACKS
LATEST MUSIC VIDEOS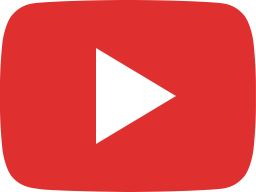 DIE LOVING YOU ….out now 💚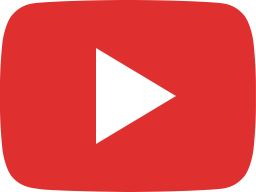 Flowers Out Now💚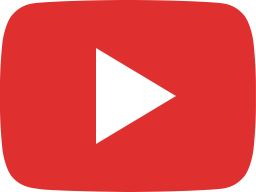 💚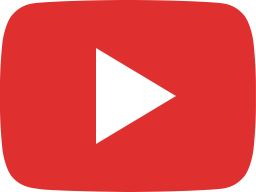 Let's get Romantic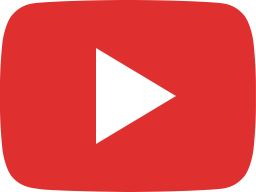 💚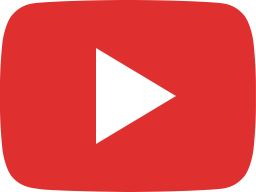 Out now! Omgggg.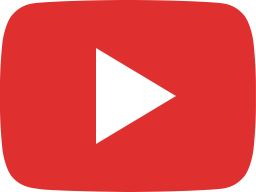 Yinka - LET'S GET ROMANTIC (Official Video)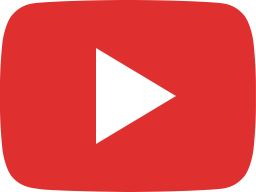 March 5, 2023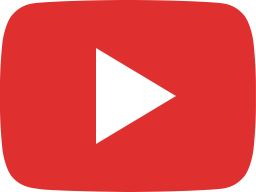 💚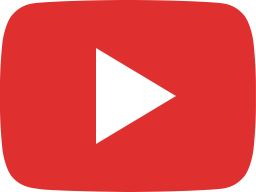 🫶🏾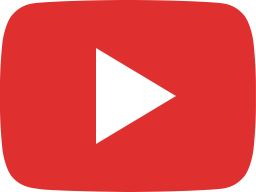 Why ?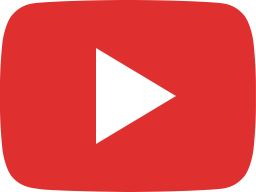 December 21, 2022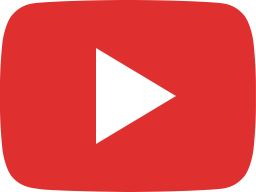 Two Weeks Acapella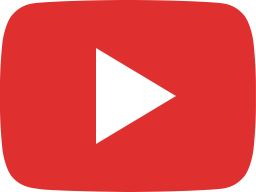 Two Weeks ( Visualizer)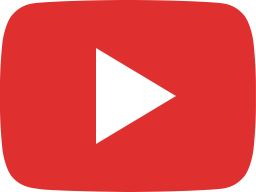 YINKA -TWO WEEKS- Lyric video
LIVE STREAM
Follow @olayinkaehi
Tweets by OlayinkaEhi