David Sanni (Born January 19th, 1983), professionally known as Davy Sage, is a Nigerian-born recording artist & songwriter hailing from Regina, Saskatchewan in Canada.
Born in Nigeria, he moved to Canada in 2010 to live with his sister. Davy grew up in the city of Ilorin Kwara State in Northcentral Nigeria and was brought up around music as his older brother was a DJ. This influenced his style of music in many ways from listening to 90s hip-hop and RnB to Afro-beat and more. Davy's style of singing is a mix between English and his native language Yoruba and pidgin.
Being both a talented singer and songwriter, Davy started his professional career in 2014 with an independent label in Saskatchewan Canada called BeMajor Music, releasing his debut single "High" in 2015 and following up with an EP a year later titled "Waiting For You" Davy's unique Afrocentric voice combined with his unique lyrical ability and sound sets him apart from other artists in his genre.
He often sees and compares himself to African prominent artist like Akon, Tuface, D'Banj and K'naan.
Dave is gathering a catalog of good music through his consistent release and collaboration with other artists. After his debut EP, he followed up with singles like 'Dance With Me, 'Celebrate', Let them, and Tonight.
He had also collaborated with Canadian hip-hop artists like Unkle Adam and Scribe Music.

FOLLOW DAVY SAGE
FACEBOOK: Davy Sage TWITTER: @davysage INSTAGRAM:  davysageofficial
FOR BOOKINGS
    Email: davysagemusic@gmail.com Contact: 3065025213
 

LATEST TRACKS
LATEST MUSIC VIDEOS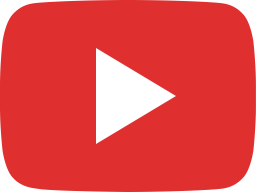 ⚡️Energy⚡️ #newmusic #fashion #afrobeat #afrofusion #afropop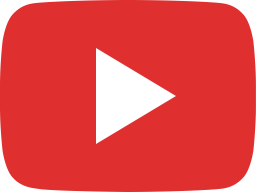 Energy (Official Music Video)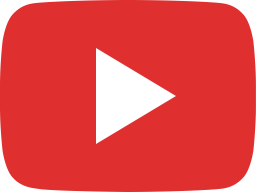 90s RnB feeling "Temptation" #rnb #90srnb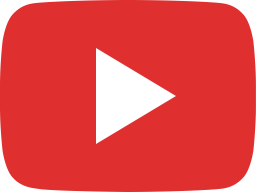 Live Performance "High" NXNE 2022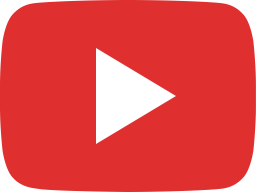 Davy Sage - Temptation ft. Marley Unknxn (Official Music Video)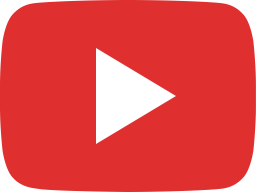 Let Me Know (Music Video Trailer)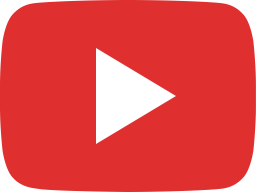 Davy Sage - Let Me Know (Official Music Video)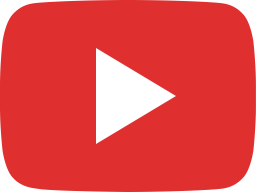 How to walk it lika a Boss in Public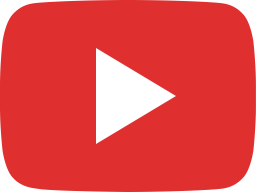 January 21, 2022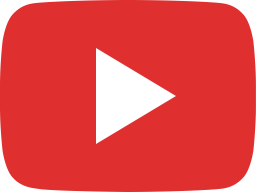 Davy Sage - Play Time (Live Visual)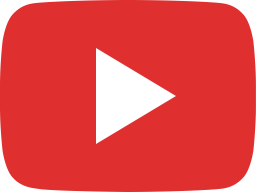 Davy Sage - Once Upon A Summer (YouTube Audio)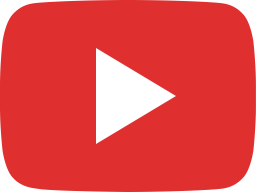 Play Time (Remix) Ft LOTi & Omega Mighty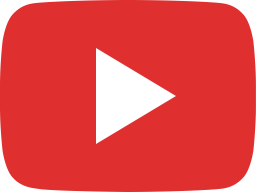 Everyday Ft L Sly & D4WN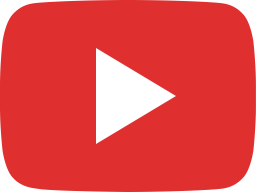 August 15, 2021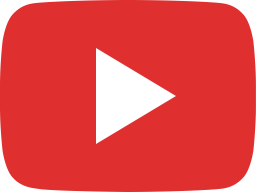 Davy Sage - Let Me Know (Official Lyrics Video)
LIVE STREAM