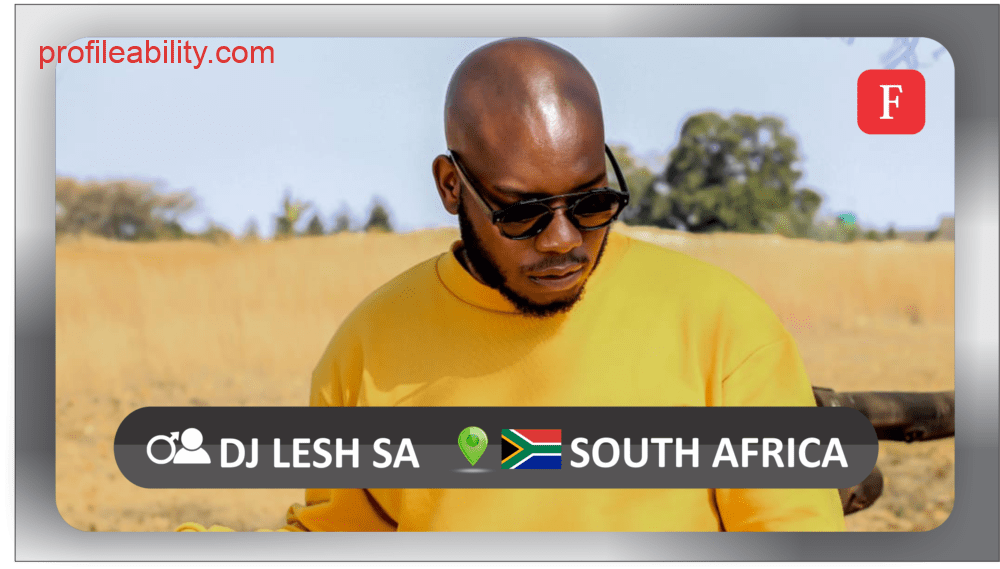 DJ Lesh SA is a proudly South African "DJ & Producer" who started the music journey at the age of
16 years old in the streets of Tembisa where he was born. He is driven by the love of vocal house
and African music, his music is recognized internationally in countries such as "Greece, Belgium, the USA, Angola, France, Kenya, the United Kingdom, Germany, and more.
DJ Lesh SA was also a resident DJ at one of the best SABC radios Ligwalagwala FM every Saturday
with Fortune Ntekati from 18:00 to 22:00 from 2017 till 2018
In March 2015 he released his first solo EP titled "Cue & Play" a track titled "Jus Move" was
recognized internationally and it was featured on Kevin Saunderson's WMC 2015 Chart (March) and
it was Number 4, and also Featured D-Malices's Top 10 for March. The track named "Cue & Play" was
featured on a Compilation for Soul Candi Records titled DJ Essential Vol.2 was his first physical
release.
In September 2016 released a single titled All Or Nothing featuring a lady from Kenya, Nairobi
"Inami" the single gained a lot of momentum around the world in countries such "As Kenya, Angola,
Greece, the United Kingdom, Nigeria, South Africa, Swaziland, and more.
The single All or Nothing was nominated for best dance song at the SAUMA AWARDS and that was his first nomination. All Or nothing gained momentum on the radio with Airplay from radios like YFM,
Metro FM, Ukhozi FM, Ligwalagwala FM, Thobela FM, Alex FM, 5FM, Homeboyz Radio, SoundCity
Radio, The Beat 99.9 FM. also featured on one of the biggest dramas in South Africa "Rhythm City"
that plays on ETV with over 3 Million viewers.
FOLLOW DJ LESH SA
FACEBOOK: DJ Lesh SA  TWITTER: @djleshsa INSTAGRAM: djleshsa

FOR BOOKINGS
Contact:  (Whatsapp): +27605490333
Email: Bookings@djleshsa.com
LATEST TRACKS
LATEST MUSIC VIDEOS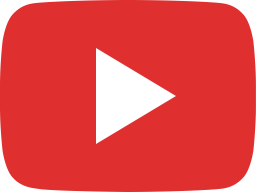 DJ Lesh SA & Aymos - Shwele (Visuals)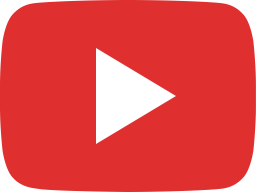 DJ Lesh SA - 10.06.2017 (Ligwalagwala Fm)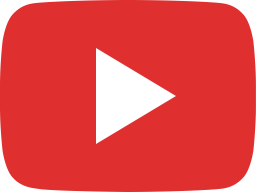 DJ Lesh SA - Kwaito TakeOver (Ligwalagwala FM - 21.07.2017)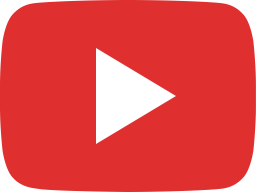 Jerah feat Oluhle - Hurombo (DJ Lesh SA's Drum Remix)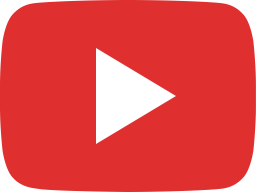 DJ Lesh SA feat Inami - All Or Nothing (Exclusive Mix)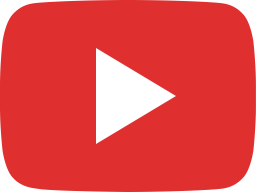 DJ Lesh SA feat Vennessa Jackson & PdotO - Sleepless Nights (Original Mix)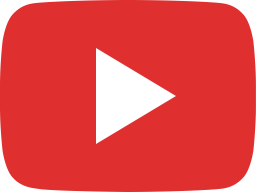 DJ LESH SA - DOLOLO (FEAT CHRISTO) [Official Audio]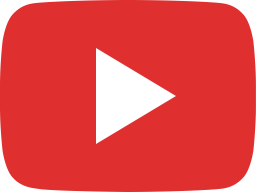 DJ Lesh SA - Dololo (feat Christo) (Original Mix)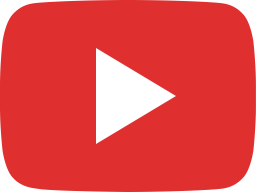 DJ Lesh SA Live in News Café Nelspruit, MP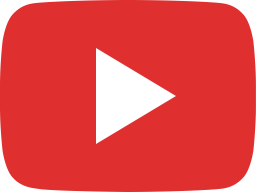 Mannequin Challenge in South Africa
LIVE STREAM