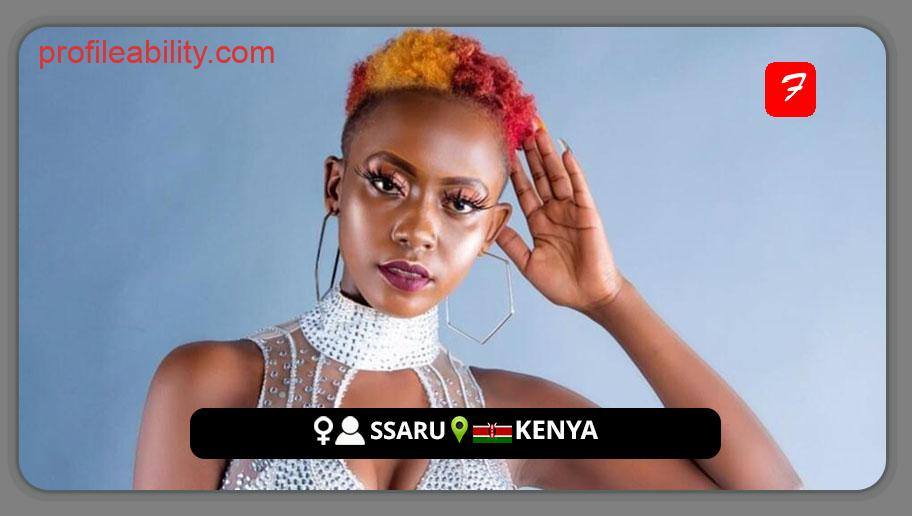 Gengetone's fast-rising star, Ssaru, is a multi-talented artist, rapper, singer, and songwriter who debuted as a professional musician in November 2019.
Officially known as Sylvia Saru, the Kayole-bred diva is vivacious and strikingly colourful. She likes donning "shouting colours every other time" and is rocking red-dyed hair.
The advent of Ssaru is mainly credited to technical breakthroughs. Despite the fact that she is still in her teens, this singer-songwriter has garnered a sizable and devoted fan base. Ssaru makes the type of foreboding music that communicates straight to the masses who appreciate her unrelenting honesty behind the delicate voice.
Her dedication to entertaining and educating her followers via music has deepened as she has worked with both known and up-and-coming artists in the nation, including Mejja, Jovial, Bahati, Timmy Tidat, and others.
FOLLOW SSARU
FACEBOOK: Ssaru       TWITTER: @Ssaru_ke        INSTAGRAM: @sylvia_saru
FOR BOOKINGS
EMAIL: ssarubookings@gmail.com

LATEST TRACKS
LATEST MUSIC VIDEOS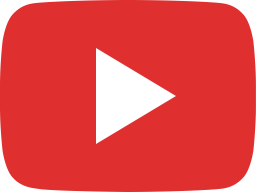 DingDongChallenge #dingdong #ssaru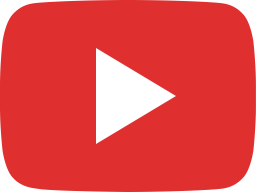 Ding Dong🛎️🔥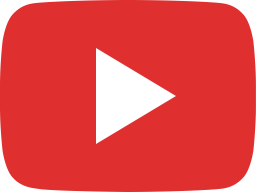 Ssaru - Ding Dong ft. Fathermoh, Uncojinjong, Exray (Lyric Video)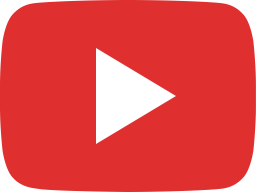 Eeiii brother Bernard buana😂😂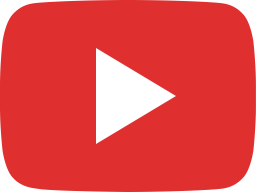 Out ft @masauti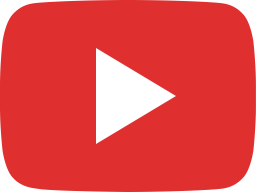 SSARU PERFORMS KASKIE VIBAYA IN MOI🔥. INVITES FATHERMOH ON STAGE. THEY PERFORM IN WITH HEAVY RAIN☔️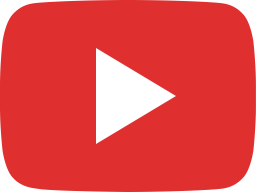 Ngara girls❤️. #kotex #ssaru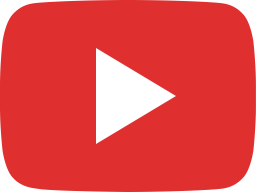 Ssaru feat Masauti - Out (Official Video out on YouTube) #ssaru #subscribe #masauti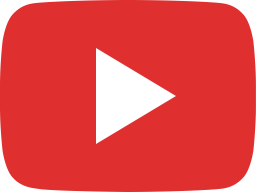 Ssaru feat. Masauti - Out(Official Music Video)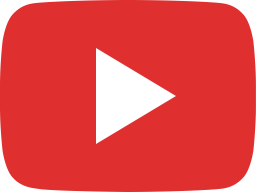 Some Love is out now🔥🔥🔥. Kaskie Vibaya Out now🔥🔥🔥. New Video OTW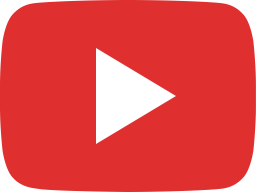 Kaskie Vibaya is out🔥🔥🔥 #subscribe #somelove #ssaru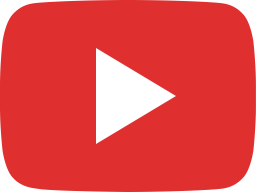 Crazy impression when Ssaru hits the stage on Chuka university 🔥🔥🔥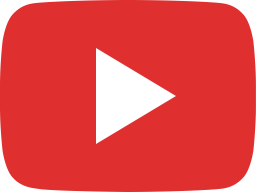 SSARU X MASAUTI -OUT DROPPING TOMORROW 🔥🔥🔥🔥 #somelove #ssaru #subscribe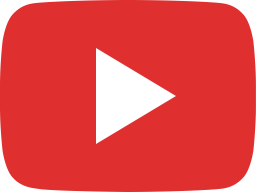 Ssaru - Out Ft. Masauti (Official Audio)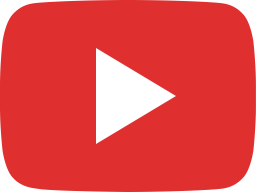 Ssaru - Some Love Ft. Chan Chan, Fathermoh, Jovial (Official Lyrical Video)
LIVE STREAM