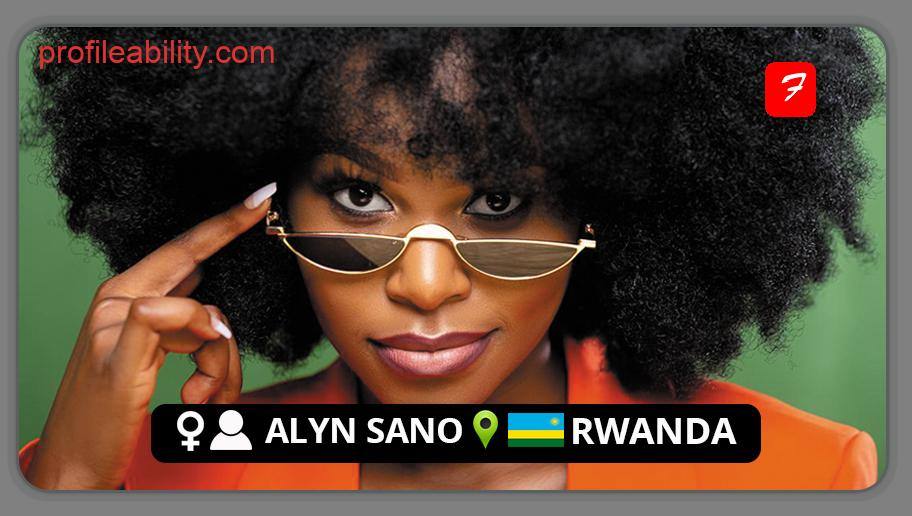 Alyn Sano Shengero popularly known on stage as Alyn Sano is a Rwandan Afro-pop singer/vocalist. She was born on October 10, 1995, and is the third born in a family of five siblings. The 26-year-old hails from Kigali, Rwanda. She took a hospitality course at Akilah Institute for Women to study Tourism and Hotel Management. She graduated from the university in 2017.
Growing up, she joined her local church choir at a tender age which natured her into the music scene and later dropped out in 2015 after she had the desire to hone her skills. The young vocalist came onto the music scene when she had the invitation to sing on stage with her idol and tusker project fame winner Hope Irakoze.
She is better known for competing in the Voice Afrique and was the only Rwandan and the first to secure a position close to victory. She has won numerous awards that include Best Upcoming Artist, Salax Best Female Artist, and MADE IN RWANDA best female artist.
In 2016, she recorded and released her first debut single, 'Witinda' which stirred her up greatly. Over the last few years, she has managed to make name for herself with several songs like 'Ntako bisa' (2017), 'Perimana', and 'Kontorola (2020).
She is currently signed under Incredible Records and boasts of hit songs like Pain killer, Naremdewe wowe, Rwiyoborere, and many other collaborations with famous international hip hop/rap artists like Femi One.
FOLLOW ALYN SANO
FACEBOOK: Alyn SANO TWITTER: @alyn_sano INSTAGRAM: @alynsano

FOR BOOKINGS
EMAIL: sashengero@gmail.com
LATEST TRACKS
LATEST MUSIC VIDEOS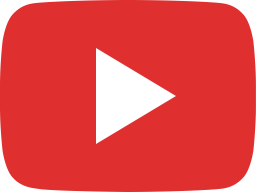 Sakwe Sakwe Dance #alynsano #freestyle #listen #musicvideo #dance #listennow #music #rwanda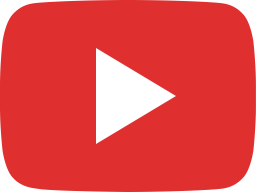 Alyn Sano - SAKWE SAKWE (Official Music Video)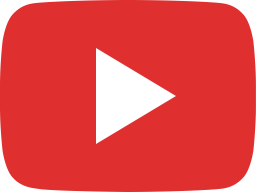 Alyn Sano - Mama (Official Lyrics Video)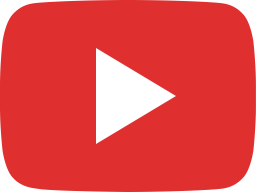 Alyn Sano - Inshuti (Official Lyrics Video)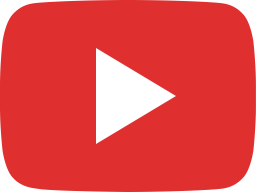 Alyn Sano - Lioness (Official Lyrics Video) Ft Abasaamyi ba Nkombo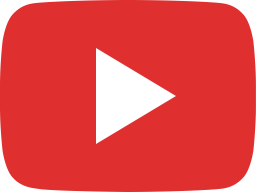 Alyn Sano - Positive (Official Lyrics Video)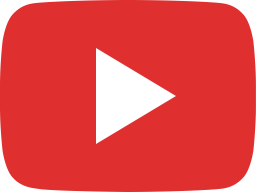 Alyn Sano - Mwiza (Official Lyrics Video)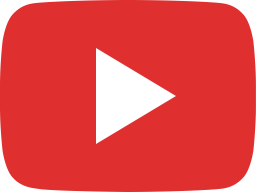 Alyn Sano - Mariya (Official Lyrics Video)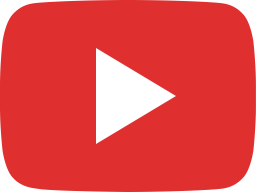 Alyn Sano - Umwihariko (Official Lyrics Video)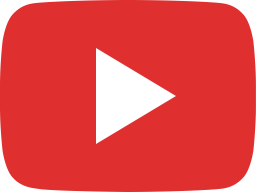 Alyn Sano - Sakwe Sakwe (Official Lyric Video)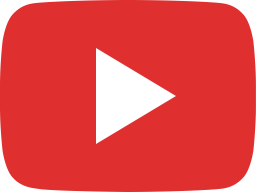 Alyn Sano - Kuki (Official Lyric Video)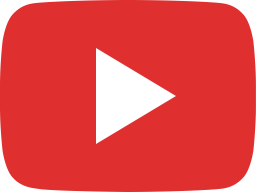 Alyn Sano - Warakoze (Official Lyric Video)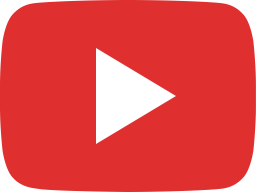 Alyn Sano - Why (Feat. Kivumbi King ) [Official Lyric Video]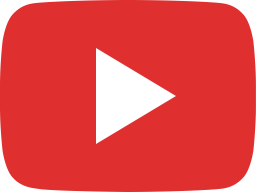 Alyn Sano - Rumuri (Official Lyric Video)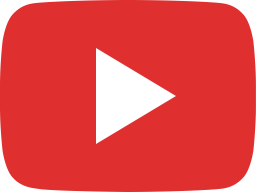 Alyn Sano - Bohoka (Official Lyric Video)
LIVE STREAM