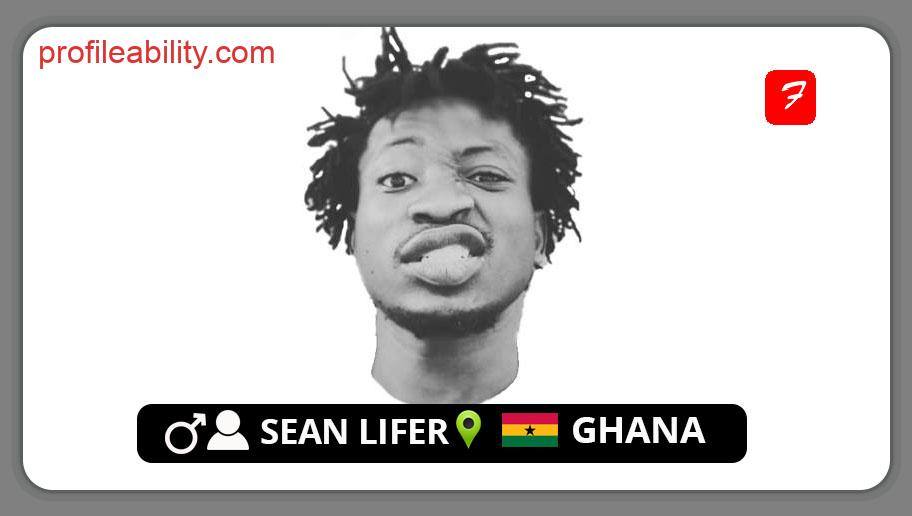 Sean Lifer, born Prince Boateng is a Ghanaian drill artiste who hails from the Kumasi region. He has played a  major role in the proliferation of drill music in Kumasi's music ecosystem. Sean Lifer co-founded Life Living Records with Rabby Jones (his brother) a little over 10 years ago.
While Sean's 2018 mixtape, The Life of a Lifer, was marked by traditional hip-hop influences, his later releases ushered the drill's entrance into the Kumasi music community. By that measure, Sean Lifer is the godfather of Ghanaian drill, but recognition is the least of his concerns. Sean just wants to continue to make music that speaks to his soul while paying homage to Kumasi.
Sean Lifer Is the Godfather of Ghanaian Drill
Rapping in an eclectic mix of Twi and English, musicians like Yaw Tog, Jay Bahd, and O'Kenneth have received acclaim for their incisive storytelling as they have their brand of hard-hitting sound through Asaakaa Music (Life Living Records)
Credited to Sean Lifer's work include  "Ma Drip"  "Gang Signs," with his brothers, City Boy and O'Kenneth, on them.
FOLLOW SEAN LIFER
FACEBOOK: Sean Lifer   TWITTER: @SeanLifer INSTAGRAM: seanlifer
FOR BOOKINGS
EMAIL: seanlifer@gmail.com

LATEST TRACKS
LATEST MUSIC VIDEOS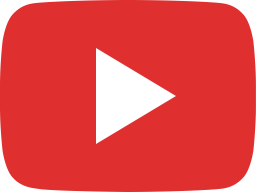 Sean Lifer - Free Your Mind ( Lyrics Video )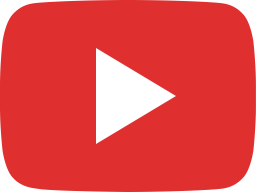 Sean Lifer - Manifesting ( Audio Slide )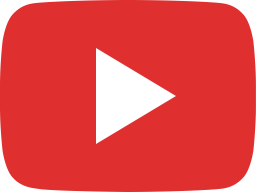 Sean Lifer - Mey3 Gee ( Audio Slide )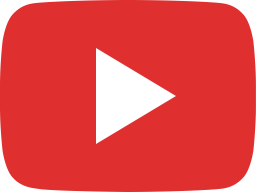 Sean Lifer - Chill All Night Ft Joey Lowso ( Audio Slide )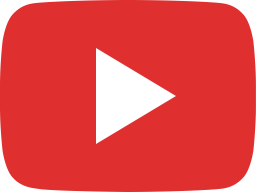 Sean Lifer - Belle Ft Nsoroma ( Audio Slide )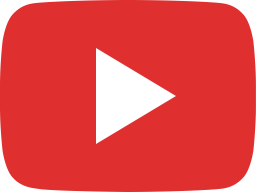 Sean Lifer - Sometimes ( Audio Slide )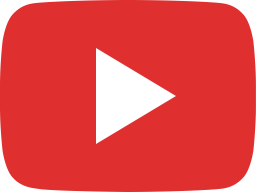 Sean Lifer - Letter To My Oldself ( Audio Slide )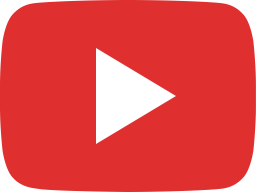 Song title : Mey3 Gee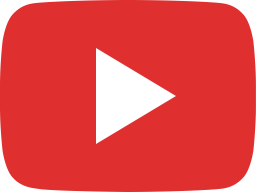 Song title : Belle Add it to your #playlist #exercise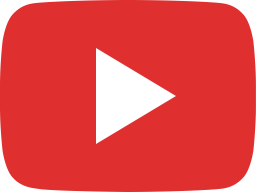 Solution based available on all platforms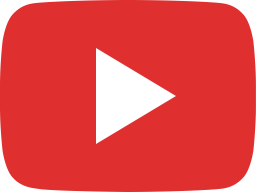 Song title - Matter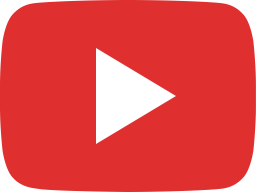 28 May 2023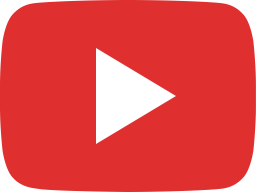 Problem no 🎬🔥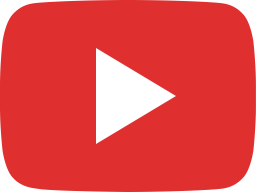 Sometimes #dropsoon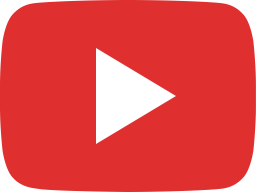 11 April 2023
LIVE STREAM