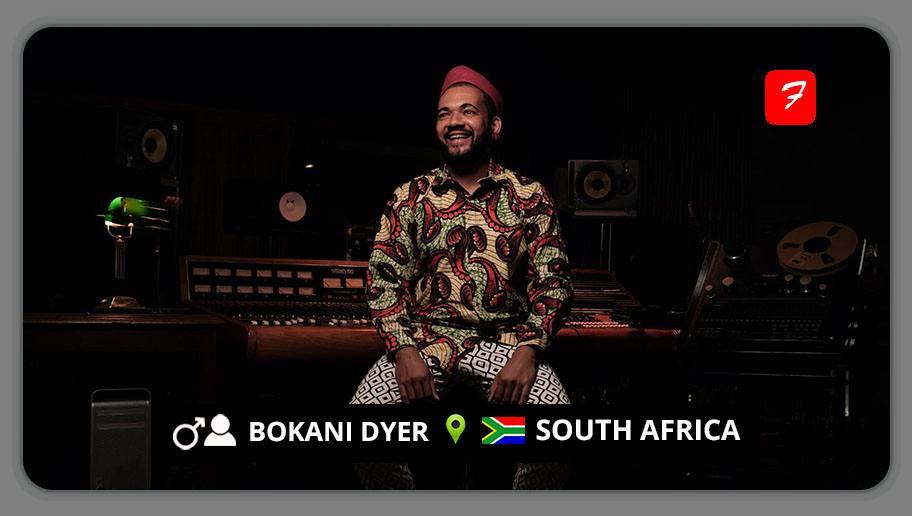 Already a multi-award-winning and established artist with a growing global reputation, Bokani Dyer's unique approach puts him at the forefront of the new wave of jazz artists coming out of South Africa.
The 2011 recipient of the esteemed Standard Bank Young Artist Award for Jazz in South Africa embraced the jazz legacy of teamwork and group playing from his earliest years as a musician. In January 2021, Dyer's "Ke Nako" served as the opening track on Indaba Is, a collection of contemporary South African improvised music and jazz released by Brownswood Recordings. In 2018, he collaborated with the Bokani Dyer Trio to record the album Neo Native, which won the South African Music Award for Best Jazz Album in 2019.
Dyer has recorded six albums under his own name, and continuing his musical journey, exploring the tradition and furthering the contemporary landscape of SA jazz through his compositions, he came up with 2023's Radio Sechaba, which was released by Brownswood Recordings, a London-based independent record label founded by Gilles Peterson.
FOLLOW PHAEMOUS
FACEBOOK: Bokani Dyer         TWITTER: @BokaniDyer        INSTAGRAM: @bokanidyer
FOR BOOKINGS
EMAIL: sevi@blackmajor.com  
LATEST TRACKS

LATEST MUSIC VIDEOS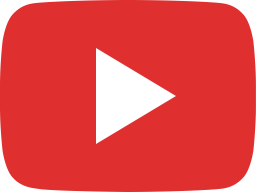 Recording 90 radio inserts for US radio! #shorts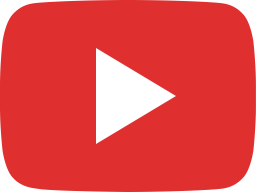 In Conversation With...Thandi Ntuli #southafricanjazz #shorts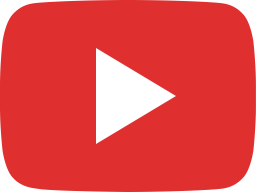 In Conversation With... Thandi Ntuli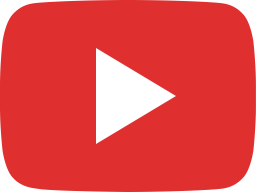 Got to play some piano with Thandi Ntuli the other day... #shorts #southafricanjazz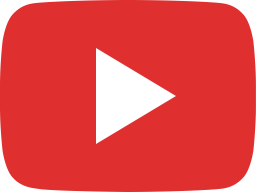 In Conversation With... Siya Mthembu (The Brother Moves On) #shorts #southafricanjazz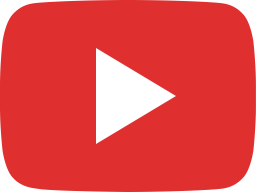 'Resonance Of Truth' with Big Band earlier this year #shorts #southafricanjazz #radiosechaba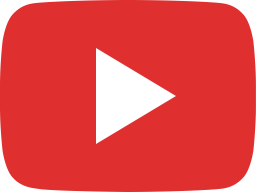 Ke Nako live at Constitution Hill #shorts #southafricanjazz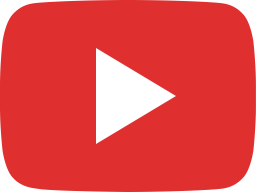 Bokani Dyer performs 'Ke Nako' live at Constitution Hill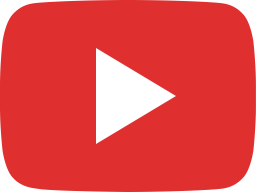 In Conversation With... Siya Mthembu (The Brother Moves On) #shorts #southafricanjazz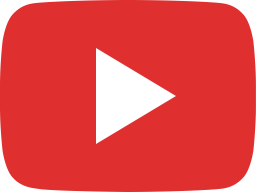 In Conversation With... Siya Mthembu (The Brother Moves On)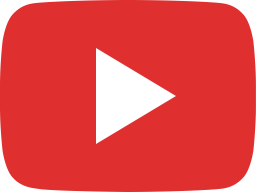 Radio Sechaba records have landed! #shorts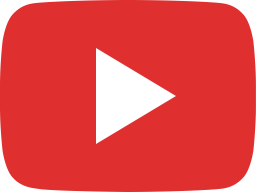 Bokani Dyer performs 'Mogaetsho' live at Constitution Hill #southafricanjazz #shorts #newmusic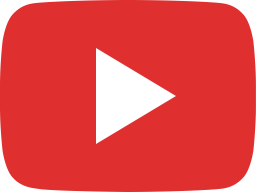 Bokani Dyer performs 'Mogaetsho' live at Constitution Hill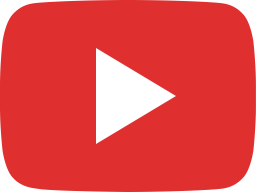 Radio Sechaba is out now! #shorts #bokanidyer #brownswoodrecordings #southafricanjazz #radiosechaba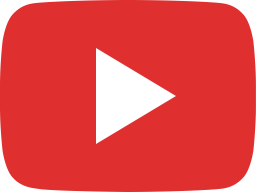 Introducing Radio Sechaba
LIVE STREAM