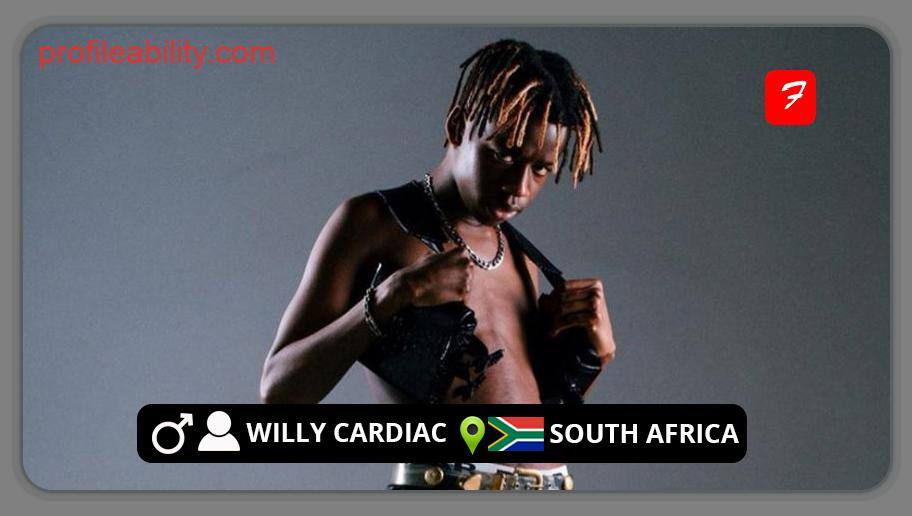 Willy Cardiac is a 19-year-old young rapper from Pretoria in South Africa. This young rapper describes himself as a very creative and hard-working artist/individual who likes to push boundaries and do impossible things both in his personal and professional life.
His cousin introduced him to music when he was about the age of 11. And from there he found out about Lil Wayne on TV and told himself he wanted to be like him someday.
He wrote music for a while and recorded his first song when he was 16. It gained lots of attention in a very short time.
By early 2020 Willy was performing live at South African rap icon Riky Rick's stacked Cotton Fest in Johannesburg and was included on several media platforms' lists of MCs to look out for in the coming year.
It's no surprise Willy's talent has led him to RADAR. Last year, he had a career-making run of singles. Take "Sippy Dippy," which applies relentless come-ons and put-downs over darkly coiled production.
After releasing six singles in little more than a year's time, it's no surprise that Willy is now focused on his debut album.

The Pretoria-based teen has worked with Grammy-winning R&B singer/songwriter Eric Bellinger in his single "Fan of Me". He has also worked with Amapiano heavyweight DJ Maphorisa on his latest single "Run" which dropped recently.
FOLLOW WILLY CARDIAC
FACEBOOK: Willy Cardiac TWITTER: @willycardiac INSTAGRAM: willycardiac
FOR BOOKINGS
EMAIL: bookings@teffect-co.com
LATEST TRACKS
LATEST MUSIC VIDEOS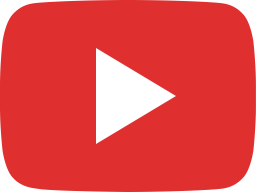 Willy Cardiac - Run ft. DJ Maphorisa (Official Lyric Video)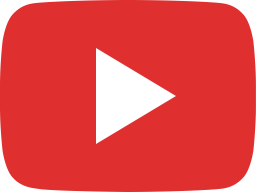 Willy Cardiac - Fan Of Me ft. Eric Bellinger (Quarantine Music Video)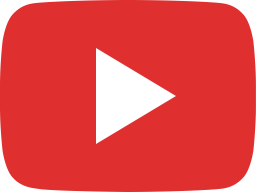 Willy Cardiac - Blicky (Official Music Video)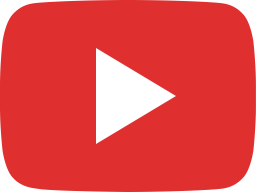 Willy Cardiac - Don't Don't Don't (Official Music Video)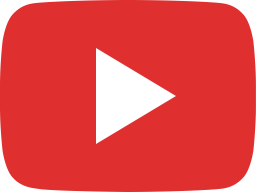 Willy Cardiac - RIP Trust (Official Music Video)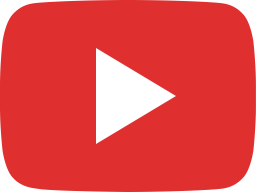 Willy Cardiac - Sippy Dippy (Official Music Video)
LIVE STREAM