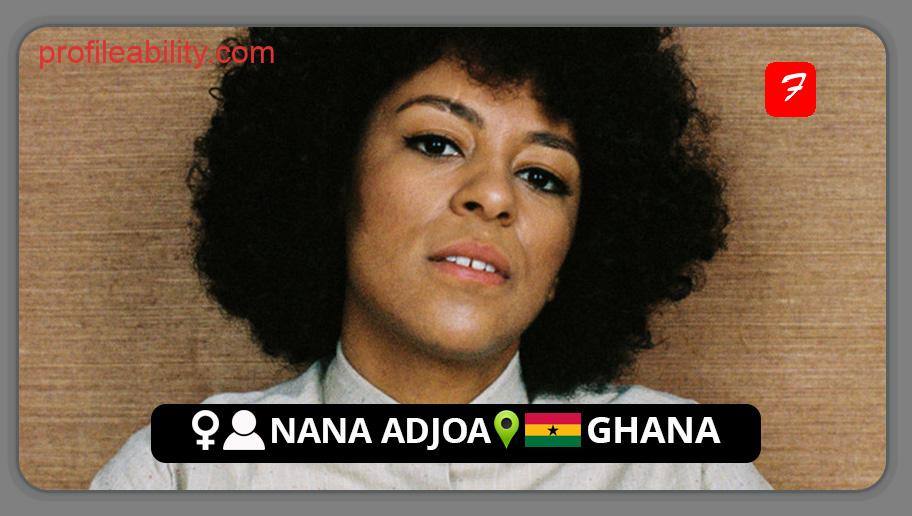 Gifted with subtle stylistic flair and a keen sense of musicianship, Nana Adjoa, is a dynamic explorer based in Amsterdam.
Nana Adjoa's life has been shaped by fate and parental influence, as it has been for many other artists. In the working-class neighbourhood of Biljmer, the singer-songwriter was born to a Ghanaian father and a Dutch mother and grew up listening to black music such as soul, funk, 90s R&B, and classic bands like Parliament.
The multi-instrumentalist's approach to songwriting is fueled by an unwavering sense of wonder and an eagerness to explore unlimited possibilities. In 2017, Adjoa released a debut EP, "Down at the Root (Pt. 1)," followed by 2018's "Down at the Root (Pt. 2)."
"Big Dreaming Ants," her full-length album, is a mix of sounds: opulent but delicate, intimate yet wide, sad yet hopeful. Throughout the tracks, a wide range of multilayered tonal textures can be heard, and each listens reveals something new—a thumb piano, vibraphone, or antique harmonium.
Adjoa's poetic lyrics have a sweetness to them, and her indie dream pop has a joyful sense of wonder. Her music is both a balm and a rallying call to believe in oneself, rich in textures, warm, and intimate.
FOLLOW NANA ADJOA
FACEBOOK: Nana Adjoa    TWITTER: @NanaAdjoaMusic       INSTAGRAM: @nanaadjoamusic

FOR BOOKINGS
EMAIL: Info@dayfourmgmt.com
WEBSITE: nanaadjoa.com
LATEST TRACKS
LATEST MUSIC VIDEOS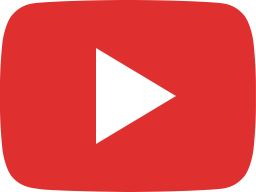 Nana Adjoa Live (Visual Teaser)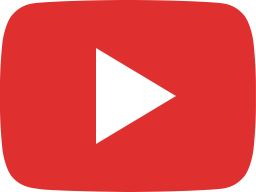 In Lesser Light Pollution (Live with Metropole Orkest, 2021) short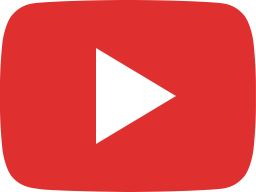 Nana Adjoa - In Lesser Light Pollution (Anna Wall Remix) (Official Audio)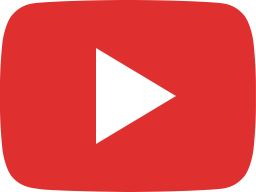 Nana Adjoa - Throw Stones (Mattheis Remix) (Official Audio)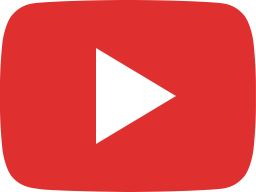 Nana Adjoa - No Room (Kinetic Field Remix) (Official Audio)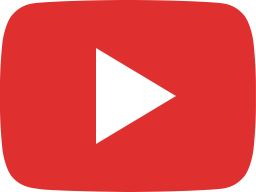 Nana Adjoa - No Room (Johannes Klingebiel Extended Remix) (Official Audio)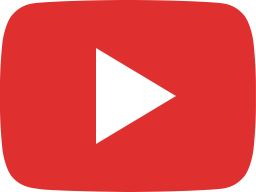 Nana Adjoa Live at SXSW Online 2021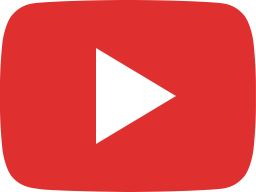 Nana Adjoa - Love and Death (Behind the Scenes)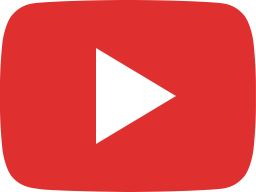 Nana Adjoa - Throw Stones (Ranie Ribeiro Remix)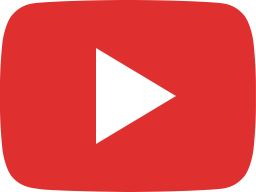 Nana Adjoa - Cardboard Castle (Kev Sheridan Remix)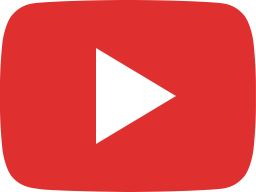 Nana Adjoa - No Room (Johannes Klingebiel Remix)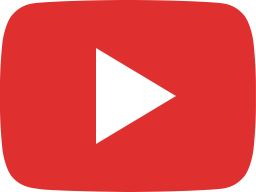 Nana Adjoa - Cardboard Castle (Official Lyric Video)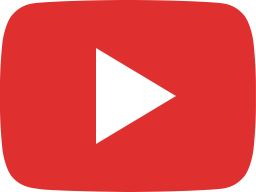 Nana Adjoa - Every Song (Official Lyric Video)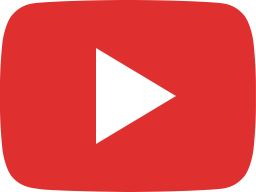 Nana Adjoa - In Lesser Light Pollution (Official Lyric Video)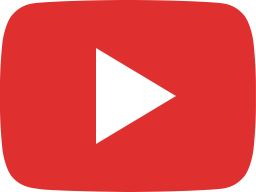 Nana Adjoa - Who Do We Look To Now (Official Lyric Video)
LIVE STREAM