Multiple award-winning Liberian superstar Faith Vonic has risen to the top of the music game to her distinctive style, penchant for creativity, and eagerness to take chances.
As a child survivor of SGBV and mental abuse, music became Faith's coping and escape mechanism, and she used her music as a medium to communicate and express her experiences, feelings, and thoughts in order to help and inspire other young girls who may have been in similar situations. She decided to pursue her love as a career owing to the confidence she gained through her music and talent.
She started creating and producing her own songs in 2012, which marked the formal start of her career as an innovative, cutting-edge musician in the Liberian music scene. Faith understood she needed to use her skills to assist awareness projects, even in her own manner, by engaging in artistic activism. She believed that through her songs, the world would be able to see her nation, Liberia, and its beauty from all aspects.
Since then, Faith has collaborated with AAL through Activista's Safe Cities Campaign and served as a Girls Rights Ambassador for ActionAid on several interventions. As a youth activist, Faith works with young girls nationwide, inspiring them to speak up for their rights and assisting them in enhancing their self-worth. Faith inspires many people, and she wants to see more young Liberian women who are confident enough to use music, art, and creative activism to express themselves and fight for their rights.
FOLLOW FAITH VONIC
FACEBOOK: Faith Vonic    TWITTER: @5vonic    INSTAGRAM:  @faithvonic
FOR BOOKINGS
EMAIL: faithvonicbooking@gmail.com

LATEST TRACKS
LATEST MUSIC VIDEOS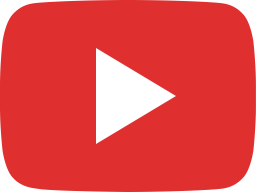 10 June 2023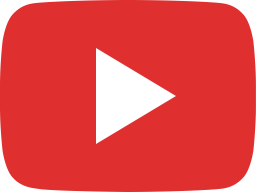 5 June 2023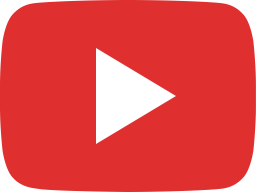 3 June 2023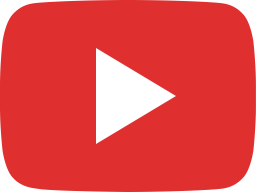 #No More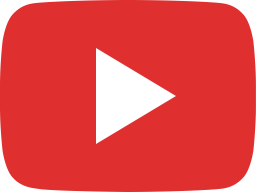 No More is the code!!!!$ #beat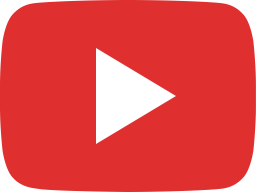 No More ft Faith Vonic and Mz Pillz (lyrics video)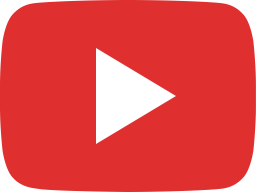 #NoMore officially out May 11.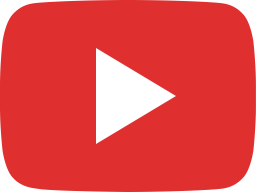 January 30, 2023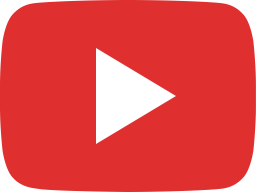 #Badway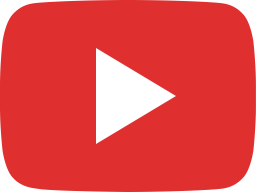 #BadWay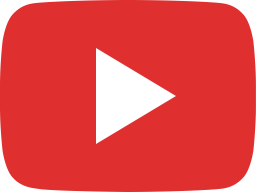 Bad way -Faith Vonic--ft Takun j,PCK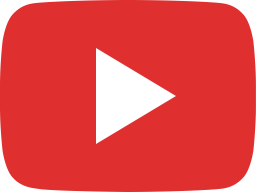 Faith Vonic performing at (The breastfeeding campaign) in Liberia.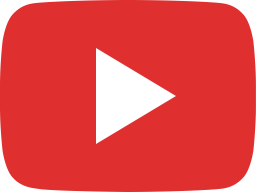 just trust the process, No matter how long it takes .this will be worth the wait.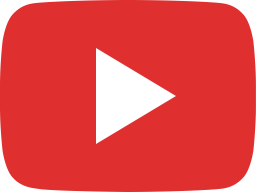 Faithvonic live performance at orange 5th year anniversary in Grandbassa.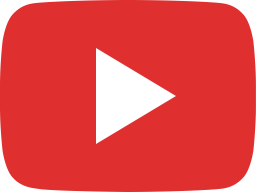 Lah Us Here ft Faithvonic, Hollynicolas,Djweezy and djFlavor
LIVE STREAM