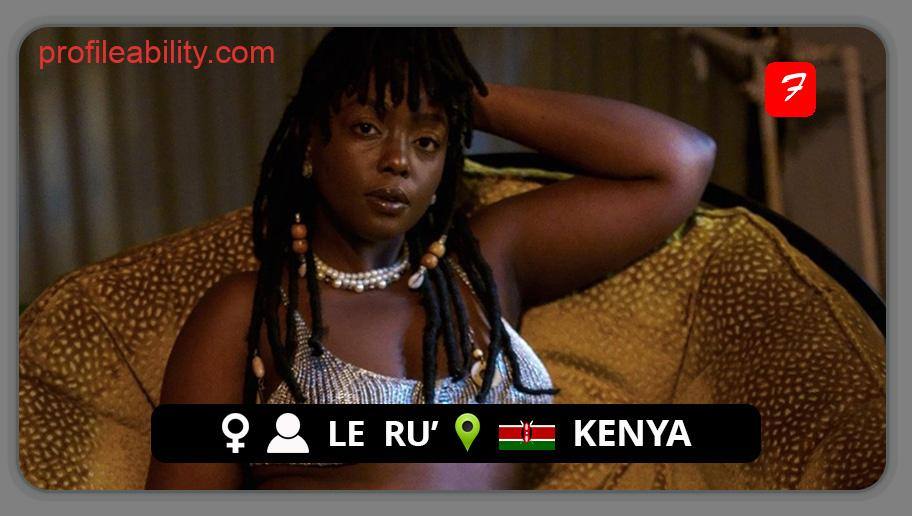 Ruby Githui is the ''sweet and spicy hummingbird'' born on January 1st, 1997, and popularly known as Le Rú, who is fast becoming a household name and infamous within the music industry. She is a Nairobi, Kenya-based singer-songwriter, and producer who feels liberated whenever she sings, raps, or makes music.
Her style of music is described as jazz and R&B with an African twist precisely Afro-soul.
She first gained media recognition and rose to prominence after the release of her debut solo project titled ''Why'' in 2016, which was created by famous beat composer and musician Blinky Bill.
Ever since bursting onto the scene with her breakthrough single ''Why'', the fast-rising songstress has subsequently moved on to work with numerous artists in the Nairobi scene and perform at a variety of locations.
Le Ru's star continues to climb in popularity, with songs like 'forbidden fruit', ''Pull Up'', ''Hey There'' and 'sick ah' that convey her seductive and funky feelings, making her one to watch in the emerging RnB class.
FOLLOW LE RU'
FACEBOOK: Le Ru  TWITTER: @_Le_Ru  INSTAGRAM: @leru.music

FOR BOOKINGS
EMAIL: lerumusicke@gmail.com                                      
LATEST TRACKS
LATEST MUSIC VIDEOS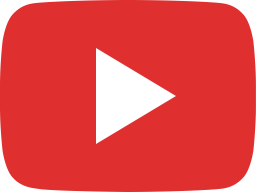 Le Ru - Ginger (Official Audio)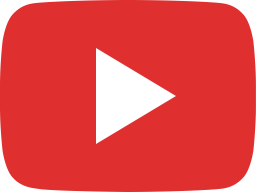 Le Ru - Pull Up (Visualizer)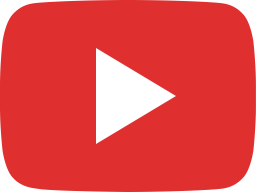 Le Ru - Sunday Blues live acoustic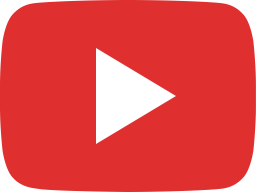 Le Ru - Forbidden fruit live acoustic & Toxic cover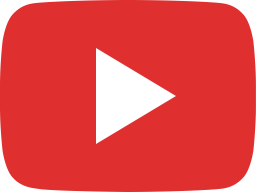 21 Questions with LE RU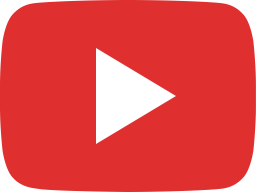 LE RU ft. Ayoo - Sick Ah' (Music video)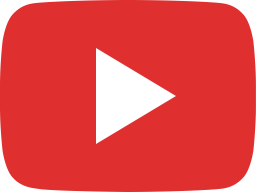 Le Ru - Forbidden Fruit (Lyric Video)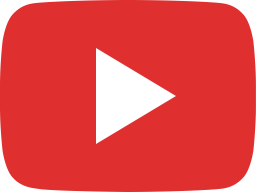 Le Ru (RU.BY) Performance at Africa Nouveau Festival 2019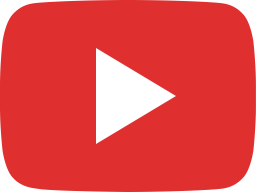 Le Ru (RU.BY) - Hey There EP - Short Film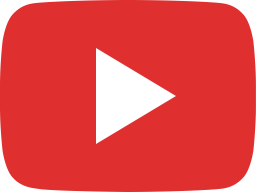 Le Ru (RU.BY) Hey There EP listening party at the Kioko Art Gallery 🙂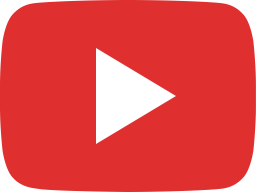 Certified JK X Le Ru (RU.BY)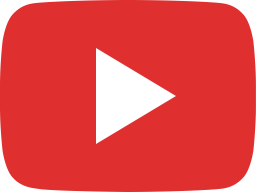 Steady - Le Ru (RU.BY)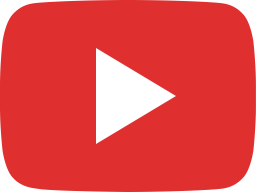 lies - Le Ru (RU.BY)
LIVE STREAM