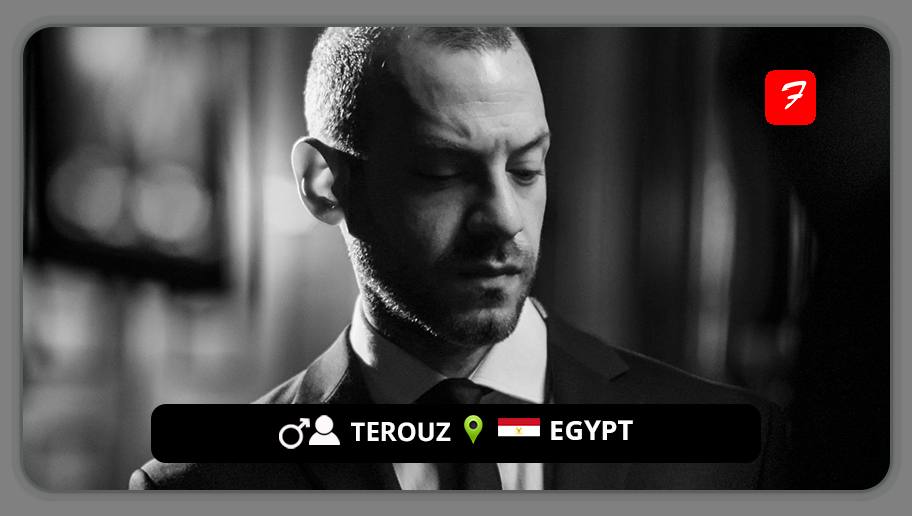 Effortlessly blending influences and genres together, Montreal-based Egyptian artist Terouz has a unique sound that pulls from post-punk, indie rock, classic rock, and synth-pop.
By selecting his own songs with his liking for 90s nostalgia and 70s and 80s synth-pop elements, the Egyptian-Canadian singer delivers his distinctive "Hypno electro/noir" sound to the scene with his deep and seductive "Bowie-esque" voice.
In 2019, the fast-rising talent released his debut track, "Outstanding". Hailed as one of the finest of the year, being seductive, powerful, and inspirational, the song "Outstanding" goes beyond excellent and into the rarefied world of superlatives.
Grabbing attention for his remarkable skill, Terouz is a one-of-a-kind whose music offers an enthralling experience that pulls listeners into the narratives of his rich and epic lyrics.
FOLLOW TEROUZ
FACEBOOK: Terouz        TWITTER: @kterouz       INSTAGRAM: @k_terouz
FOR BOOKINGS
EMAIL: contact@terouz.com 

LATEST TRACKS
LATEST MUSIC VIDEOS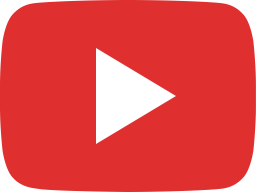 TEROUZ - Tiger Girl (Official Audio)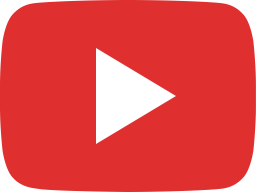 TEROUZ - January 2023 Release (Teaser)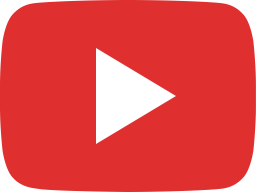 TEROUZ - BIG BOY GAMES (Official Video)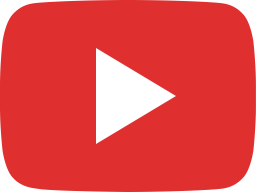 TEROUZ - BIG BOY GAMES (Teaser)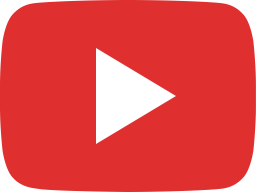 TEROUZ - September 2021 Release (Teaser)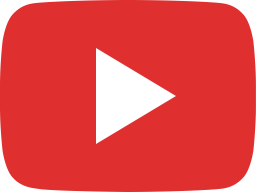 TEROUZ - BURN (Visual Process)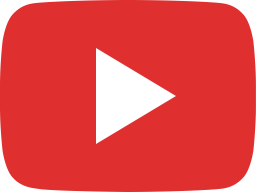 TEROUZ - Outstanding (Lyric Video)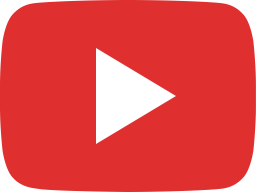 TEROUZ - AFTERBURN (Instrumental)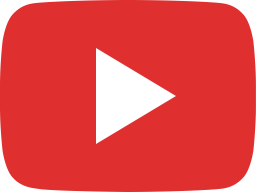 TEROUZ - BURN (Official Audio)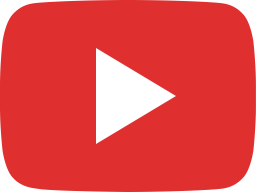 TEROUZ - BURN (Live and Acoustic at Kensington Sound, Toronto 2019)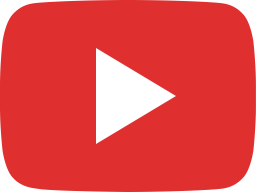 TEROUZ- Outstanding (Official Video)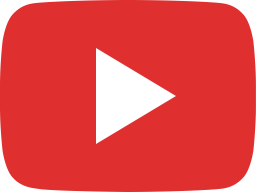 TEROUZ - Outstanding (Teaser)
LIVE STREAM