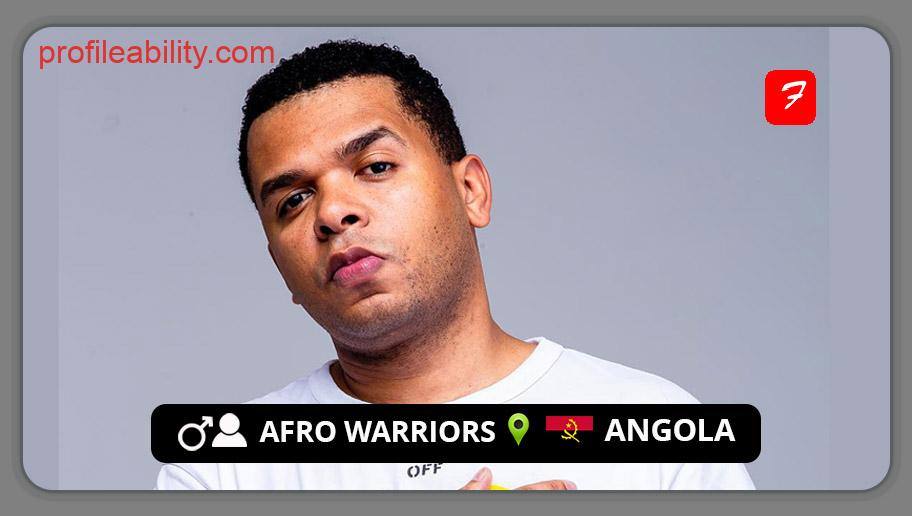 [insert-html-here 4]
Characterized by a musical style of House Music, Dr Renas alias AFRO WARRIORS is a DJ / Producer hailing from Angola. A musical act with a strong foundation in Afro/Deep and Soulful House, Afro Warriors has seen a lot of success in recent years.
Hits like "On My Way" with Angolan singer Anabela Aya, "Buya" with producers "Afrikan Roots" and "Vumile," and "DAKALO," which also includes "Afrikan Roots," have all been added to his production résumé.
With appearances in several prestigious venues in the USA, Holland, Belgium, Switzerland, South Africa, Morocco, Namibia, Mozambique, Portugal, Brazil, and many other countries, Dr Renas has established himself as a true powerhouse in the thriving Afro scene.
FOLLOW AFRO WARRIORS
TWITTER: @afro_warriors    
Sharing is Caring: [DISPLAY_ULTIMATE_PLUS]

FOR BOOKINGS
EMAIL: afrowarriorsangola@gmail.com
LATEST TRACKS
Sharing is Caring: [DISPLAY_ULTIMATE_PLUS]
LATEST MUSIC VIDEOS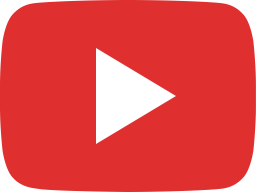 Afro Warriors & Dorivaldo Mix FT Shota - Nadia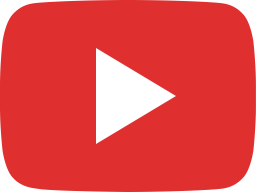 Afro Warriors x Tefo Foxx - VOODOO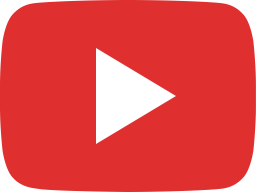 Warriors Flavour Vol.8 ( Afro Tech Edition ) By Afro Warriors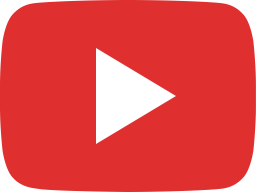 Afro Warriors & Wilson Kentura FT Lizwi - Ingani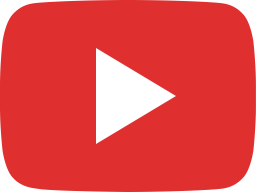 Afro Warriors & Dj Sing FT Charlene Lai - Turn me on ( Vocal Mix )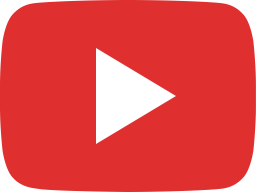 Afro Warriors & Kaysha- On The Run ( Original Mix )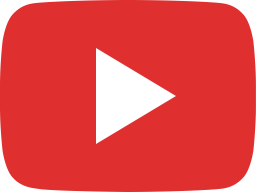 Drummers Vol 2 Compiled & Mixed By Afro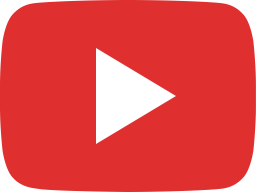 Afro Warriors , Afro Zone & Thousandsounds - Sedution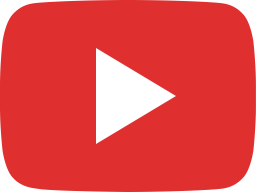 Kaysha Mama Wee Afro Warriors & AfroZone Remix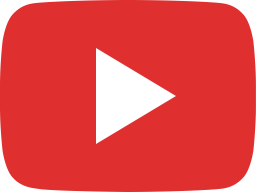 Afro Warriors & DrumatiSoul-Soldier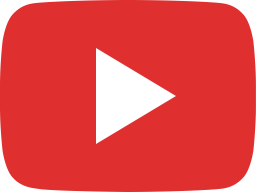 Afro Warriors & AfroZone Obsession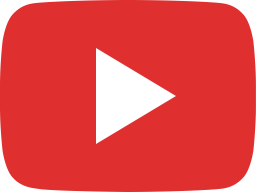 Afro Warriors , Drumeticboz & Afro Zone 13ThFriday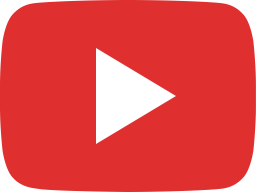 Afro Warriors Ft Toshi Uyankenteza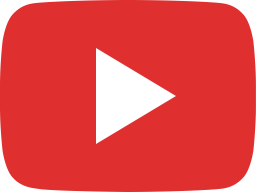 Afro Warriors Ft AnaBela Aya-On My Way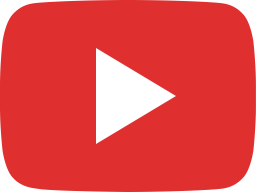 Afro Warriors AT White Club Luxembourg
Sharing is Caring: [DISPLAY_ULTIMATE_PLUS]
LIVE STREAM