Savara, a Grammy-winning singer, is one of Africa's most outstanding performers and is hailed as one of the geniuses behind the hit songs that made Sauti Sol famous across the world.
'Midnight Train' (2020), 'Afrikan Sauce LP' (2019), and 'Live and Die in Afrika' (2015), the latter of which won several national and international honours, were the final three of Sauti Sol's game-changing works for which Savara served as the principal producer.
With a rapidly expanding fan base both locally and globally, Savara is poised for success as a solo artist who just left a music group with a long history and several worldwide tours. His debut album, "Savage Level," was published in 2022 and received enthusiastically both abroad and in Kenya.
Savara's progress throughout the past ten years of skill-building, touring, and networking has resulted in the awakening of his truth and the discovery of self-manifestation via many forms of art, culture, and expression.
FOLLOW SAVARA
FACEBOOK: Savara     TWITTER: @savarafrica      INSTAGRAM: @savarafrica
FOR BOOKINGS
EMAIL: delvinmudigi@gmail.com

LATEST TRACKS
LATEST MUSIC VIDEOS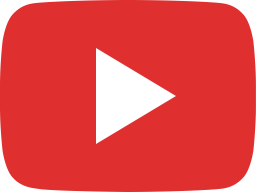 Shutting down Toronto 🇨🇦 #shorts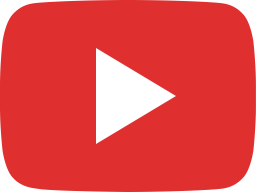 Burn it 🔥💪🏾 #shorts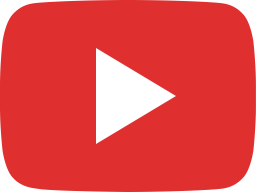 My mini vlog #shorts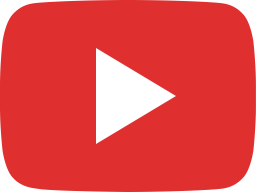 Subscribe to my channel for more music . #summershorts #loveurightawaychallenge #music #lovesong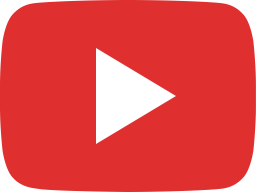 Lion of Sudah #shorts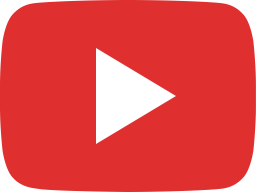 😂😂😂 #shorts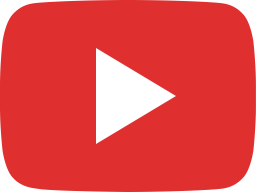 #shorts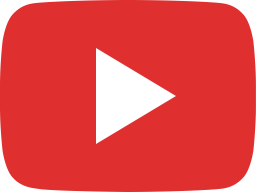 #shorts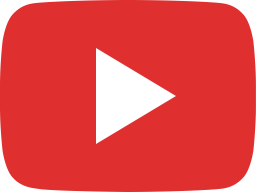 Vibes with the industry 😎 #shorts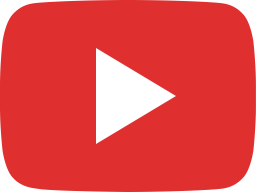 #loveurightawaychallenge #shorts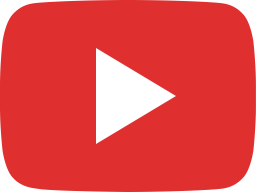 #loveurightawaychallenge #shorts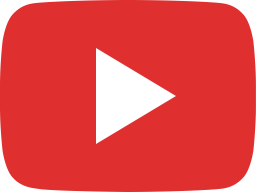 #loveurightawaychallenge #shorts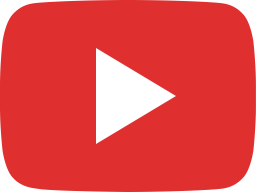 #loveurightawaychallenge #nrgradio #shorts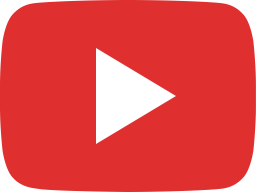 #LoveURightAwayChallenge #shorts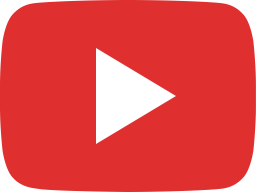 #LoveURightAwayChallenge #shorts
LIVE STREAM