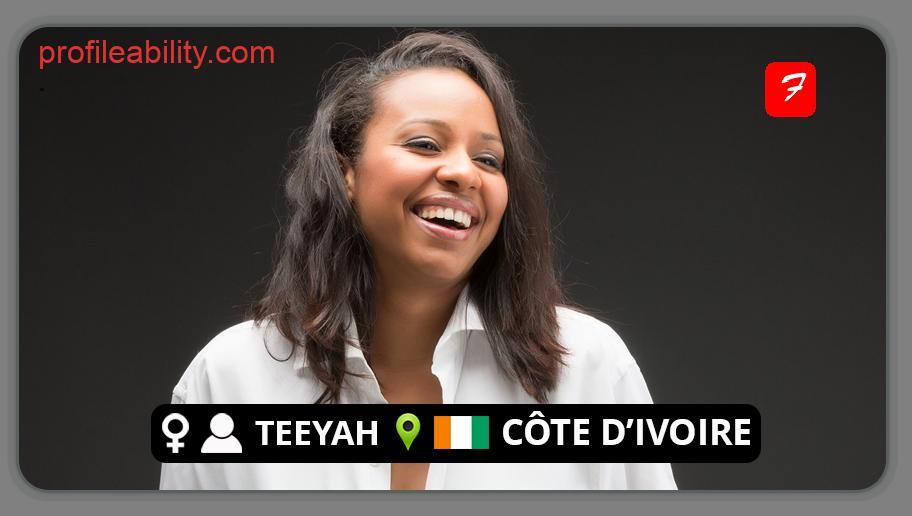 Teeyah, otherwise known as Teey, is a French-Ivorian singer, dancer, and actress who is noted for her subtle R&B vocal performances and coupé-décalé rhythms. Teeyah was born in the Savannah area on March 23, 1983, in Boundiali.
Her musical diversity is distinguished by the way she blends many musical styles, such as dance tunes with zouk sounds and a hint of African influence. Teeyah learned to play the flute and piano as a child.
She made her musical debut following her collaboration with the music producer Kaysha on the international hit "On Dit Quoi" alongside Top One Frisson and Anofela in 2003.
Marking her debut in the Ivorian scene, she released her first solo studio album "Métisse". On the African continent, in Europe, and in the Caribbean, the record was a smash hit. In 2006, Teeyah released her second long-player, "Je Veux Vivre," an album that earned her the RTI Music Award for Diaspora Music Album of the Year.
Thanks to songs like "Ne m'en veux pas" and "Bye Bye" starring Fally Ipupa," her third album, "Mise à Nue," published in 2009, became her most financially successful work.
In 2013, she worked with Lynnsha on "Femmes Fatales 4," and she made her big-screen debut in the musical Laurent et Safi in 2015 as Raymonde to Tatiana Rojo's Safi. She has made many appearances on major worldwide venues, establishing a reputation.

Teeyah is an expert who excels in lyrical singing, gospel music, pop music, and classical music.
Many popular releases have been credited to the Ivorian diva, including "Tes Pas Méchant" in 2018, "Étonnant" in 2018, "Goujat" in 2019, "Symphonie" in 2019, and the Wiz Ofuasia duet "Cha Cha" in 2020.
FOLLOW  TEEYAH
FACEBOOK: Teeyah Music    TWITTER: @Teeyahmusic   INSTAGRAM: @teeyah_officiel 
FOR BOOKINGS
EMAIL: teeyahmusic@gmail.com            CALL: +33655550333
LATEST TRACKS
LATEST MUSIC VIDEOS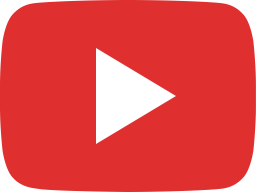 En secret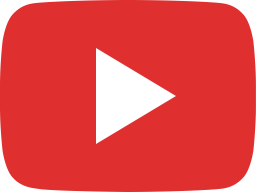 On va s'enjailler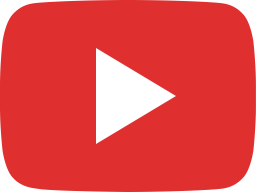 Symphonie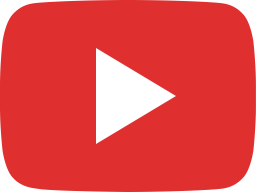 Goujat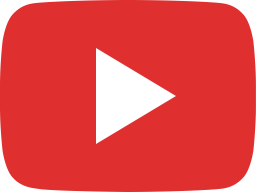 T'es pas méchant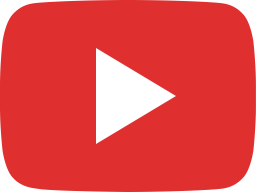 Mise au point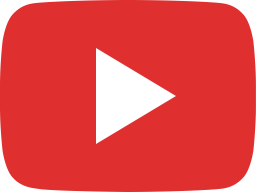 Je t'aime, je t'aime, je t'aime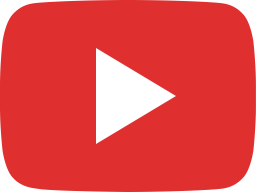 Trop de souffrance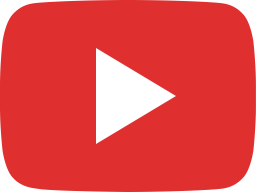 Trahie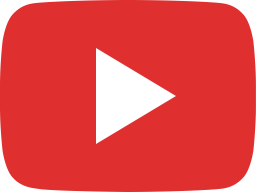 Cette histoire d'amour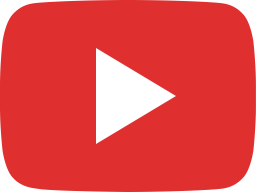 Stay with Me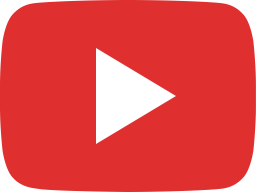 Oh Africa !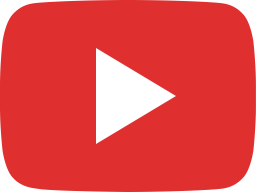 C'est ça l'amour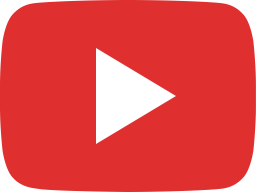 Avew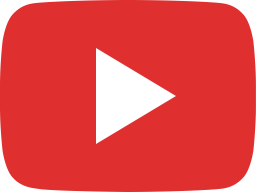 Fo nou raproché
LIVE STREAM