Baah Takyi, professionally known by his music moniker as Obibini Takyi Jnr. is a Ghanaian Highlife/Afro-pop singer signed to First Klass Music. He hails from Ashanti Akyem Atwedie, in Ghana's Ashanti region.
He was born in Accra on April 28th, 1990. He is the only son of 'Akosombo Nkanea' famed Highlife music icon 'Obibini Takyi.'
As he comes from a musical background, he has always aspired to be a talented successful musician like his father. He credits his late father's style of singing and stagecraft as a major influence on his current professional path.
As a better substitute for his late father, the multi-talented musician has made a significant influence in the business by upholding his father's sterling reputation via music and his skills.
After completing SHS, he began his professional music career in 2012 and has collaborated with well-known Ghanaian musicians such as Zack GH of BossNation before joining his current label, 'First Class Music,' where he has recorded many hit singles.
Obibini Takyi, who is also a beat producer and sound engineer, is regarded as one of Ghana's and Africa's leading advocates of male vocalists and singing.
With a string of hit releases under his credit, including his latest smash "Happy Yourself," which received excellent feedback owing to its innovative content, Obibini Takyi is indeed the legitimate heir to his father's legacy.
''Boso Powder", ''Ye B3 Bo So" with Zack GH and Kofi Kinaata, ''Aput))" with Fameye, and ''Happy Yourself" are some of his other popular singles throughout the years.

FOLLOW OBIBINI TAKYI JNR.
FACEBOOK: Obibini Takyi Junior OTJ   TWITTER: @JuniorObibini    INSTAGRAM: @officialobibinitakyijnr
FOR BOOKINGS
EMAIL: firstklassmusicgh@gmail.com          
LATEST TRACKS
LATEST MUSIC VIDEOS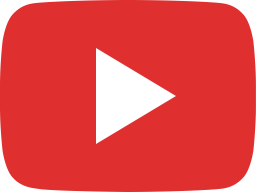 Obibini Takyi Jnr - Kolebu (Official Video)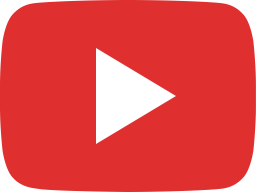 Obinini Takyi Jnr - Maase ft Amerado (Official Video)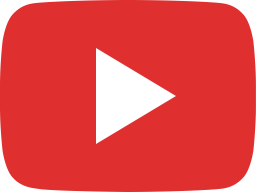 Maase music video ft @AmeradoBurner drops soon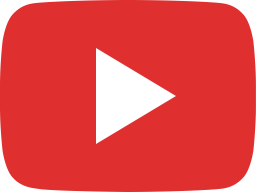 Obibini Takyi Jnr - Maase (feat Amerado) (Lyrics Video)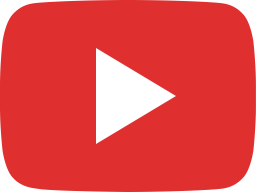 Obibini Takyi Jnr - Sika No Ashi (Feat Kuami Eugene x Yaw Berk) (Official Video)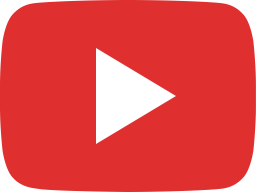 Obibini Takyi Jnr - Bad Energy (Official Video)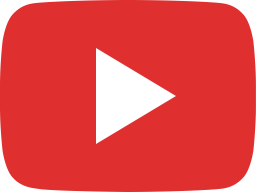 Obibini Takyi Jnr - Boso Powder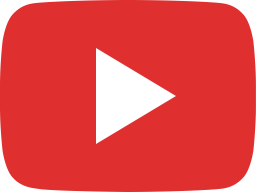 Obibini Takyi Jnr ft Fameye -Aputor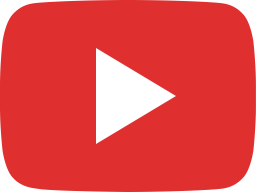 Obibini Takyi Jnr - Happy Yourself (Official Video)
LIVE STREAM