Add to Favorites
PROFILE
Dizzy Dee, one of Melbourne's forefront solo reggae musical offerings with several number one hit singles such as 'Never See We Fading' 'Perfect Peace' and 'Time Shall Tell' all topping the iTunes Charts upon release.
Dizzy Dee whose real name is Desire was born in Zimbabwe and spent his early adult years living in Australia. Due to his multicultural upbringing, he developed diverse musical references over the years which are expressed in his brand of organic, Roots Reggae music mixed with Hip Hop, Afrobeat and Rhythm & Blues elements. Armed with an infectious set of hooks, witty, insightful lyricism and eclectic musical tastes, he forms his own unique sound.
FOLLOW DIZZY DEE
FACEBOOK:  Dizzy Dee TWITTER: @dizzydeemusic INSTAGRAM: dizzydeemusic
[srizonfbgallery id=234]
FOR BOOKINGS
Email: dizzydeemusic@gmail.com Phone:  0410295912
LATEST TRACKS
Sharing is Caring: 
LATEST MUSIC VIDEOS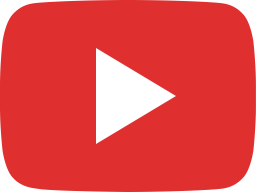 The creative process behind Dizzy Dee - "Let It Be"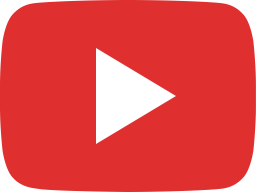 JEDIDIA LIVE at SOA Block Party | Melbourne Cup Eve 2019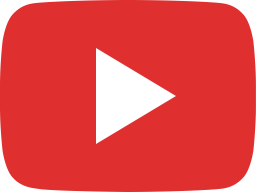 Show With No Name (Episode 2)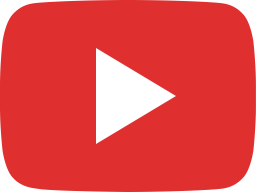 Show With No Name (Pilot Episode)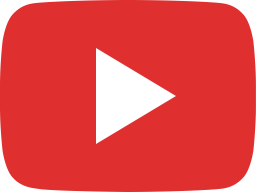 Slicker 1 - Believe (Official Trailer)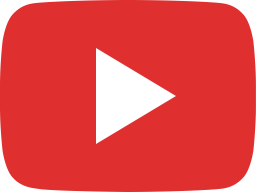 Tupa - Lyricall Picasso Ft. Creme De La Creme (Dizzy Dee Dancehall reFix)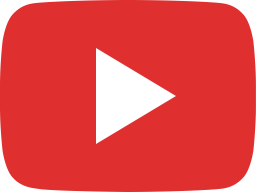 KUDZAI live | Answers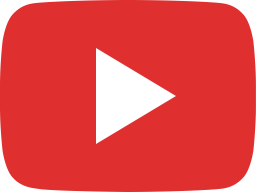 Slicker 1 live at OzLinkUp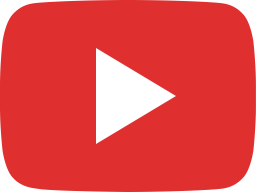 Charly Black Live at Night Cat, Melbourne. Australia 2018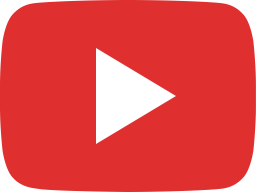 Quashani Bahd Live at Night Cat | Charly Black Australian Tour 2018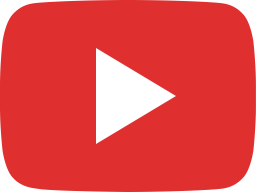 Dizzy Dee vs Dizzy Dee - Slicker 1 Birthday Bash | Brisbane 27th April 2019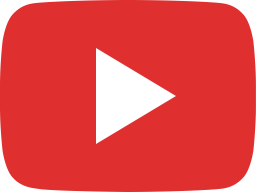 Major E Interview and Freestyle on Hoza Friday Show with King Alfred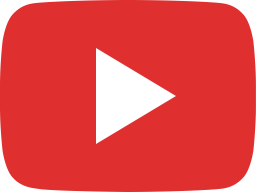 Enzo Ishall - Handirare Kuden Kwenyu Futi (Live In Melbourne, Australia 2019)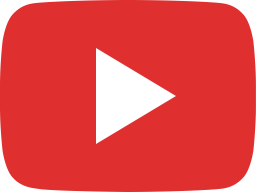 Enzo Ishall - Smart Rinotangira Kutsoka (Live in Melbourne, Australia 2019)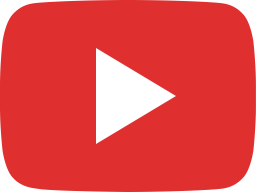 Star FM Music Awards 2019
Sharing is Caring: 
LIVE STREAM
Follow @dizzydeemusic
Tweets by dizzydeemusic
Any Comment?
comments