With a dexterous flow and a close ear for wordplay and melody, Zimbabwe-born Australian singer/rapper Takudzwa Victoria Rosa, popularly known as Tkay Maidza, is a pop powerhouse and a force to be reckoned with. The diva has her finger on the pulse when it comes to crafting carnal tracks that leave you with no choice but to move your body.
2014 saw the introduction of Tkay Maidza's "Switch Tape" EP, which launched her into the electronic music world. When the album was released, the tracks "Switch Lanes" and "MOB" both had a big impact on the charts, introducing her artistic pop and R&B-infused sound and earning her well-deserved comparisons to famous musicians like M.I.A. and Banks. In 2017, Maidza hit the Top 20 in Australia with her full-length Tkay and followed with a series of equally vibrant EPs, including Last Year Was Weird, Vols. 1 to 3, the latter of which won the ARIA Award for Best Soul/R&B Release. In July 2023, Maidza debuted "Silent Assassin," featuring Flume, as the first single off her sophomore full-length, Sweet Justice. Along with Flume, the album featured production contributions by Stint, Kaytranada, and Two Fresh, among others.
Maidza is an undeniable star in the music business, exemplifying her skill with unashamedly daring releases and unwavering dedication. She is unquestionably delivering energy in full force, making her a diamond in the rough of Zimbabwe's stalled music sector.
Her bright, boastful personality remains front and centre.
FOLLOW TKAY MAIDZA
FACEBOOK: Tkay Maidza         TWITTER: @TKAYMAIDZA        INSTAGRAM: @tkaymaidza
FOR BOOKINGS
EMAIL: info@hellotkay.com  

LATEST TRACKS
LATEST MUSIC VIDEOS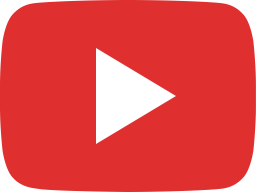 WUACV OUT NOW 📈👹🔪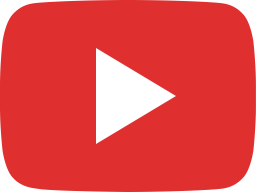 Tkay Maidza - WUACV (Official Video)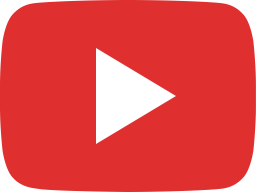 Exclusive look at 'WUACV' - out Weds, Sept 6📈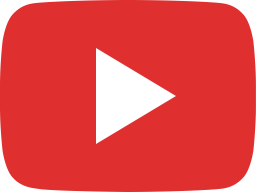 Full 'Ring-a-Ling' BTS up now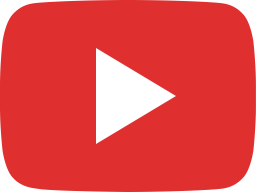 Tkay Maidza - Ring-a-Ling BTS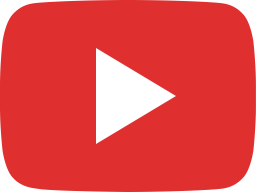 @YouTubeMusic on sunset ❤️‍🔥🏆📈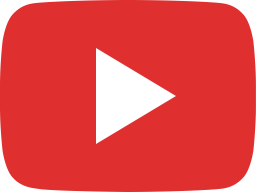 ❤️‍🔥🏆📈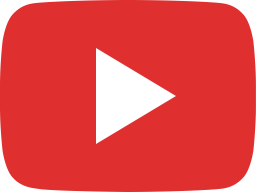 @MTV wow thank you !!! Ringalingggg. ❤️‍🔥🏆📈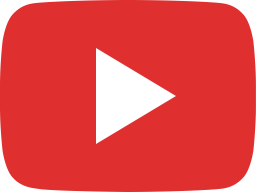 Tkay Maidza - Ring-a-Ling (Official Video)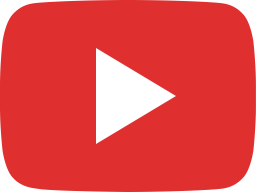 Check in for the Premiere countdown now #ringaling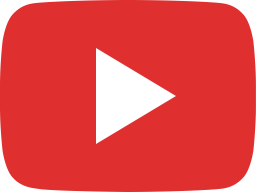 More exclusive BTS #ringaling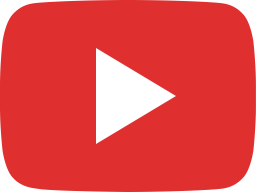 Video out Tuesday 25th at 10am PT, exclusive song preview on Shorts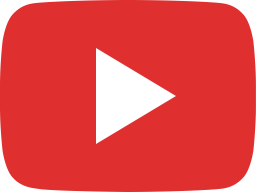 Exclusive 'Ring-a-Ling' sound up early on Shorts, video out on Tuesday #ringaling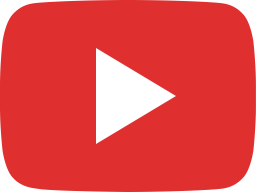 so mf grateful to be on tour with such an inspiring queen @Lizzo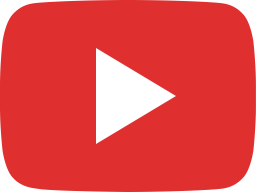 Tkay & Flume BTS!
LIVE STREAM