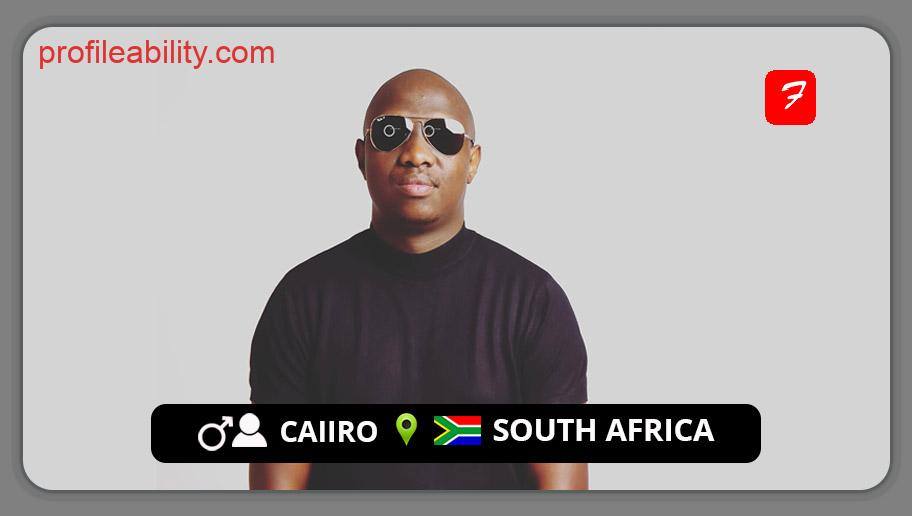 Caiiro is an Afro-House, Afro-Tech, Deep-Tech DJ, Producer, and Remixer from South Africa. His rhythmic and emotional elements in his songs have had him travel the world.
Born Patrick Dumisani Mahlangu in the KwaNdebele region of South Africa, he has discovered that despite the diversity of our origins in terms of geography and culture, music is a language that unites all people.
Caiiro was intoxicated by acts like Culoe de Song, Black Coffee, and Black Motion. He experienced the Afro-house scene's phenomenal growth during the 2010s and caught its collective ear with the stirring 2016 track "Cries of the Motherland," which featured the vocals of Sam-K.
The release of Caiiro's 2020 album, Agora, boosted his ascent. It is abundantly evident that Caiiro has joined the pantheon of Afro-house artists thanks to the eclectic 30-track compilation, which includes contributions from Pixie L, Xoli M, Wunmi, Thabz da Mos Hi, Mpumi, Anda Cass, and Black Motion.
FOLLOW CAIIRO
FACEBOOK: Caiiro   TWITTER: @CaiiroSA    INSTAGRAM: @caiirosa
FOR BOOKINGS
EMAIL: bookings@caiirosa.com

LATEST TRACKS
LATEST MUSIC VIDEOS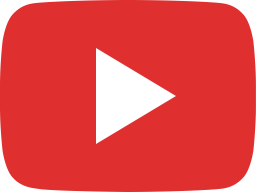 B2B with my bro Enoo Napa @ Circoloco DC10 #caiiro #b2b #enoonapa #housemusic #deephouse #afrotech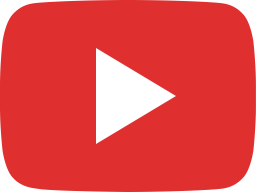 Caiiro b2b ​⁠ DJEFF at Lick, Portugal #caiiro #b2b #djset #housemusic #deephouse #afrohouse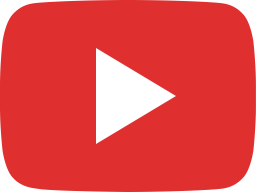 Caiiro - In Tulum,Mexico (20 Feb 2022)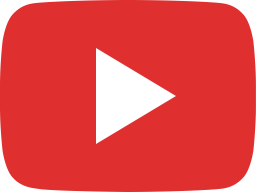 Caiiro - Urban Beat MetroFM (11-02-2022)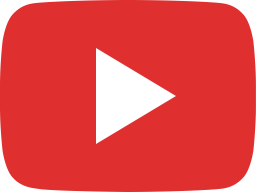 Micasa - Nana (Caiiro's Kasi Remix)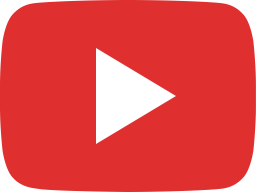 Friends from Rio - Escravos do Jó (Caiiro Bootleg)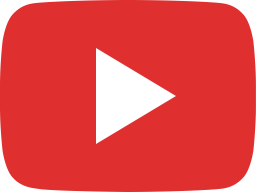 Caiiro - Aint Nobody (2021)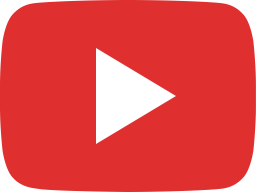 Caiiro - Mmiri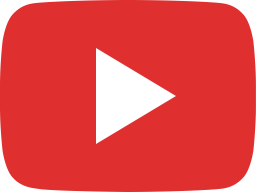 Caiiro - Iyaa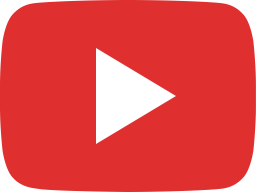 Caiiro - Testimony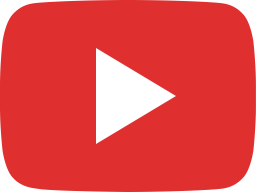 Caiiro - Morpher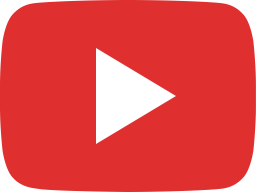 Caiiro Birthday Mix 01 07 2021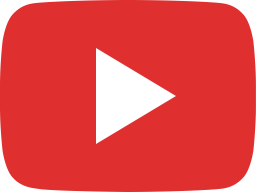 Caiiro - Lesedi FM 1Hour Mix 2021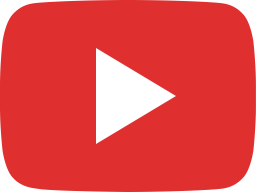 Caiiro at Deep In The City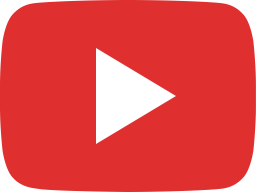 Caiiro - Tiki
LIVE STREAM