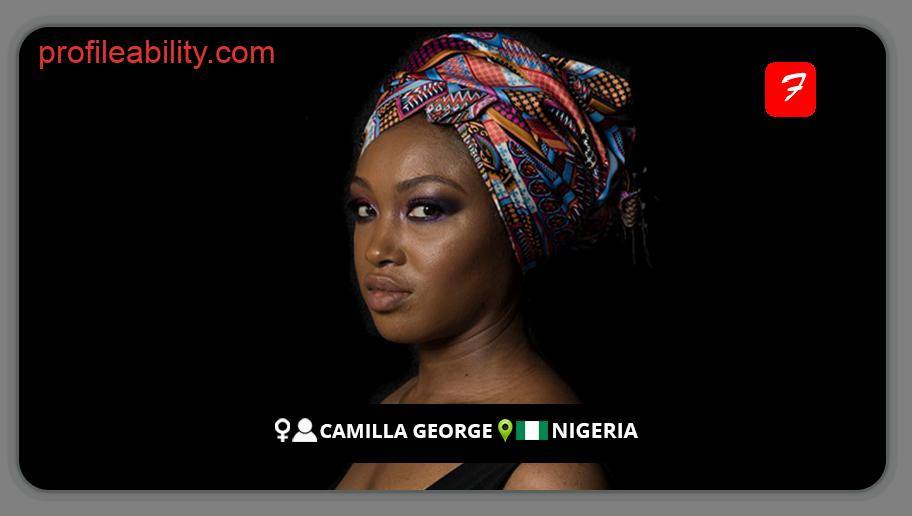 [insert-html-here 4]
Camilla George is a multi-award-winning Nigerian-born and London-based saxophonist, improviser, composer, and instructor who has been nicknamed "The Golden Girl of Jazz" by The Evening Standard.
A MOBO-nominated saxophonist and headliner of the famed ensemble Jazz Jamaica, who is widely considered one of Britain's best jazz musicians.
Her music is a seductive fusion of Afrofuturism, hip hop, and jazz. Camilla's music is socially conscious and deeply rooted in African history, particularly enslavement.
George's work has an immediacy to it that appeals to a younger, larger audience while also satisfying ardent jazz enthusiasts.
Camilla's passion for mixing African and Western music has established her as a distinctive voice on the worldwide jazz scene. Her music is an exciting and dynamic combination of African, Caribbean, and current jazz elements, celebrating the jazz legacy from its African beginnings to its modern incarnations.
FOLLOW CAMILLA GEORGE
FACEBOOK: Camilla George    TWITTER: @Camilla_sax       
Sharing is Caring: [DISPLAY_ULTIMATE_PLUS]
FOR BOOKINGS
EMAIL: camilla@camillageorge.com
WEBSITE: camillageorge.com
LATEST TRACKS
Sharing is Caring: [DISPLAY_ULTIMATE_PLUS]
LATEST MUSIC VIDEOS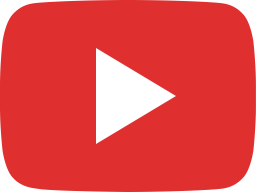 KCL Live at Ronnie Scott's (Wayne Krantz, Keith Carlock, Tim Lefebvre) - Monday 20th March 2023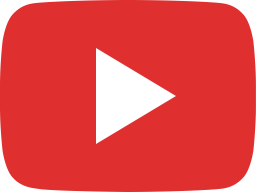 Shane Forbes from Empirical doing what he does best. Empirical x Ronnie Scott's #ronniescotts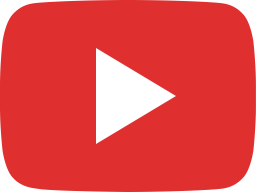 Empirical x Ronnie Scott's - Drogon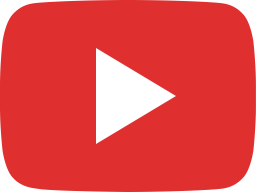 Jeremy Pelt - Ronnie Scott's - 8th April 2023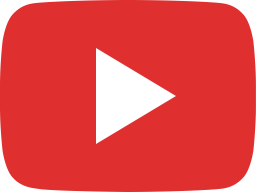 Nicola Guida bringing the fire at Ronnie Scott's Late Late Show 🔥 🎹 #ronniescotts #latelateshow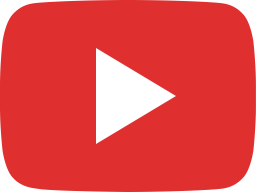 Nicola Guida - Patterns Weekly Ronnie Scott's Late Late Show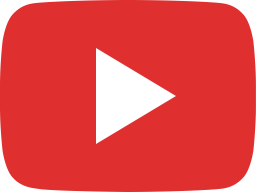 Moses Yoofee Trio Live at Ronnie Scott's - 4th Novmber 2022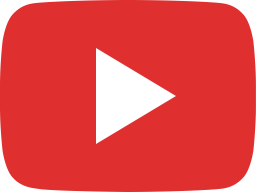 Theo Croker Livestream 21th October 2022 - 9.15PM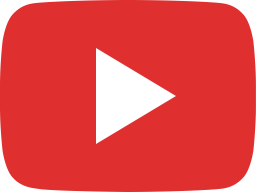 Theo Croker Livestream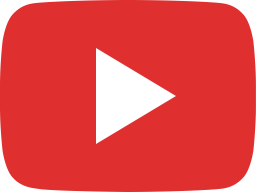 John Pizzarelli Ronnie Scott's Jazz Club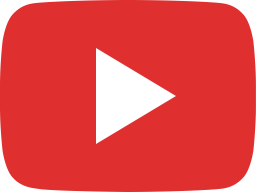 Ruben Fox & Friends - Late Late Show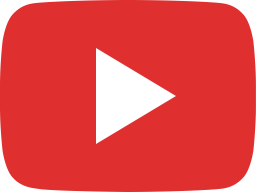 Yoni Mayraz live at Ronnie Scott's - Wednesday 10th August 2022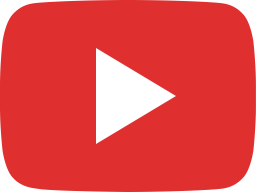 Kurt Rosenwinkel Caipi Live at Ronnie Scott's - Thursday 4th August 2022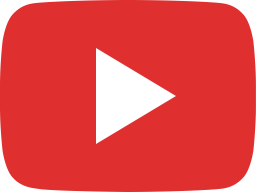 Ilhan Ersahin's 'Istanbul Sessions' Friday 15th July 2022 - Saturday 16th July 2022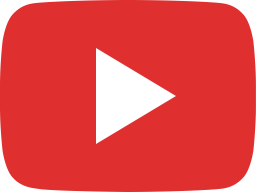 Matthew Whitaker Live at Ronnie Scott's - Monday 6th June 2022
Sharing is Caring: [DISPLAY_ULTIMATE_PLUS]
LIVE STREAM