OSHUN, a contemporary hip-hop/R&B pair dubbed after a Yoruba god, is a sonic incarnation of Afrofuturism, making music that ranges from hip-hop/soul to spiritual.
Niambi Sala and Thandiwe, the ladies of OSHUN, produce music, imagery, and encounters in celebration of the divine feminine, carrying the name and traditions of the primordial West African deity.
They bond with the spirit of their ancestors to materialize a sweeter tomorrow for us all by merging synthetic and acoustic sounds, strong percussion and bass, and ambient harmonic soundscapes.
Thandi's soft, honey-like harmonies weave in and out of Niambi's fast-punching lyrics, producing something that neither of them could have achieved without the other.
The New York R&B duo met at NYU and were planning a joint creative course at the end of their first semester. They self-released "Asase Yaa" in 2015, a mixtape that featured the floating ballad "Sango" and the confident hip-hop soul cut "The Next Day."
Their fans come from all walks of life, and they've been acknowledged by Billboard, Rolling Stone, The FADER, Viceland, NPR, Essence, REVOLT, Paper Magazine, Vogue, and other publications. OSHUN has self-released cult classic albums while touring the United States, Europe, Brazil, and East Africa, selling out gigs and performing at major festivals.

Overdelicate tunes that create a sense of constant serenity, elaborate on current events, understand your lineage, and the joys and trials of being a young Black woman growing up in today's culture. OSHUN is here to guide, nurture, and heal as they move into the next chapter of their mission.
FOLLOW OSHUN
FACEBOOK: OSHUN      TWITTER: @oshuniverse          INSTAGRAM: @oshun
FOR BOOKINGS
EMAIL: sumby@oakmgmtgroup.com / brent@rogueagency.us
WEBSITE: oshuniverse.com
LATEST TRACKS
LATEST MUSIC VIDEOS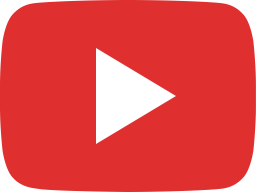 ONE YEAR since vol. ii - 2LP out now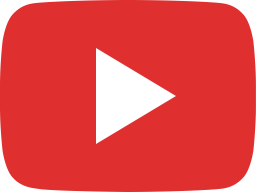 OSHUN - Milk (feat. Niambi Sala) [Official Video]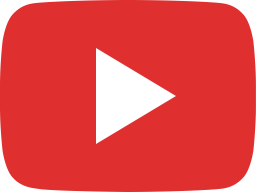 OSHUN merch by PRÆY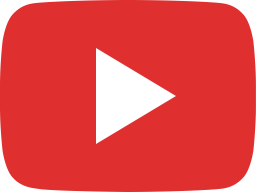 omgoddess LIVE!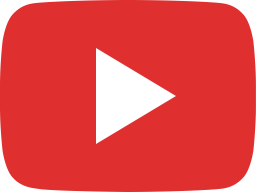 vol. ii out now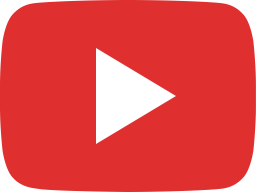 OSHUN - You Can't (Love Me) [Visualizer]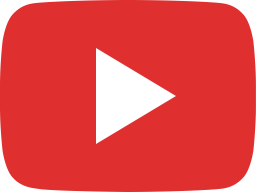 OSHUN - Omgoddess (Visualizer)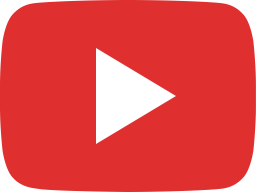 OSHUN - Iya's Intro / Bout It (Visualizer)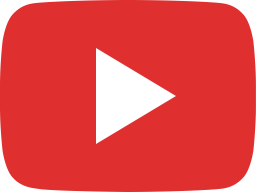 OSHUN - Nourish (Visualizer)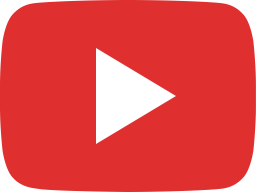 OSHUN - Techs (Visualizer)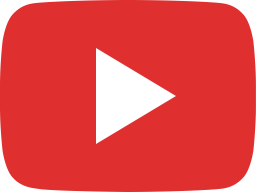 OSHUN - Milk (Audio)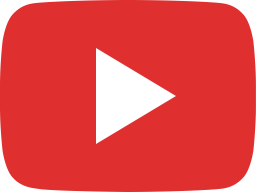 OSHUN - The First (Visualizer)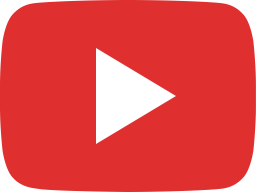 OSHUN - Everything (Visualizer)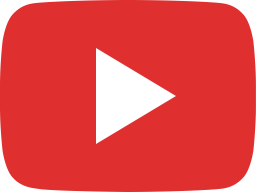 OSHUN - vol. ii - Album Trailer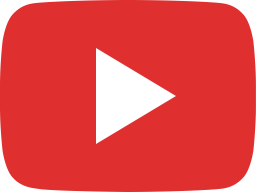 OSHUN - Juju (Official Audio)
LIVE STREAM