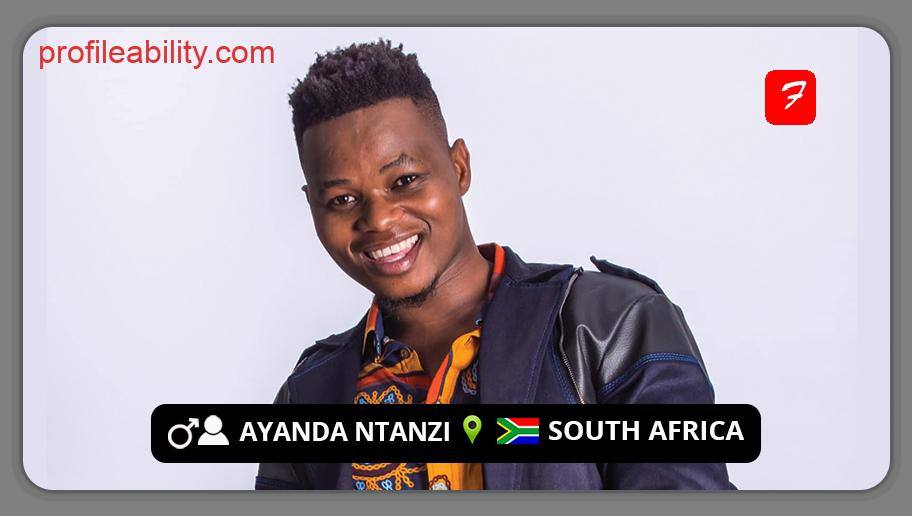 Ayanda Ntanzi, a rising gospel musician from South Africa famed for his soulful voice, backing choir, and Zulu-inspired rhythms, breaks into music with "Nasempini" (In the War), a breakthrough tune from his sophomore album Priestly Worship, released in 2017.
He was born into a musical family that encouraged him to use his gift for his Christian religion, and his love for God was the catalyst that ignited his musical career. Despite all the challenges life threw his way, he was able to accomplish them.
Ntanzi released "According to Grace" in 2020, a piece that captures a dynamic live performance filled with barn burners, much like many of the finest gospel albums.
A celebrity with global recognition, Ayanda has committed to remaining in the gospel music business, and the young guy is being wonderfully utilized by God!
FOLLOW AYANDA NTANZI
FACEBOOK: Ayanda Ntanzi         TWITTER:@ayandakantanzi         INSTAGRAM: @Ayanda Ntanzi
FOR BOOKINGS
EMAIL: bookings@royalpriest.co.za

LATEST TRACKS
LATEST MUSIC VIDEOS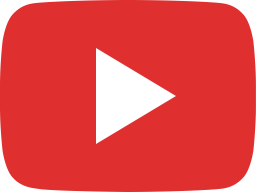 MAKABONGWE: The Sound of Revival | Ntokozo Mbambo ft Nathaniel Bassey | Lavish Worship Album Launch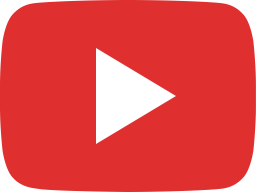 Lavish Interview NTKZ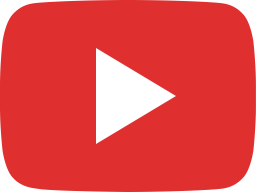 Nqubeko Mbatha - To The One (ft Khaya Mthethwa) [Music Video]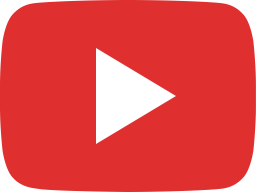 Our Love Story (Episode 4) - What God has put together! [A Koko Exclusive]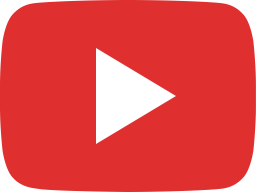 Our Love Story (Episode 3) - The things we do for fun! [A Koko Exclusive]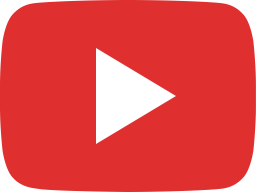 Our Love Story (Episode 2) - Wedding preps and our first pregnancy [A Koko Exclusive]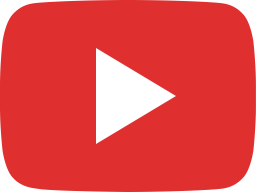 Our Love Story (Episode 1) - How did Ntokozo Mbambo meet Nqubeko Mbatha [A Koko Exclusive]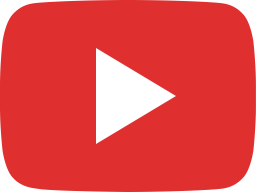 Ntokozo Mbambo thanks you! | Lavish Worship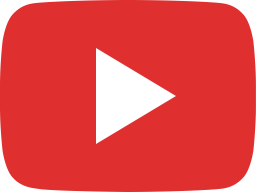 Lavish Worship Album Launch | 24 - 25 March | Koko Records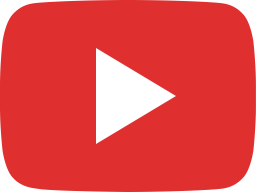 Oh what an awesome evening! | The United Tour Snippet | Koko Records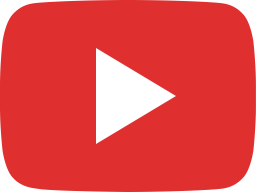 Ntokozo Mbambo - Fill Us Again [Official Music Video]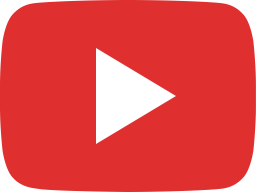 Have you heard? | Ntokozo Mbambo TEASER | Koko Records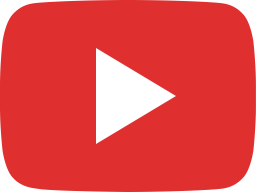 Ntokozo Mbambo - Imisebenzi Yakho [Official Music Video]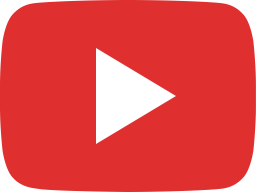 Ayanda Ntanzi - Jesu Bomi [Official Music Video]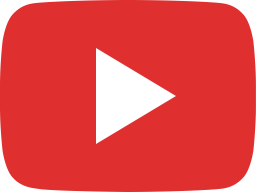 Nqubeko Mbatha, Ayanda Ntanzi, Ntokozo Mbambo - For My Good [Official Music Video]
LIVE STREAM