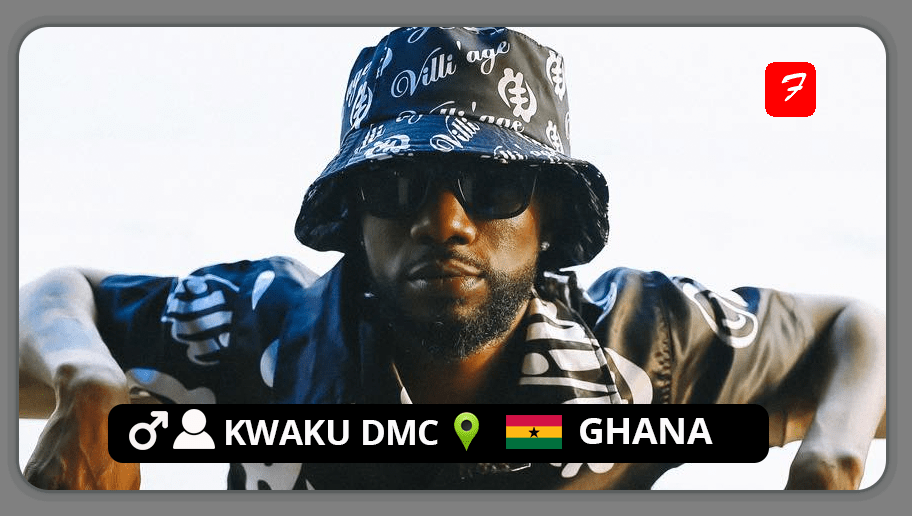 Kwaku DMC is a well-known Ghanaian artist who has gained recognition as a rapper, singer, and songwriter. He gained fame in 2021 with the release of his popular song "Most High," which has become widely streamed and downloaded on various streaming platforms.
Born Derrick Okyere Brobbey, Kwaku DMC started writing rap lyrics in 2009 but it was not until 2016 that he found his voice. After joining forces with Sean Lifer and Rabby Jones Life Living Records, the label that has helped define and propel the now dominant hip hop subgenre locally called "Asakaa" (or drill music) while unearthing new talents such as Jay Bahd, O'Kenneth, Kawabanga, Skyface SDW & City Boy.
He is regarded as one of the foremost pioneers of drill music which is locally referred to them as  Asakaa, Kwaku DMC has grown into one of the beloved rappers in the West African Region. As his ascent to the top continues, Kwaku DMC's success story began a decade ago in the Ashanti regional capital, Kumasi.
Throughout his career, Kwaku DMC has achieved a great deal of success. He first began his musical journey at a young age, rapping to friends for fun. After receiving an abundance of compliments from his family and friends, he decided to pursue music as a full-time career. He has performed at various entertainment shows in high schools and is a member of the popular Kumerican group Asakaa, which includes other members like Jay Bahd, Reggie, City Boy, and O'Kenneth.
As of 2022, Kwaku DMC's net worth is estimated to be around $20,000, primarily earned through his music career. His songs have become a popular addition to Boomplay's music playlists, and fans can easily stream and download his MP3s, singles, and albums on the platform.
FOLLOW KWAKU DMC
FACEBOOK: Kwaku DMC        TWITTER: @KwakuDMC       INSTAGRAM: @kwaku_dmc

FOR BOOKINGS
EMAIL:Giffyentry@gmail.com
LATEST TRACKS
LATEST MUSIC VIDEOS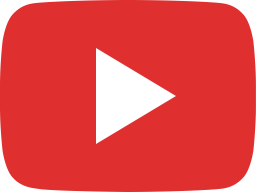 PITJ Out Now On All Music Platforms 🔊 #music #ghanaianmusician #asakaa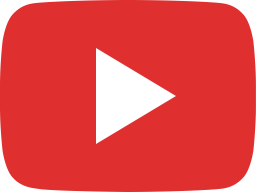 Kwaku DMC - ft. Skyface SDW LAVIDA LOCA (Official Audio)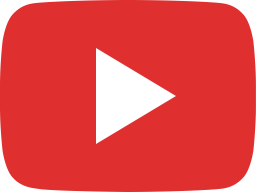 Kwaku DMC - GAGA (Official Audio)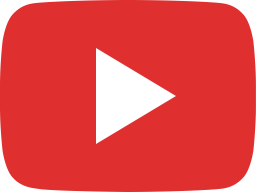 Kwaku DMC - SETTINGS (Official Audio)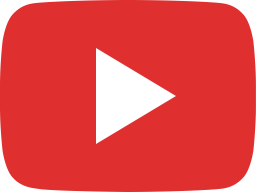 Kwaku DMC - BABES (Official Audio)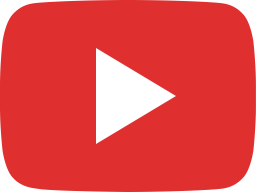 Kwaku DMC - JUNGLE FEVER (Official Audio)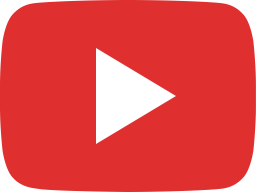 Kwaku DMC - PITJ (Official Audio)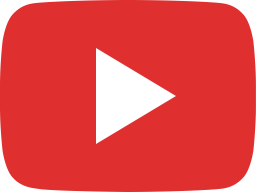 Kwaku DMC - PRISCILLA (Official Audio)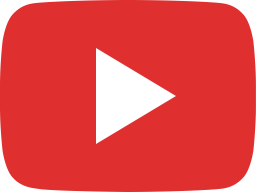 Kwaku DMC - TDB (Official Audio)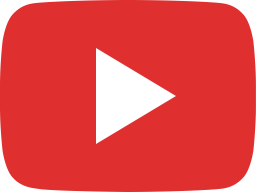 Kwaku DMC - TEMPTATION ft. Beeztrap KOTM (Official Audio)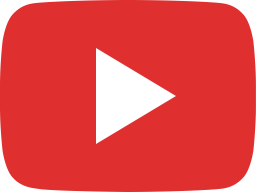 Kwaku DMC - ANIGYEE ft. Beeztrap KOTM (Official Audio)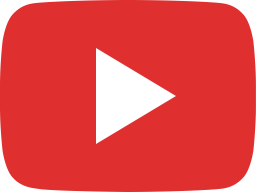 Kwaku DMC - DRUNK ft. Reggie (Official Audio)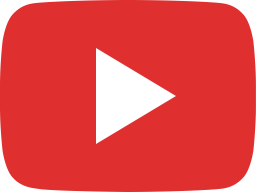 Kwaku DMC - MEREKA ft. O'Kenneth, Jay Bahd & Braabenk (Official Audio)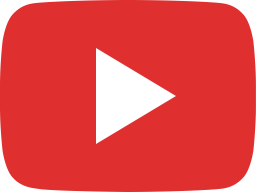 Kwaku DMC - SAY WHAT (Official Audio)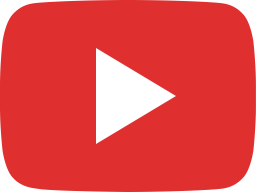 KWAKU DMC - PARTY IN THE JUNGLE TRAILER
LIVE STREAM