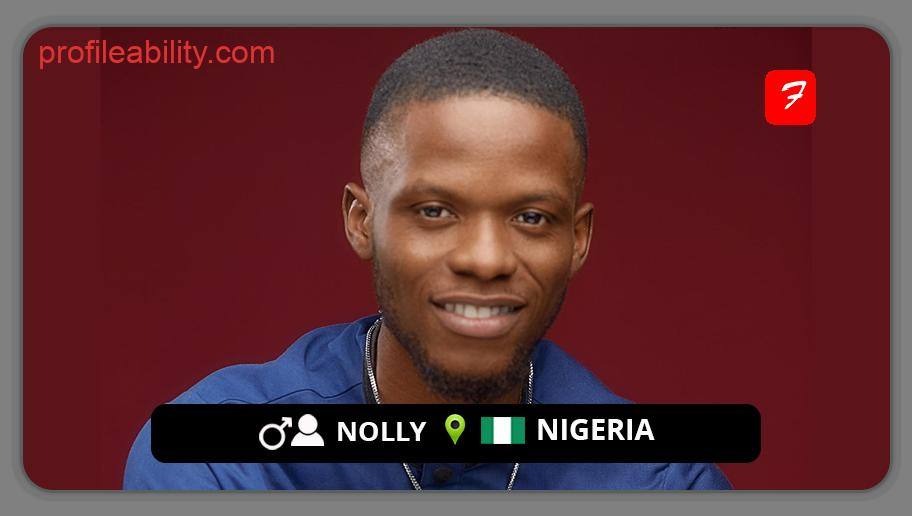 [insert-html-here 4]
Nolly is an "Afro-gospel" rapper, singer, and composer who is dedicated to utilizing music to proclaim the gospel throughout the world.
Nolly, whose real name is Chukwunonso Tony Onwuli, is one of the unique gospel musicians who rap in both Nigerian English and one of her native languages (Igbo). Afrobeats, hip-hop, and dancehall are all included in his music.
He is unwavering in his belief in the influence that his music has had and continues to have on audiences all over the world, in the hand of God in the lives of those who have allowed him in, and in the application of one's skills in the service of the Creator.
His journey is far from ended; it is a beam of light in a dark world and a monument to the grace of the One who not only invites us to serve Him but also showers out his plenty on anybody who hears and obeys.
FOLLOW NOLLY
FACEBOOK: Nolly CIA    TWITTER: @Nolly_CIA       INSTAGRAM: @nolly_cia

Sharing is Caring: [DISPLAY_ULTIMATE_PLUS]
FOR BOOKINGS
EMAIL: bookings@nollyofficial.com
LATEST TRACKS
Sharing is Caring: [DISPLAY_ULTIMATE_PLUS]
LATEST MUSIC VIDEOS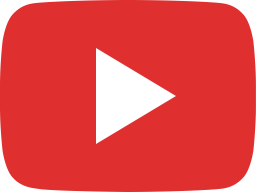 You love Jesus and Afrobeats and this song found you. #afrogospel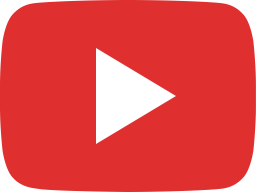 Nolly Live Experience, Lagos. Afrogospel Concert happening this Sunday. 6th Aug.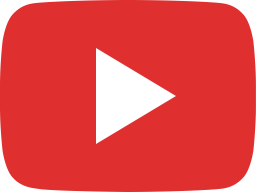 The amazing @nina_shezz will be performing at the Nolly Live Experience, Lagos on Aug 6. #afrogospel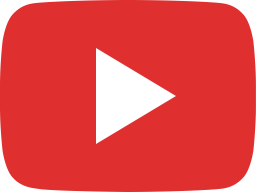 The amazing ‎@protekillasheva  will be performing at the Nolly Live Experience, Lagos. #afrogospel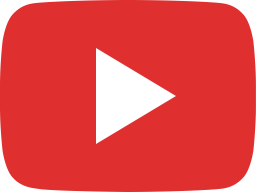 The amazing @djhorphuray will be performing at the Nolly Live Experience, Lagos on Aug 6.#afrogospel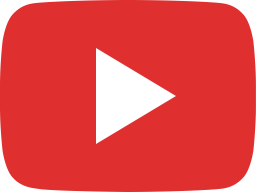 The amazing agent snypa will be performing at the Nolly Live Experience, Lagos on Aug 6. #afrogospel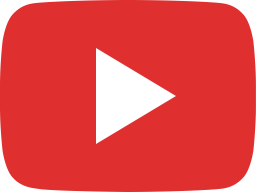 The amazing ‎@Rehmahz  will be performing at the Nolly Live Experience, Lagos on Aug 6. #afrogospel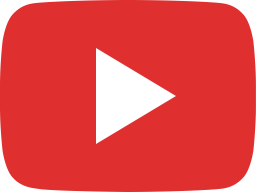 Song Title - Oh Yes by Nolly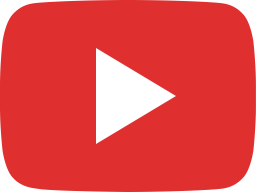 Big Boy with a very Big God! @makemusiclagos was 🔥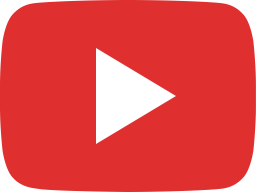 Balance by Nolly #afrobeat #afrogospel #gospel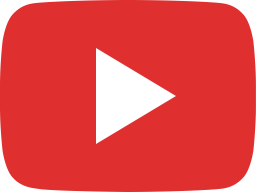 Nolly LIFTOFF SESSIONS powered by ROCKFEST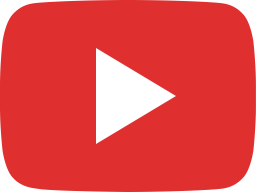 Good Good God - Nolly X LC Beatz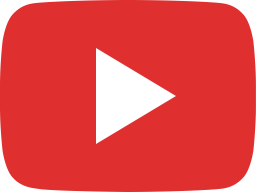 Nolly Nwa Jesus and Oh Yes Live Performance Medley Fest 2021 | Gospel Highlife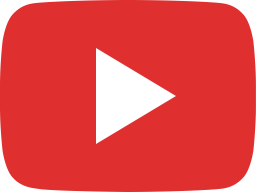 NOLLY RockFest 2.0 Live Performance | Afrogospel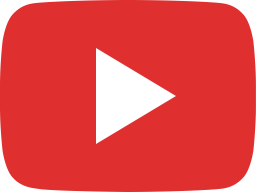 @Limoblaze - Gold (Remix 4) feat @Nolly_CIA and Kzeal
Sharing is Caring: [DISPLAY_ULTIMATE_PLUS]
LIVE STREAM