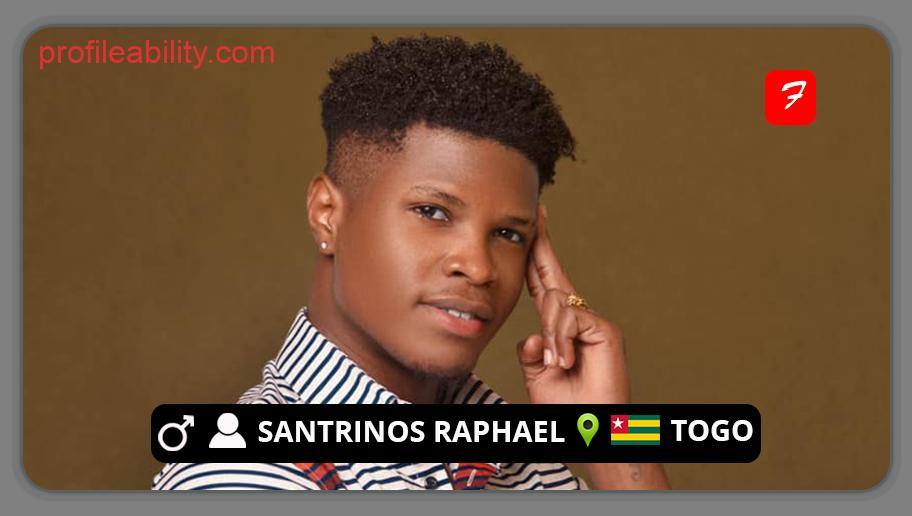 Togo's very own, Santrinos Raphael otherwise known as the "Togolese Dadju" is a young fast-rising Afrobeat/Dancehall and R&B artist who has established himself as one of Togolese and African music's sure values. He was born Hounou Kodjo Atassé Elpidio on March 4, 1996 in Lomé, Togo. Raphael is the oldest of three boys from Bé.
He obtained his early education at Mawuli Primary School and his Baccalaureate at St Joseph's College. He then went on to the ESGIS upper school, where he earned a DST and BTS in international business before deciding to pursue a bachelor's degree in marketing communication.
Having been enthusiastic about music since childhood, he took his first steps in Togolese music in 2012 at St. Joseph's College.
With his background in this field, he made his musical debut in 2014 with the R&B track "Ton numéro." In January 2017, the young precise and driven musician, caught between his education and his love for music, released his second song "Toute la nuit."
After releasing his brand new video clip "Engagement" in July 2018, he was associated with the MANSA-Groupe, a technical and professional management firm, with whom he signed a recording deal. The video was voted first on the country's musical FM station, and it aired in early 2018 on the worldwide channel Trace TV in the new Talent category, as well as being nominated for the 2017 All Music Awards.
His track "A qui la faute," which was published on January 5, 2018, was well-received, breaking the Togozik platform's record for most downloads in less than a week. Santrinos continues to make waves with songs like "Abidjan est doux," "WAA," which features Zeynab, and "Monica," which features Ghana's own rap phenomenon and award-winning dancehall artist Stonebwoy.

''Crois en Moi'' his first album dubbed with 18 tunes on July 27, 2018, propelled him to the top of the charts and earned him the title of ALLMA-Togo winner (All Music Awards-Togo).
Santrinos has conquered the public thanks to his skill, amazing vocal timbre, and ease of reaching the hearts of his listeners, and has therefore become one of the talents to watch.
Read about similar profileability artistes.
FOLLOW SANTRINOS RAPHAEL
FACEBOOK: Santrinos Raphael   TWITTER: @ESantrinos   INSTAGRAM: @santrinos_raphael
FOR BOOKINGS
EMAIL: santrinosraphael228@gmail.com           CALL: +228 93393291                       
LATEST TRACKS
LATEST MUSIC VIDEOS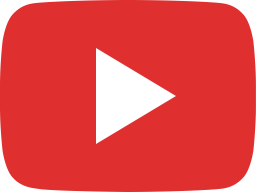 Fais Le Moi / Disponible #santrinosraphael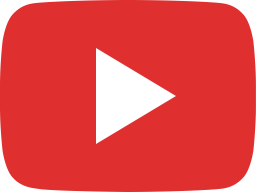 Santrinos Raphael - Fais Le Moi ( Vidéo Lyrics)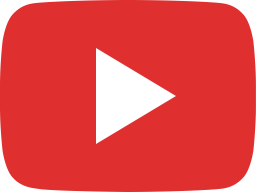 Fais Le Moi 01/12/2023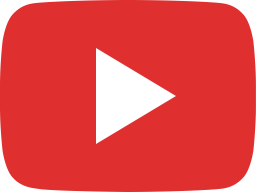 Fais Le Moi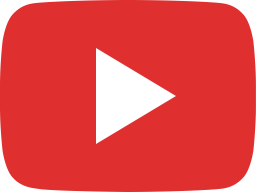 Fais Le Moi / New Trend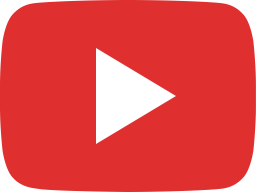 Fais Le Moi / New Trend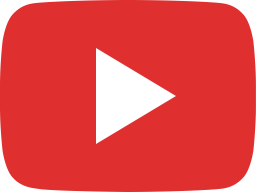 Fais le moi / coming soon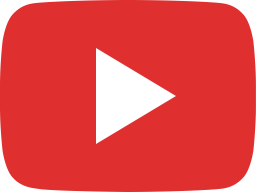 Un peu de fraîcheur 🤴🏾✌🏾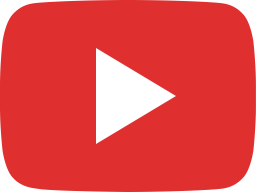 Tempo dance, Abidjan est Doux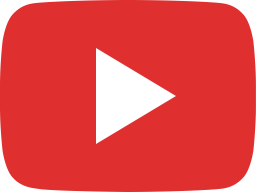 fanicko, santrinos en mode Abidjan Est Doux 💯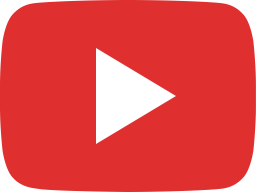 Santrinos Raphael ft Debordo Leekunfa - Abidjan Est Doux ( Clip Officiel )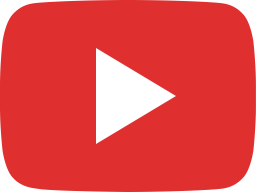 Abidjan Est Doux #santrinosraphael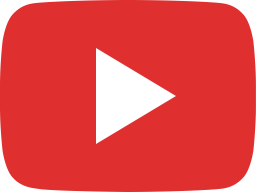 @talakakaofficiel APETOR #santrinosraphael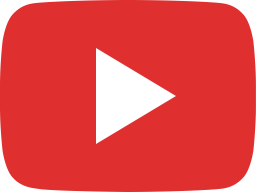 Santrinos Raphael ft Stonebwoy - Monica ( Official Lyrics video )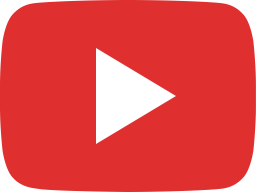 3 ème couplé de l'hymne national Togolais #santrinosraphael
LIVE STREAM