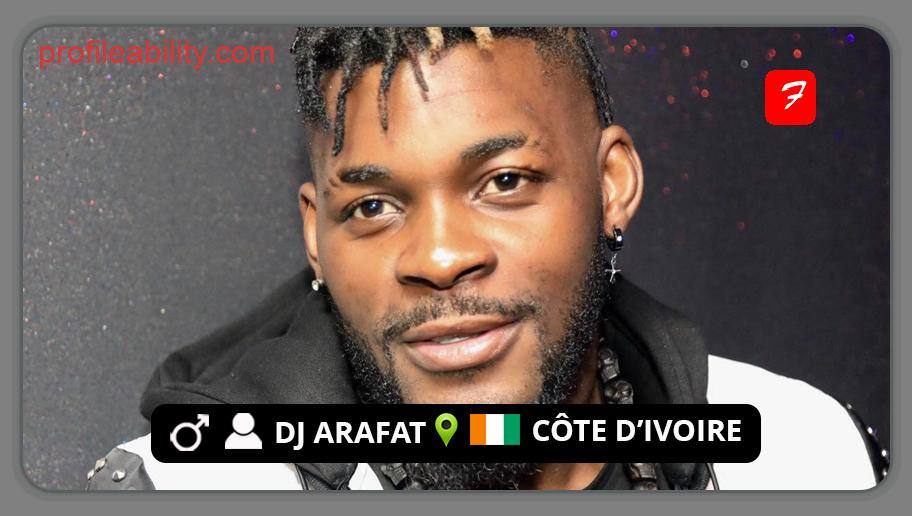 DJ Arafat, professionally known as an influential Ivorian DJ, singer, and producer, was born Ange Didier Houon in the Abidjan suburb of Yopougon to Tina Glamour (mother), a popular singer, and Pierre Houon (father), a deceased musician and sound engineer. He became a fixture of the coupé-décalé movement in the early 2010s and remained at the fore of the scene until his death in 2019.
Arafat, who was born on January 26, 1986, is most known for his distinctive combination of dance, R&B, and hip-hop. During his 15-year career, he recorded 11 albums and a slew of songs, including the successes "Dosabado," "Kpangor," "Zoropoto," "Enfant Beni," and "Moto, Moto."
He was well-known in French-speaking Africa, having won the "Best Artist of the Year" title at the Coupé-Decalé Awards in 2016 and 2017.
Arafat began his music career as a DJ in Yopougon in the early 2000s when he was only 14 years old. He began recording albums in the early 2000s, taking his pseudonym after Palestinian leader Yasser Arafat, a nickname given to him by some Lebanese acquaintances.
By 2009, he had established himself as one of the most popular African singers in Francophone nations across the world, and he had begun to gain traction in other areas as well, with the BBC dubbing him the "king" of coupé-décalé.
Fans continued to respond to subsequent attempts like 2017's "Yorogang" and 2018″Renaissance," but disaster was on the horizon.

Arafat, a die-hard motorcycle fan, scored one of his biggest successes with the tune "Moto Moto" in early 2019. Unfortunately, he died later that month from injuries received in a motorcycle accident.
Albums
Gladiator – 2013
Yorogang – 2017
Renaissance – 2018
Read about similar profileability artistes.
FOLLOW DJ ARAFAT
FACEBOOK: DJ Arafat   TWITTER: @yorobo86   INSTAGRAM: @djarafat
FOR BOOKINGS
EMAIL: bookingyorogang@yahoo.com / arafatmoinan@hotmail.fr
LATEST TRACKS
LATEST MUSIC VIDEOS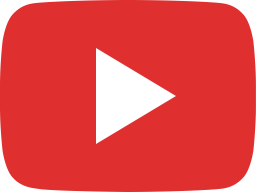 Dj Arafat - Péter les Plombs feat. Tenor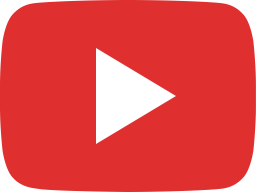 Dj Arafat - Kong (Directed by Mahine Sef)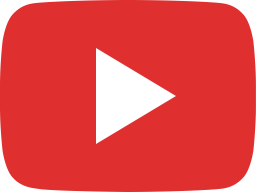 Dj Arafat - KONG (Official Trailer)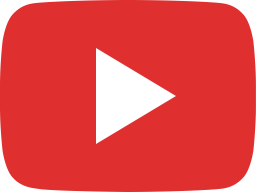 DJ ARAFAT feat naza - Ventripotent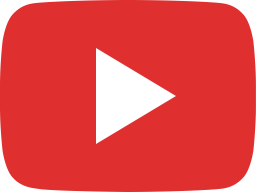 Dj Arafat Je vais l'tuer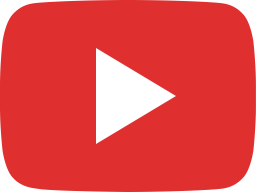 DJ ARAFAT HOMMAGE AUX MAMANS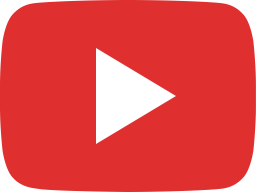 DJ ARAFAT MOTO MOTO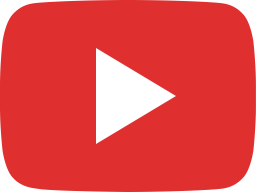 Moto moto Démo de Nadia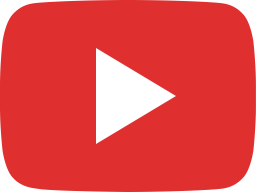 QUELQUE PART - ABOMÉ LÉLÉFANT ( Clip officiel )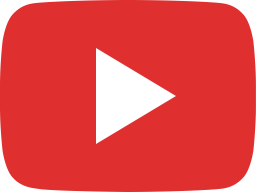 Moto moto arrive bientôt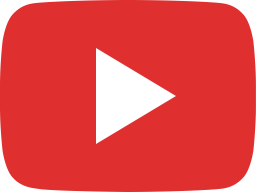 ÇA VA ALLER - DJ ARAFAT (Audio Officiel )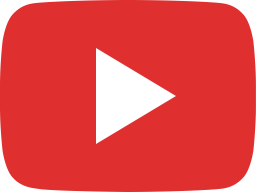 DJ Arafat - Lékilé Clip Officiel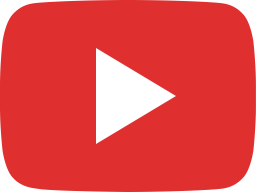 Dj arafat démo LÉKILÉ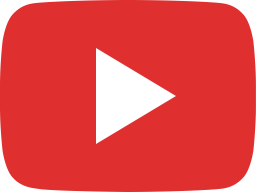 DJ ARAFAT INCROYABLE ANNIVERSAIRE AU VIP DISCOTHEQUE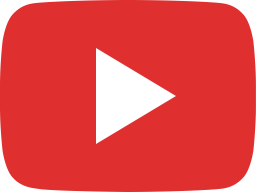 DJ ARAFAT - CONCERT DE LA RENAISSANCE (OFFICIAL VIDEO)
LIVE STREAM