Afro-fusion act Tonade Oladapo Adetunji, often known as Oladapo, is a multi-talented musician who creates Afro-fusion music using a mix of local languages such as English, Yoruba, and Pidgin English. He was born on August 19, 1999, and is a young, really skilled musician.
In 2018, he began releasing freestyle videos, for which he got popular. Mr Eazi's music project, Empawa Africa, shortlisted his first track "Mango" in 2019, providing him with an excellent platform to pursue his music career.
His musical style, which he characterizes as Afro-fusion, is a blend of highlife sounds with unique modern components, delicately adorned with his local inspirations, which include Yoruba, his mother tongue, and Nigerian Pidgin.
He wants his music to be empathetic and compassionate, bridging the gap between himself, the music, and the people that listen to it, creating a genuine bond.
FOLLOW OLADAPO
FACEBOOK: Oladapo   TWITTER: @Oladapoofficial   INSTAGRAM: @oladapoofficial
FOR BOOKINGS
EMAIL: oladapomtw@gmail.com

LATEST TRACKS
LATEST MUSIC VIDEOS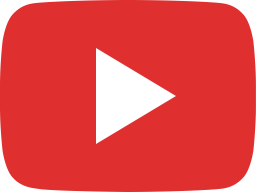 Bomboy - Track 5 ICINLA💔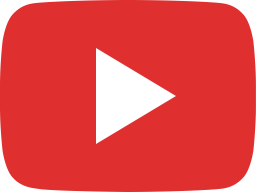 SHEGE CHRONICLES EP1 : I'm sorry i laughed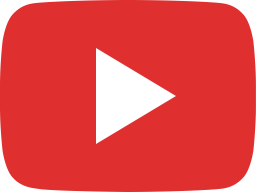 SHEGE CHRONICLES: what are your greatest heartbreak stories? 💔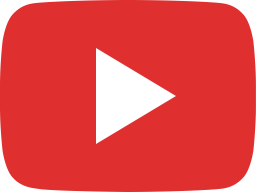 You were perfect timing⏱️🤍 (ICINLA)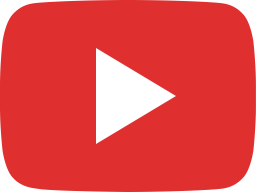 'IF AT ALL' music video out now🧡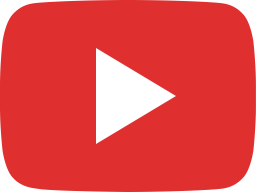 You were Perfect Timing🤍⏱️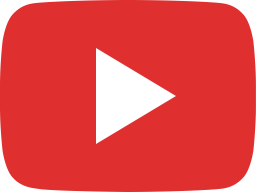 IF AT ALL (music video) out now🧡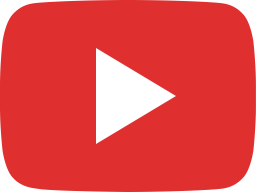 BREAK UP💔 (ICINLA) out now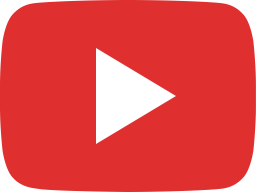 Oladapo - Voicenote (Official Audio)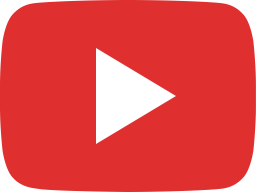 Oladapo - BomBoy (Official Audio)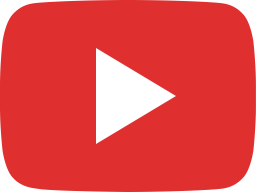 Oladapo - Elevator pitch (Official Audio)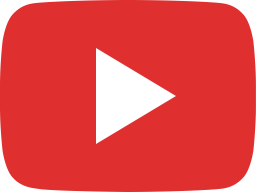 Oladapo - Break Up (Official Audio)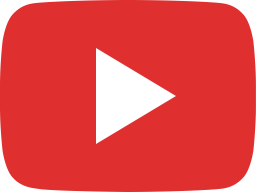 Oladapo - Over Again (Official Audio)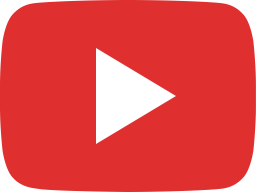 Oladapo - Kilode (Official Audio)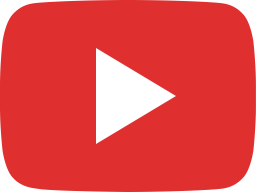 Oladapo - Replace Me (Official Audio)
LIVE STREAM