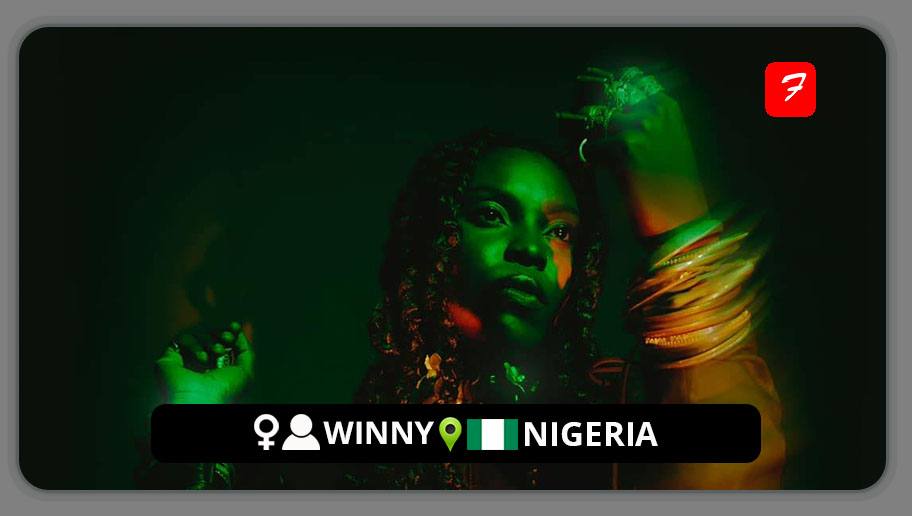 Blooming RnB/Soul singer-songwriter Winny, born Winifred Ohili Adanu, is a multi-genre Nigerian artist whose sound embodies a breathtaking fusion of reggae, R&B/Soul, and Afro music, coupled with her unique vocal texture and delivery that gives the impressive young artist a distinct edge to her music.
Winny aims to convey feelings of love, compassion, self-awareness, and belonging via her music. She draws influence from Jamaican musicians Chronixx and Kranium as well as Nigerian star boy Wizkid. Winny wants to utilize her music to evoke strong emotions in her listeners as well as to establish a compelling artistic identity that is uniquely her own. She accomplishes this aim by fusing a powerful combination of reggae, R&B, and Afro-infused tunes with expressive lyrics that challenge the status quo in the African music landscape.
As one of the most promising and sparkling emerging artists to watch who is prepared to break down all obstacles in order to succeed, her music and art will continue to serve as an outlet for her to express her sentiments.
FOLLOW WINNY
FACEBOOK: Winny       TWITTER: @winnyadanu       INSTAGRAM: @winnyadanu
FOR BOOKINGS
EMAIL: @winnyadanu 
LATEST TRACKS

LATEST MUSIC VIDEOS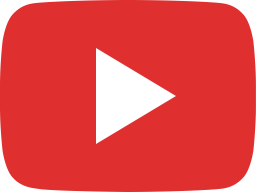 August 25, 2023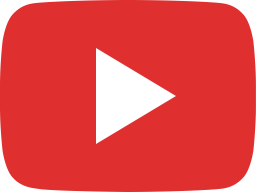 Winny - Ghetto Feels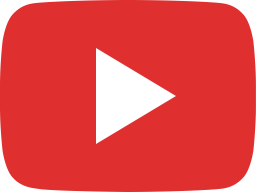 August 22, 2023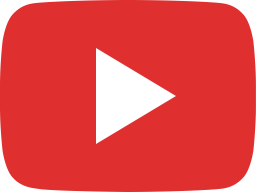 How many times have you watched it?Full video out now on my YouTube page!❤️🏆#Winny#Shorts #Trending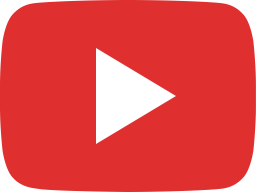 BTS from my Live Performance Medley. Go check out the full video on my YouTube page! 🏆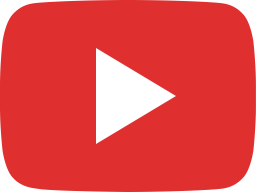 Winny - Live Performance Medley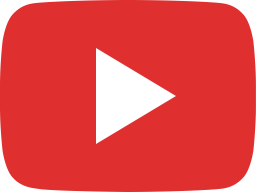 Special Live performance medley of songs off my debut EP #WINNY.Premieres this Friday 12pm WAT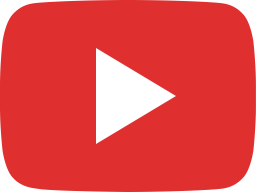 Burn it up sis🔥. #burn #winny #winnyep #shorts #trending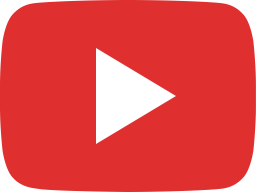 @YouTubeMusic #celebratingAfrica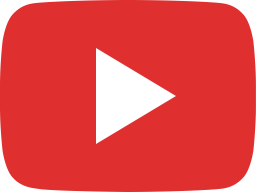 #winny #upnext #fyp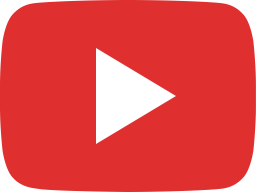 Hope you're feeling good 🙂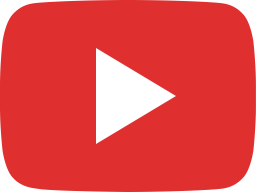 Honored to be featured in AppleMusic's #UpNext playlist. Thank you for accepting my sound 🏆❤️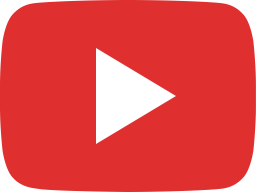 Recap from my EP Listening.Many thanks to everyone that showed up ❤️🏆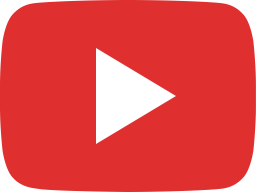 WINNY - The EP, my Debut, is OUT NOW on all streaming platforms 🏆- Global Citizen, Winny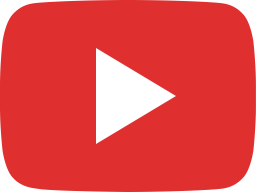 WINNY - The EP OUT MIDNIGHT 🏆Thanks to everyone that contributed towards the project ❤️
LIVE STREAM