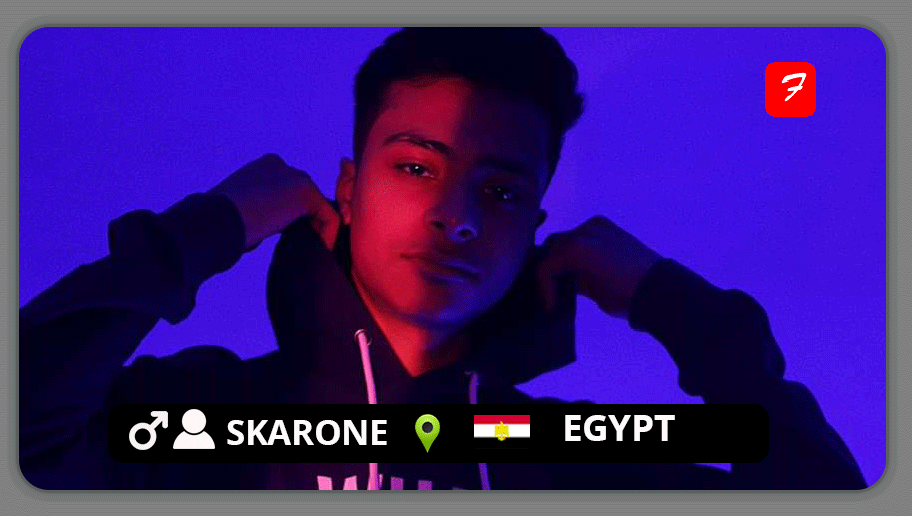 Skarone is an incredibly talented Egyptian songwriter and rapper, who has been making waves in the music industry. His latest album, "Ya Donya," released in 2019, catapulted him into the spotlight, garnering immense success and praise from fans and critics alike. With a promising career ahead, Skarone has already achieved remarkable milestones and continues to make significant strides toward global recognition.
Rising Success and Accolades
Urbanice Battle of Talents Victory
In 2019, Skarone's talent caught the attention of many when he emerged victorious in the Urbanice Battle of Talents competition, organized by the renowned radio station MNM. This victory further solidified his position as a rising star in the Egyptian music scene.
Recognition on Spotify's RADAR Program
Skarone's ascent continued in 2022 when he was recognized by the esteemed music platform, Spotify, through their RADAR program. The program aims to showcase emerging talents from the Middle East and North Africa region. Skarone's inclusion in this prestigious program demonstrated his exceptional artistry and potential. Following his recognition, he released several hit singles, including "Al Donya De Nar" and "MESH FAYIQ," both of which became radio sensations, even securing a spot on the Ultratop 50 chart.
A Fresh Perspective and Endless Potential
With the dawn of a new chapter in his career, Skarone is poised to conquer the global music industry. This exciting project allows the rapper to showcase his incredible talent and versatility in a refreshing manner. As an artist constantly evolving, Skarone undoubtedly has much more to offer than ever before.
Skarone's journey as an Egyptian songwriter and rapper has been nothing short of extraordinary. From the success of his album "Ya Donya" to his triumph in the Urbanice Battle of Talents and recognition on Spotify's RADAR program, he has proven himself as a force to be reckoned with. As Skarone embarks on his path to world domination, his dedication, passion, and immense talent promise a bright and prosperous future in the music industry. Stay tuned for more remarkable creations from this rising star.

FOLLOW SKARONE
FACEBOOK: Marwan Bakr (Skarone) TWITTER: @iamskarone     INSTAGRAM: skaronn
FOR BOOKINGS
EMAIL: 20skarone@gmail.com   
LATEST TRACKS
LATEST MUSIC VIDEOS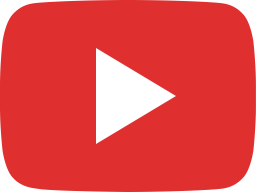 سكاروان - مش فايق SKARONE - MESH FAYIQ (Official Audio)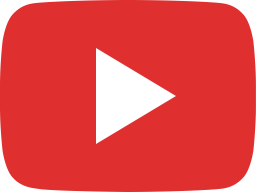 SKARONE ALBUM YA DONYA | سكاروان البوم يا دنيا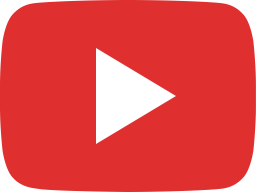 INTRO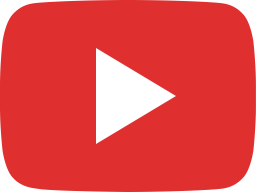 سكاروان - واقع SKARONE Ft. @lilmvyo7257 - WAKAA (Official Audio)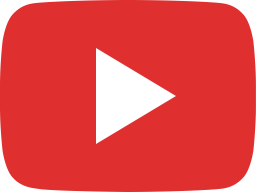 سكاروان - إزاي انساكي SKARONE Ft. @NasserEG - AZAY ANSAKIY (Official Audio)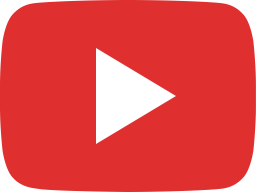 سكاروان - دسنابولد SKARONE - DISNABOLLED (Official Audio)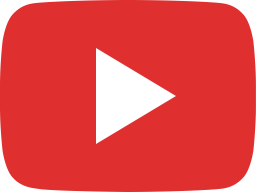 سكاروان - اتكلم مع نفسي SKARONE - ATKALAM MANAFSY (Official Audio)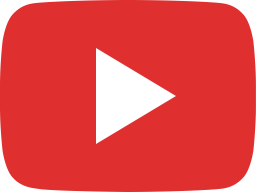 سكاروان - مظاهر خداعه SKARONE FT. OMAR BOOM - MAZAHR KHADAA (Official Audio)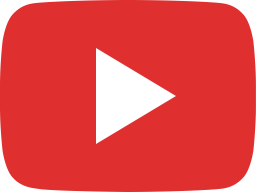 سكاروان - يا دنيا SKARONE - YA DONYA (Official Audio)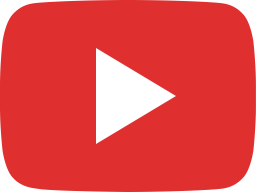 سكاروان - أيام SKARONE - AYAM (Official Audio)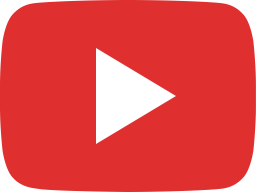 سكاروان - لهب SKARONE - LAHAB (Official Audio)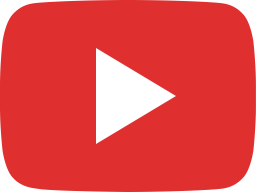 سكاروان - الدنيا دي نار SKARONE - AL DONYA DE NAR (Official Audio)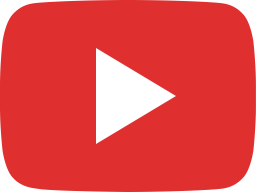 سكاروان - سي بي ار SKARONE - C.P.R (Official Audio)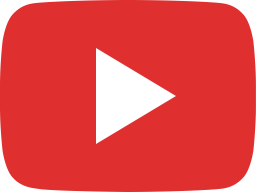 سكاروان - سرفايفل SKARONE - SERVAYVL (Official Audio)
TWEET STREAM