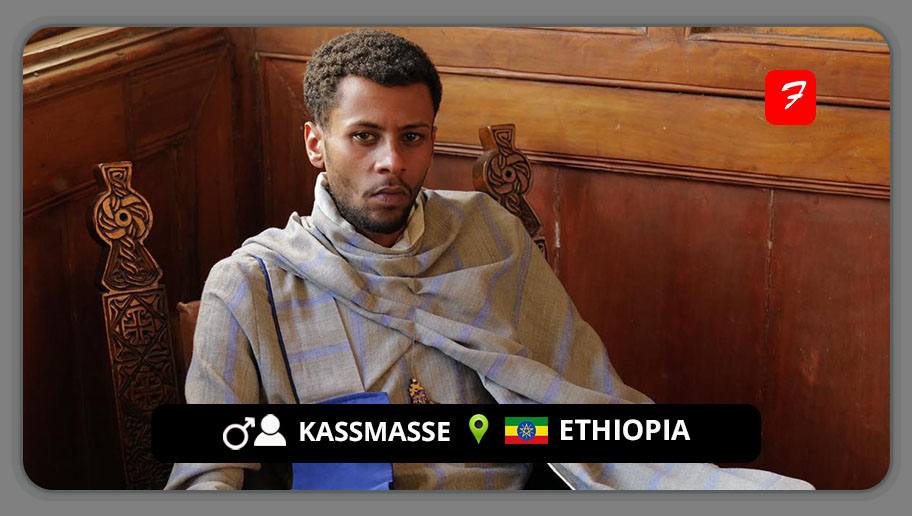 Undoubtedly the most renowned Ethiopian hip-hop artist of this generation is Fikru Semma, alias Kassmasse. Following releasing his ground-breaking EP "Maleda," which propelled him to top-tier status, his ascent to prominence has been nothing short of remarkable.
Fusing the Ethiopian Ambassel and Tizita sounds with international rhythms to create a one-of-a-kind new genre that he likes to call ANSAR, his journey to global prominence comes as no surprise. It's more significant that the budding artist won the Best East African Artist prize at the 2022 All Africa Music Awards (AFRIMA).
One of the shining stars in Ethiopian hip-hop, Kassmasse is quickly establishing himself as the movement's undisputed king thanks to his skillfully crafted lyrics and prodigious talents and craftsmanship.
FOLLOW KASSMASSE
FACEBOOK: Kassmasse        TWITTER: @Kassmasse        INSTAGRAM: @k.a.s.s.m.a.s.s.e
FOR BOOKINGS
EMAIL: info@meedorecords.com
LATEST TRACKS

LATEST MUSIC VIDEOS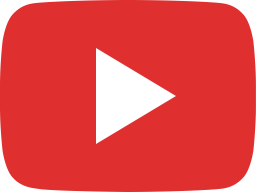 ካሥማሠ Kassmasse | ወግ ንጋት Weg Nigat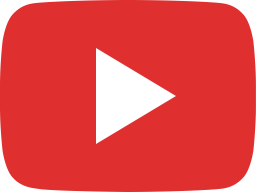 ካሥማሠ Kassmasse | ረጋ ብሎ መደሰት Rega Bilo Medeset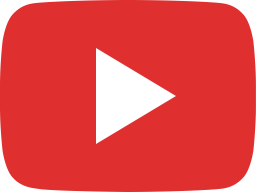 ካሥማሠ Kassmasse | ሣንቃ ሡቅ Sanqa Souq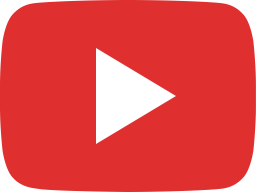 Thank you 150,000+ views-Mela Mela ft. Grammy nominated star Protoje. Full video on Meedo's channel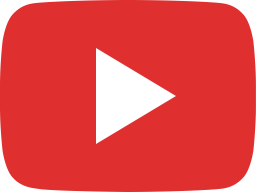 Check out Mela Mela remix, Featuring Grammy nominated Reggae star Protoje on Meedo Records channel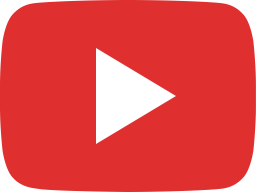 Coming Soon! Kassmasse feat. Protoje Mela Mela remix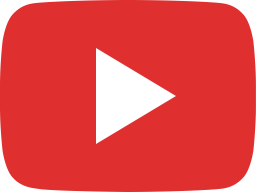 Kassmasse | ካሥማሠ ሁሌም ተማሪ ነኝ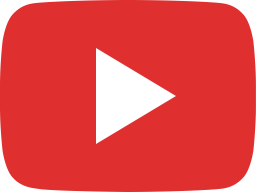 በቅርብ ቀን...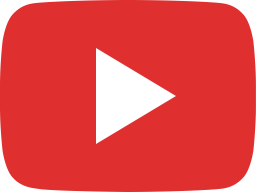 ካሥማሠ Kassmasse | አለም Alem (Live Performance)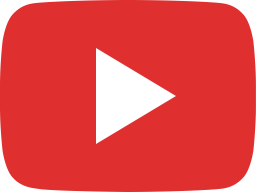 Alem Lyrics Explained | አለም ግጥም ትንተና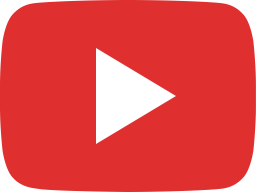 Simiminet Lyrics Explained | ስምምነት ግጥም ትንተና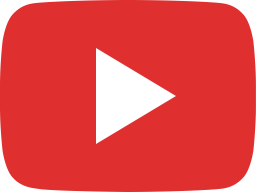 Bado Ijen Lyrics Explained |ባዶ እጄን ግጥም ትንተና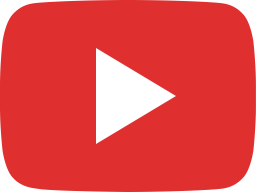 Yehagere Lij Lyrics Explained | የሀገሬ ልጅ ግጥም ትንተና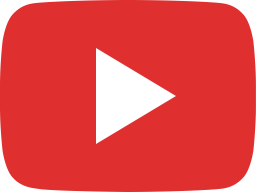 Africa Lyrics Explained | አፍሪካ ግጥም ትንተና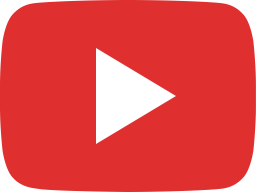 Adershign Lyrics Explained | አድርሺኝ ግጥም ትንተና
LIVE STREAM