Wanjiku Kimani, popularly known as Femi One, is one of the best musicians that the Kenyan music scene has to offer. Since she first began performing, Femi One has had a steadily growing music career. Her musical career has led her from a schoolgirl with a knack for battle rapping growing up in Nairobi's Mwiki area to her first signing for record label Kaka Empire and to her current spot as the top female rapper in East Africa.
Her outstanding verse in the "Ligi Soo" remix, which also included a number of rappers like Jay A, Mejja, and Petra, received recognition from both hip-hop fans and the wider music world. She has since released an array of hit tunes, including Kipetero Kiyesu, Tippy Toe, and Pilau Njeri. But in 2020, she had her big break when she dropped the highly anticipated tune Utawezana with Mejja.
Femi One's debut album, "GREATNESS," which was released in May 2021, showcases a varied artist eager to switch up her musical approach on a regular basis, just as she does with her eye-catching coloured hair. Femi One made history in the same year by being the first African woman to represent Monster Energy Drink as a brand ambassador.
In a sense, no amount of toxic masculinity will ever be able to bring the dynamic artist to her knees; she has established herself as the most renowned female rapper in Kenya with her distinctive sheng-rapped sound.
FOLLOW FEMI ONE
FACEBOOK: Femi One         TWITTER: @Femi_One         INSTAGRAM: femi_one
FOR BOOKINGS
EMAIL: shikowfemione@gmail.com

LATEST TRACKS
LATEST MUSIC VIDEOS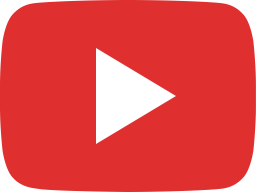 ONE FOR ONE FOUNDATION - MENSTRUAL SUMMIT 2023 IN LAIKIPIA COUNTY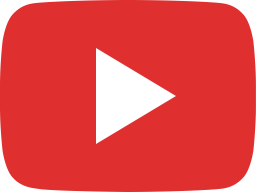 FEMI ONE - SUSPECT (OFFICIAL VIDEO) FEAT KATAPILLA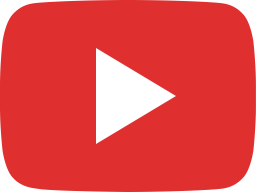 FEMI ONE - RAHISI (OFFICIAL ANIMATED VIDEO) FEAT TRIO MIO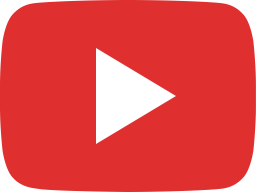 FEMI ONE - 17B (OFFICIAL AUDIO) SEND SKIZA 6981434 TO 811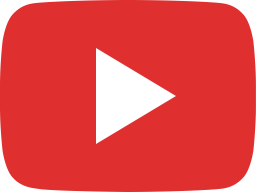 FEMI ONE - RAHISI (OFFICAIL AUDIO) Ft TRIO MIO - SEND SKIZA 6981435 TO 811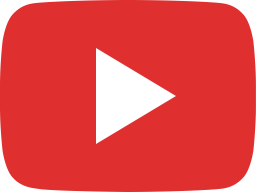 FEMI ONE - STAKI (OFFICIAL AUDIO) FT DOMANI MUNGA - SEND SKIZA 6981430 TO 811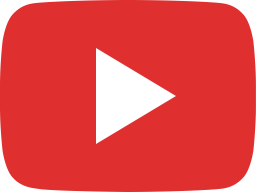 FEMI ONE - EXCUSE MY FRENCH (OFFICIAL AUDIO)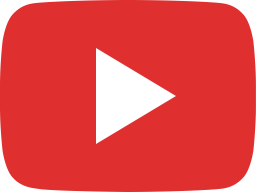 FEMI ONE - SUSPECT (OFFICAIL AUDIO) FT KATAPILLA - SEND SKIZA 6981436 TO 811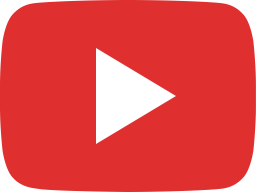 FEMI ONE - HESHMA (OFFICIAL AUDIO)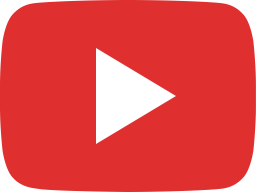 FEMI ONE - KULIA KUSHOTO (OFFICIAL AUDIO) SEND SKIZA 6981431 TO 811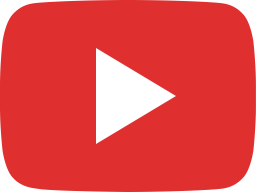 FEMI ONE - DO PIA (OFFICIAL AUDIO) SEND SKIZA 6981432 TO 811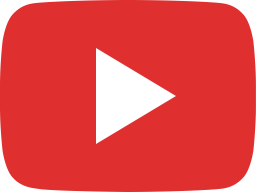 FEMI ONE - QUEEN'S SPEECH (OFFICIAL AUDIO) FT SHANTY BOBO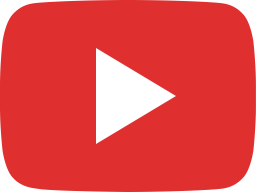 FEMI ONE LAUNCHES THE ONE FOR ONE FOUNDATION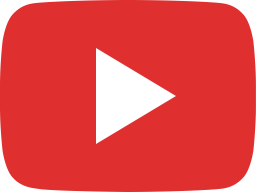 FEMI ONE - STAKI (OFFICIAL MUSIC VIDEO) FEAT DOMANI MKADINALI - SEND '' SKIZA 6980549 '' TO 811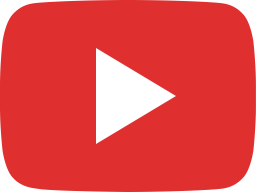 FEMI ONE - PEWA (OFFICIAL MUSIC VIDEO)
LIVE STREAM