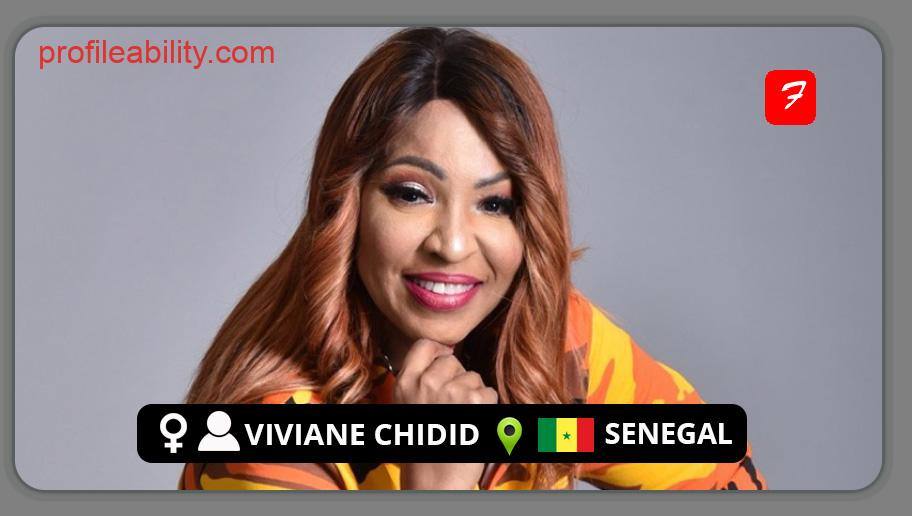 [insert-html-here 4]
Viviane Chidid is a muiscian from Senegal. She fuses mbalax, hip-hop, and RnB. She is referred to as "queen or Reine of Senegalese music". Viviane was born on 29th September 1973 in Mbour, a coastal city in Senegal to a Lebanese father (Philippe Chidid) and a Mauritanian mother(Amy Fall). Her real name is Viviane Catherine Chidid. She was born Christian but later converted to Isalm.
At an early age, she loved singing. She sang with bands at resorts and hotels. She sings in Wolof, English, and French. In 2001, she formed her own music band, Le Jolof Band In 2012, she signed to join Wonda Music
Viviane was married to Bouba, a brother to legendary musician, Youssou N'Dour until 2011.
Some of the awards she has received are:
2011 AFROTAINMENT MUSEKE AFRICA MUSIC AWARDS- Winner
2012 Cameroon Entertainment Awards- Winner
2012 Nigerian Entertainment Awards- Winner
2012 Kora Awards- Nominated
2013 PORO AWARDS 2013 Abidjan World Music Festival- Winner
2016 WatsUp TV Africa Music Video Awards – Winner (Best African Female Video)
This is a list of her albums:
Entre Nous/Between us/Ci sunu biir: 1999
Nature: 2000
Le Show: 2001
Tere Nelaw: 2002
Fii ak Fee: 2003
Viviane et Freres: 2004
Man Diarra: 2005
Bataclan Cafe: 2007
Wuyayooy: 2010
Retaan: 2014
Wuyuma: 2016
Benen Level: 2020

Read about similar profileability artistes.
FOLLOW VIVIANE CHIDID
FACEBOOK: Viviane Chidid – L' officiel TWITTER: @vivianeshidid   INSTAGRAM: @vivianchidid.officiel
Sharing is Caring: [DISPLAY_ULTIMATE_PLUS]
FOR BOOKINGS
EMAIL : vivianechidid2017@gmail.com
LATEST TRACKS
Sharing is Caring: [DISPLAY_ULTIMATE_PLUS]
LATEST MUSIC VIDEOS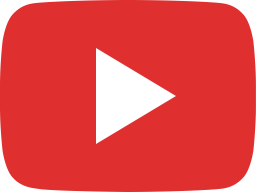 Zeyna NDOUR & Viviane Chidid & PHILIPPE NDOUR - " SURPRISE "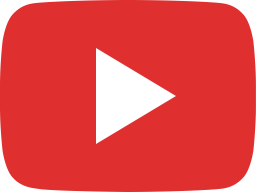 20 M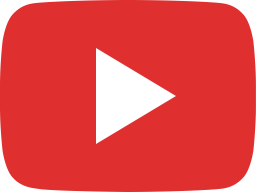 🔴 LIVE : Viviane CHIDID / TABASKI PAR FORCE / avec Pape Cheikh Diallo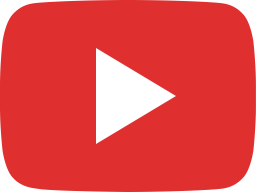 Viviane CHIDID - PAR FORCE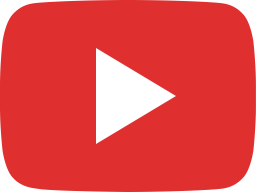 Viviane Chidid - Présentation New Single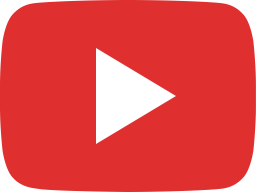 Mou gui nieuw dai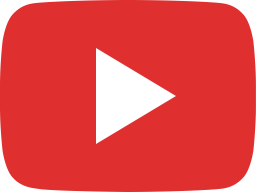 Waawwww Lou khew ! ❤️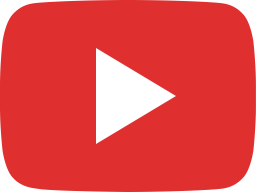 Viviane Chidid - Live Biir Camp Pénale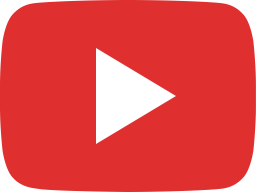 Waaawwwww Merci ❤️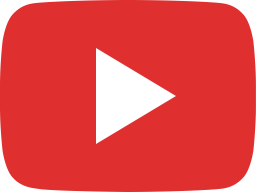 Viviane Chidid - Umrah 2023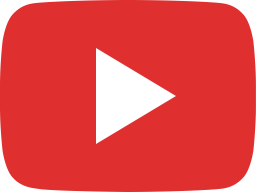 Viviane Chidid à Medine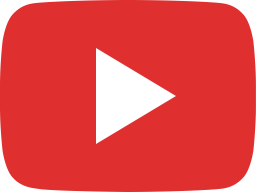 Viviane Chidid & Le Djolof Band - Concert Mbour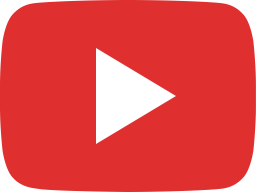 🔴 Viviane Chidid EN DIRECT avec Pape Cheikh Diallo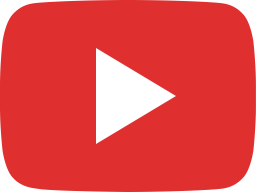 Viviane Chidid - Le Show Mauritanie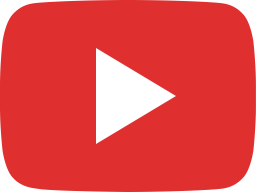 VQ - Mauritanie j'arrive 🥰
Sharing is Caring: [DISPLAY_ULTIMATE_PLUS]
LIVE STREAM