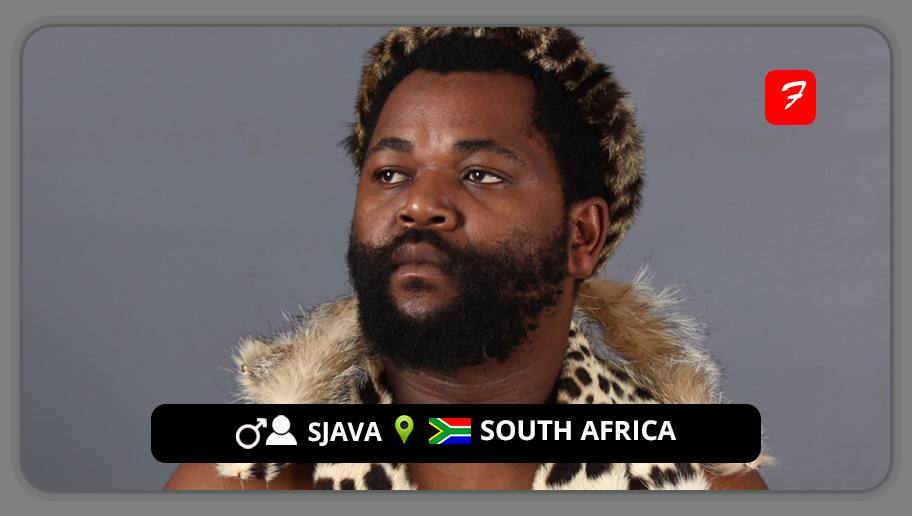 The South African singer Sjava is part of a new generation of musicians blending hip-hop, R&B, and African music with a seductive spiritual spin on the trap. His compositions adroitly show how much modern R&B and trap music share with ancient Zulu musical styles.
Sjava became one of South Africa's most successful artists during the second half of the 2010s. He gained mainstream popularity after he was featured on Miss Pru's acclaimed song "Ameni" in 2015. However following the success of his gold-certified debut album Isina Muva in 2016, when he appeared on the Black Panther soundtrack in 2018, his popularity quickly became known worldwide.
Following the release of the Umphako EP, Sjava won the Viewers' Choice Award for Best International Act at the 2018 BET Awards. With several titles and records, the award-winning South African sensation is undoubtedly among the finest to watch.
FOLLOW SJAVA
FACEBOOK: Sjava       TWITTER: @Sjava_atm       INSTAGRAM: @sjava_atm
FOR BOOKINGS
EMAIL: Bookings@1020cartel.com 
LATEST TRACKS

LATEST MUSIC VIDEOS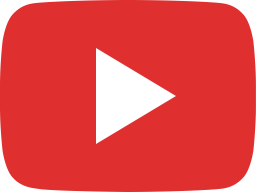 Isibuko Tour @ The Cradle Boutique Hotel, Johannesburg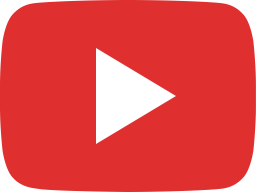 Coming Soon...The Evolution of Sjava...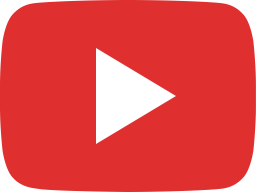 Sjava, Q Twins & Mzukulu - Isoka (Official Video)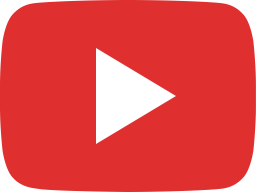 Sjava, Q Twins & Mzukulu 'iSoka' (TRAILER)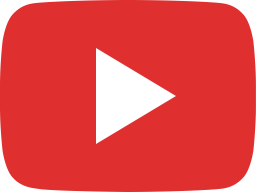 Sjava - Peace (SASL Lyric Video with Subtitles)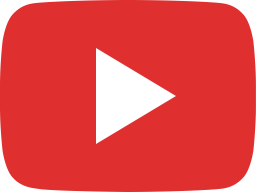 Sjava #Isibuko Live Medley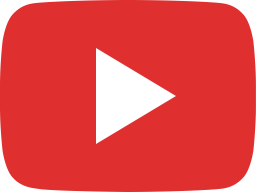 Sjava's exclusive 'Isibuko' listening session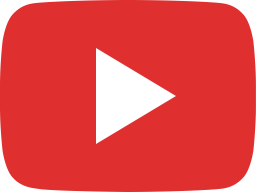 Sjava's exclusive 'Isibuko' listening party (Teaser)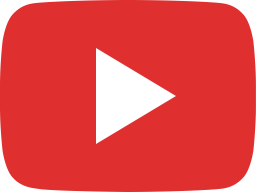 Sjava - Isibuko (Album Trailer)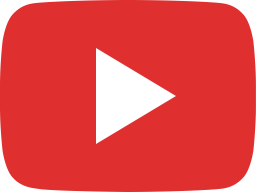 Sjava - Dudlu (Audio)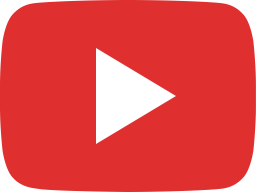 Sjava - Time (Audio)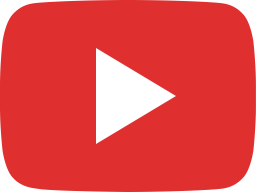 Sjava & Nontokozo Mkhize - Thixo (Audio)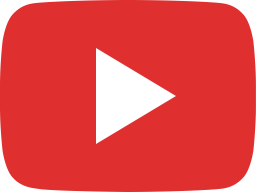 Sjava & Shwi - Ithuna (Audio)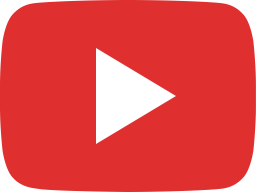 Sjava & Delayde - Grounding (Audio)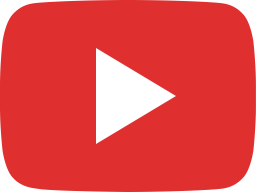 Sjava - Kube Ngangazi (Audio)
LIVE STREAM