Ria Sean is here to redefine what it means to break limits as a female musician in the modern day as one of a new breed of female artists who are creating music to our innumerable whims.
Nigerian-born and -bred Ria Sean is carving out a unique career for herself with the help of her distinctive sound, which combines Afropop, R&B, and Lo-Fi undertones. She crafts music that appeals to your soul and entices you to keep listening, uplifting music that elevates and energizes.
Inspired by a vibrant mother who believed in her goals, Ria Sean would take matters into her own hands and forge a way out of adversity, using her experiences as an anchor to propel her to greatness.
In today's musical world, Ria holds a unique place. She is one of the top female singers who are standing out and challenging the status quo, denouncing the days when only one female singer could hold the top spot at once.
FOLLOW RIA SEAN
TWITTER: @theriasean      INSTAGRAM: @theriasean
FOR BOOKINGS
EMAIL: teamriasean@gmail.com

LATEST TRACKS
LATEST MUSIC VIDEOS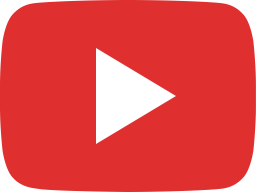 "Uptown Girl" official visualizer out now! 👀🧡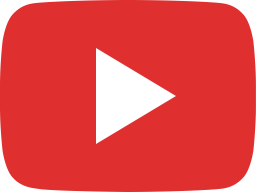 Ria Sean - Uptown Girl (Visualizer)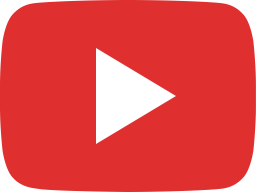 Ria Sean "Love Station" Q+A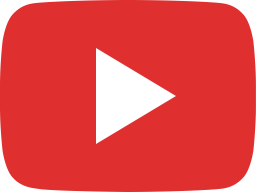 Ria Sean - Why ft Ayra Starr (Lyric Visualiser)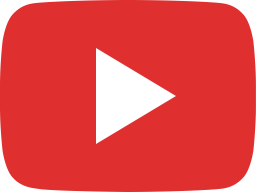 Ria Sean ft. Yseult - Te Amo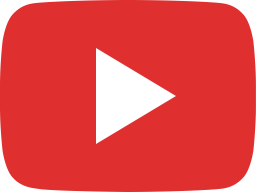 Ria Sean - Needy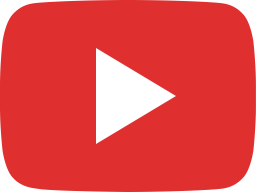 Ria Sean - Uptown Girl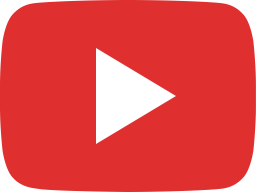 Ria Sean - Thai Food (Official Lyric Video)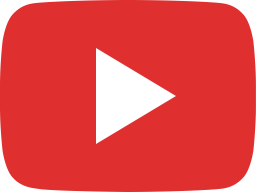 The behind the scenes of me in Paris is out now! New music on the way soon! 😈🫢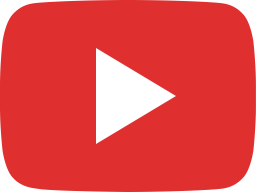 Ria Sean in Paris - Behind The Scenes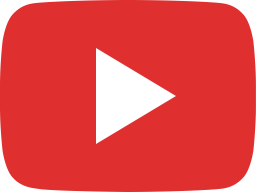 Ria Sean - Satisfy My Soul (Taliixo & Wiils Afro Remix)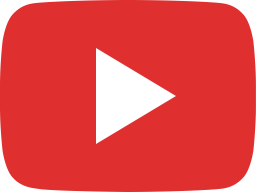 Ria Sean - Satisfy My Soul (Aazar Remix)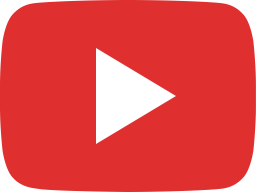 Ria Sean - Satisfy My Soul (BL Slowed & Reverb)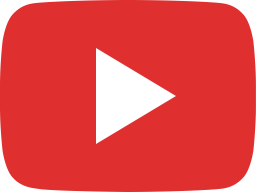 Studio magic 🎶💛 #comingsoon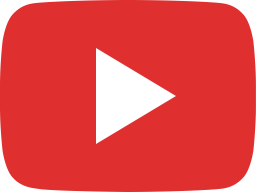 Shopping the streets of London 🤑🛍 #satisfymysoul #shopping #london
LIVE STREAM