Teslah is an amazing woman with a mellifluous and sweet-sounding voice who was influenced by the soul and sensuous R&B classics of the 2000s, such as Toni Braxton and Dancehall music. She describes her sound as "Afro RnB," with diverse melodies from different genres of music. Teslah's music revolves around love, life, and full vibrations.
Born Nancy Njeri, the fast-rising diva is the season 1 winner of The Talanta Mtaani Show and also a running brand ambassador. She rose to prominence after she premiered her debut track, "Best," which got wide acceptance from music lovers in Kenya.
The famous Kenyan songbird and Black Market Records signee is now basking in the spotlight thanks to her never-ending flow of songs with prominent significance.
FOLLOW TESLAH
FACEBOOK: Teslah     TWITTER: @tesla_kenya     INSTAGRAM: @teslah_kenya
FOR BOOKINGS
EMAIL: teslahkmusic@gmail.com
LATEST TRACKS

LATEST MUSIC VIDEOS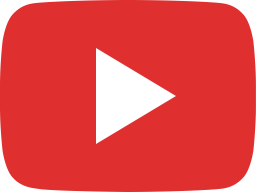 The song is trending righna 🔥🔥🔥 "Hubby" By Teslah featuring Ndovu Kuu #viral #trending #shorts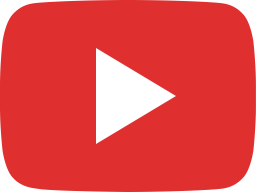 Hubby By Teslah ft. Ndovu Kuu | Hubby Challenge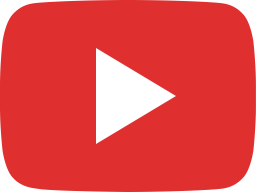 Cause Your My Hubby ❤️✨ Listen to my new single "Hubby" featuring Ndovu Kuu #shorts #trending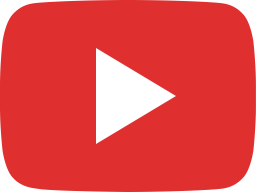 What a performance!!!🔥🔥🔥🔥 #hubby by Teslah featuring Ndovu Kuu trending now #shorts #viral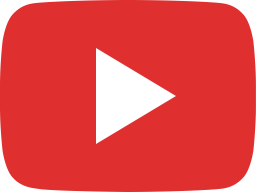 Have you listen to this Masterpiece 🔥🔥 🔥#hubby by Teslah featuring Ndovu Kuu on YouTube #shorts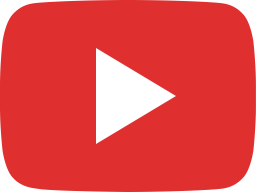 Hubby By Teslah ft. Ndovu Kuu | Hubby Challenge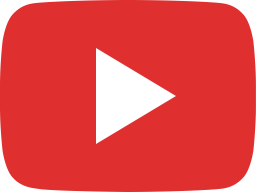 Stream "Hubby" by Teslah featuring Ndovu Kuu official video out now on YouTube 🔥🔥#short #trending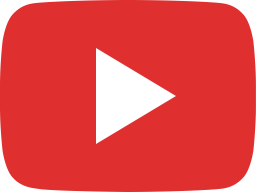 Hubby by Teslah ft. Ndovu kuu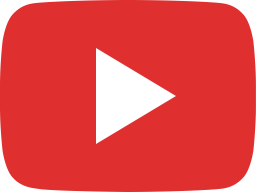 "Hubby" by Teslah featuring Ndovu Kuu dropping Tomorrow on YouTube 🔥✨🔥 🔥 #trending #viral #shorts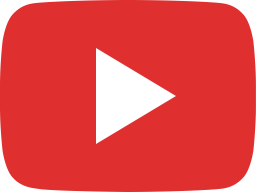 Teslah Hints For Exciting Collaborations On Her Tour In Uganda🔥🔥🔥 #trending #viral #shorts #vibing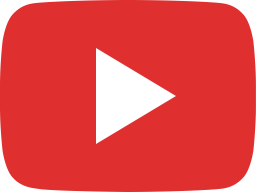 "Hubby" video coming out this Wednesday, the 6th of Sept!!!🔥🔥🔥🔥#ndovunikuu #shorts #viral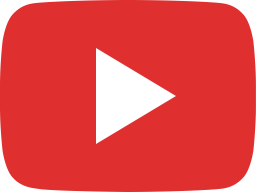 Listen to my new single "Hubby" featuring Ndovu Kuu 🔥🔥🔥👌 #trending #viral #shorts #hubbychallenge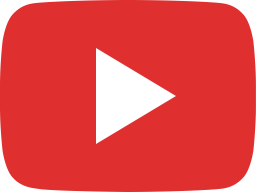 "Hubby" By Teslah featuring @NdovuKuu going viral 🔥🔥🔥#trending #viral #shorts #youtubeshorts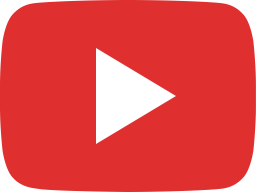 "Hubby" By Teslah featuring Ndovu Kuu blowing up on TikTok 🔥🔥🔥#trending #shorts #viral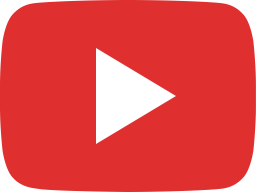 Cause Your My Hubby ❤️🎶 Stream Hubby by Teslah featuring Ndovu Kuu on all DSPs 🔥✨#trending #shorts
LIVE STREAM