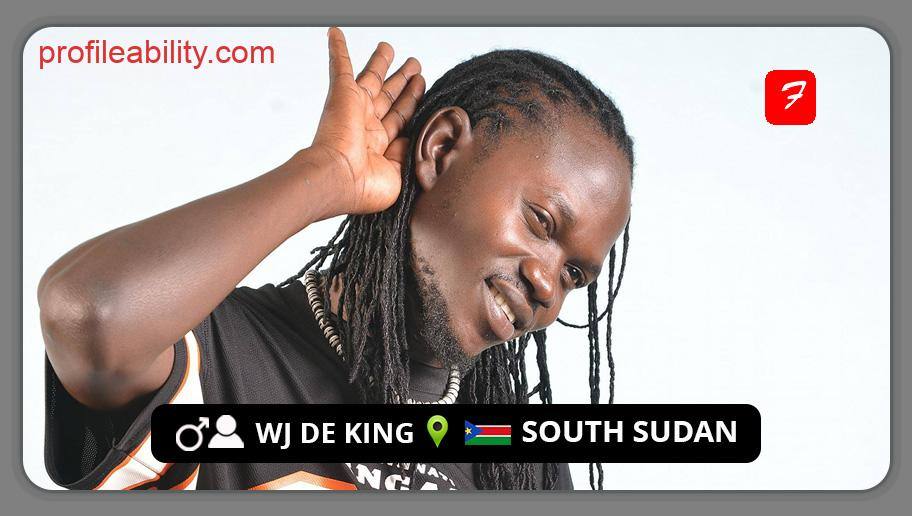 WJ De King ("Man of Peace"), whose actual name is Wonlok James, is a South Sudanese reggae dancehall award-winning artist from Juba, South Sudan. He hails from the Eastern Equatoria State of South Sudan. He is a well-known and well-respected South Sudanese musician/artist who has played a significant role in promoting peace and children's rights.
WJ De King, a singer and peace and children's rights campaigner, was born in a remote town in Parajok-Magwi County, South Sudan, on April 12, 1987. Earlier, he served as an international representative for Save the Children in South Sudan.
His professional music career began in 2005 as a member of the Freedom Boys music group, followed by a solo career that led to the formation of the Lokwilili Kingdom, of which he is the current ruler and known as "WJ De king of Lokwilili."
The Superstar, who rose to prominence as one of Sudan's finest musicians and a source of inspiration for many, has used his musical talent to entertain, inspire, and promote peace in his homeland.
He has published a number of albums, the most recent of which being "Street Children," which was released on September 22nd, 2021. He has collaborated with Ugandan and Tanzanian singers in order to preach peace and the gospel of oneness around the world, not only in his own nation.
FOLLOW WJ DE KING
FACEBOOK: WJ De King     TWITTER: @wjdaking    INSTAGRAM: @wj_de_king_official

FOR BOOKINGS
EMAIL: wjdeking87@gmail.com
LATEST TRACKS
LATEST MUSIC VIDEOS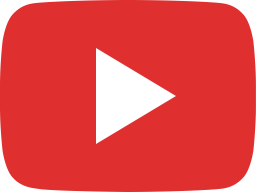 'Rasters' WJ De King Ft Young Boy, Rap J Ov Hardlife, Bobi Ov Best Boys, Master key & DanToni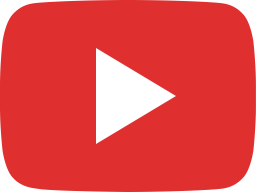 WJ De King Ma Bi Ferigu Official 4K Video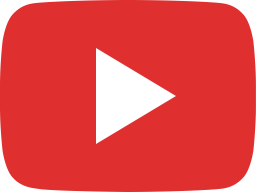 LeSeGu - WJ De KING (Official HD Video 2023) #BoomerangProdn #SasahVybes #JehuPro #YukuMusic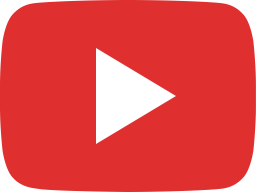 ZEDE - WJ De King (Official Audio 2023) #ArshazBeats #YukuMusic #SBWAlbum #3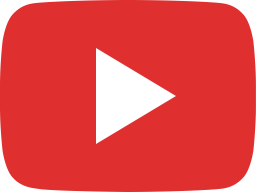 Lesegu-WJ De King (TikTok/Challenge Videos) #YukuMusic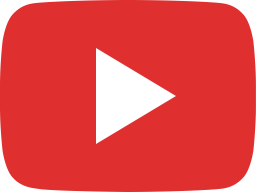 Lesegu-WJ De King (Official Video Lyrics) 2023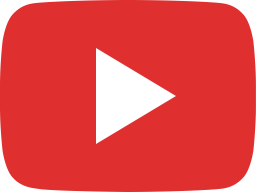 Lesegu WJ De King (Official Audio 2023)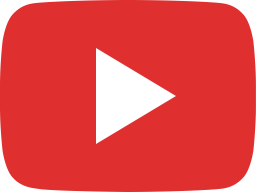 "Ana bi rua wen Cover" by Tony Sniper (Video Cover) 2022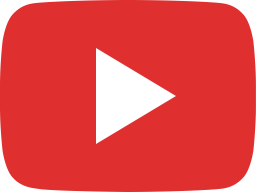 'Stress Away' @wjdeking (Official Audio 2022) #YukuMusic #SBWAlbum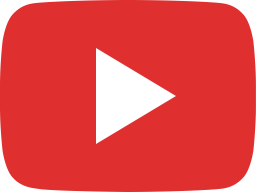 WJ De King -Peace Caravan In Tonj North County (Warrap State SSD) 2022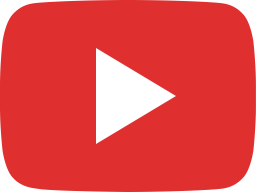 WJ De King - Live Performance in Yei County CES 2022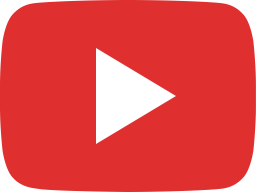 WJ De King -Stand Up For Peace Campaign in Kapoeta County of (EES ) SSD UNMISS 2022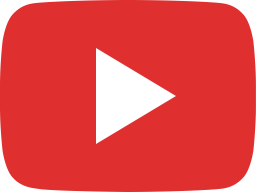 "Maa me ada" Big 4by4 Ft WJ De King (Official Video) #Lokwililikingdom #YukuMusic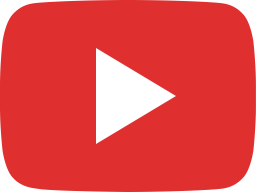 "Kan Ana Ja" WJ De King (official Audio 2022) #RageaJamYukuMusic #YuKuMusicSSD #LokwiliKingdom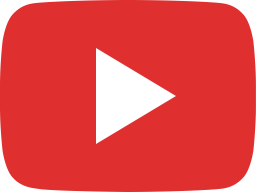 "Sing For Africa" WJ De King Part/Verse (Video)
LIVE STREAM